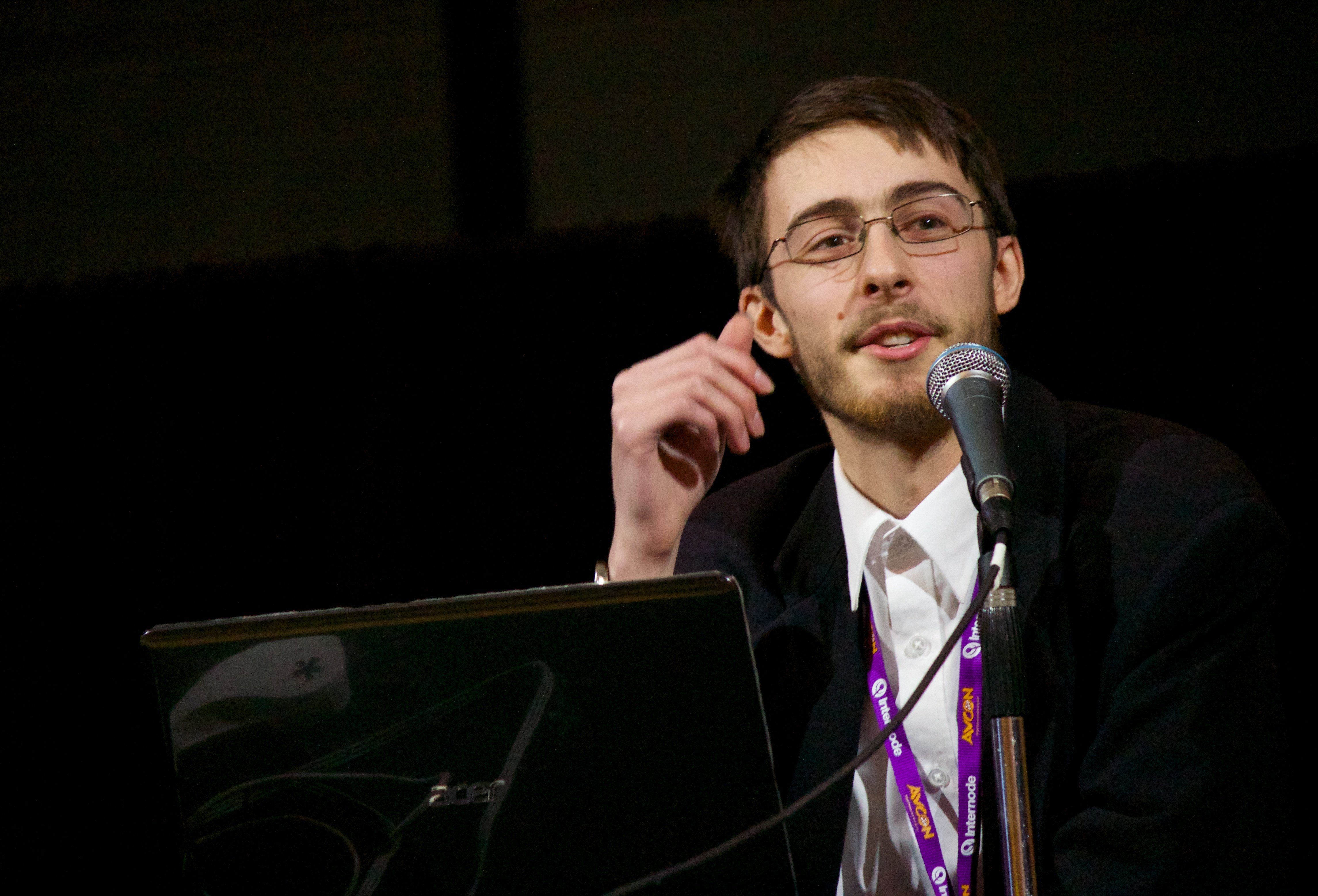 It's no secret that our network of incredible tutors love what they do.
Students see it every night, in every session and returned draft submission. The tutors' enthusiasm, encouraging tones and dedication to every unique student enquiry has often been described by students as 'above and beyond'.
But enjoying the job is not the only motivator, I have discovered. There are many reasons why academics, teachers, and professionals become online tutors. Here are some of the most prominent 'whys' from within our network.