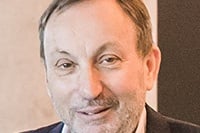 Prof John Rosenberg
Former Senior Deputy Vice-Chancellor and Vice-President (Global Relations) at La Trobe University
Professor Rosenberg is Former Senior Deputy Vice-Chancellor and Vice-President (Global Relations) at La Trobe University. Prior to this, Professor Rosenberg was Deputy Vice-Chancellor (Academic) at Deakin University, and Dean of the Faculty of Information Technology at Monash University. He is also a fellow of the Australian Academy of Technological Sciences and Engineering, the Australian Institute of Company Directors and the Australian Computer Society.
Prof Judyth Sachs
Former Deputy Vice Chancellor, Provost Macquarie University and Former Pro Vice Chancellor learning and teaching at Sydney University
Professor Judyth Sachs was PVC Learning and Teaching at The University of Sydney, Deputy Vice Chancellor and Provost at Macquarie University, and was appointed as Special Advisor in Higher Education at KPMG. She is also a Director of Judyth Sachs Consulting. She describes herself as an educator and activist.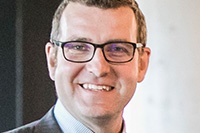 Prof Chris Tisdell
Professor and Director, Scientia Education Academy, University of New South Wales
Professor Chris Tisdell was Associate Dean, Faculty of Science at UNSW. Chris has created more than 500 free YouTube university-level maths videos, attracting eight million views. Driven by a mission for free and flexible education and universal access for all students to maths education, in 2014, Chris also received an Australian Award for University Teaching from the OLT for his educational innovation and leadership.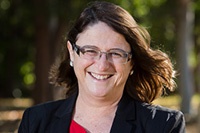 Prof Sally Kift
Adjunct Professor at JCU, La Trobe, and QUT
Sally Kift is a Principal Fellow of the Higher Education Academy (PFHEA) and President of the Australian Learning and Teaching Fellows (ALTF). From 2012-2017, she was Deputy Vice-Chancellor (Academic) at James Cook University. Prior to this, Sally was a Professor of Law at Queensland University of Technology, where she also served as Law Faculty Assistant Dean, Teaching & Learning (2001-2006) and QUT's foundational Director, First Year Experience (2006-2007). Sally is a national Teaching Award winner (2003) and national Program Award winner (2007). She was awarded a Senior Fellowship by the Australian Learning and Teaching Council (ALTC) in 2006 to investigate the first year experience and is currently a Discipline Scholar in Law.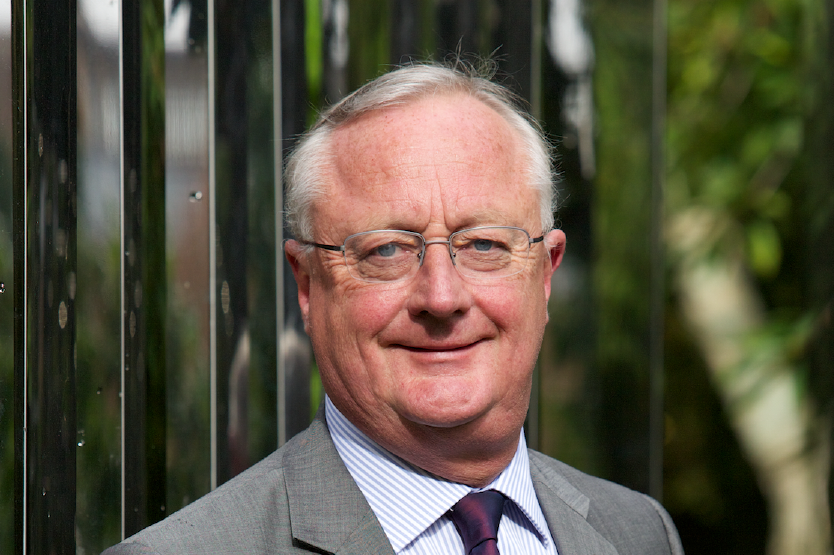 Sir Eric Thomas
Former Vice-Chancellor, University of Bristol
Sir Eric Thomas was knighted for services to Higher Education in 2013. He was President of Universities UK from 2001 to 2013 and Chair of the Worldwide University Network from 2003 to 2007. He chaired the Government Taskforce into Increasing Voluntary Donations to Higher Education which reported in 2004, the so called Thomas Report. Sir Eric started his career as a Consultant Obstetrician and Gynaecologist, graduating in Medicine from the University of Newcastle-upon-Tyne to later become the Head of the School of Medicine and Dean of the Faculty of Medicine, Health and Biological Sciences at the University of Southampton from 1995 to 2000. Currently, Sir Eric is currently Patron of The Conversation UK, Vice-Chair of the new university NMiTE, a Governor of the University of the Arts London and a trustee of the RCOG, HRH Commonwealth Study Conferences, IntoUniversity and the Moorfields Eye Charity. He is also on the International Advisory Board for Ashinaga, a large Japanese educational charity.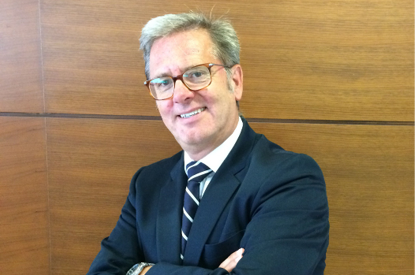 Prof Cliff Allan
Former Vice-Chancellor, Birmingham City University
Professor Allan was a Board member of Universities UK and non-Executive Director of several regional and national bodies. Prior to BCU he held Deputy Vice-Chancellor positions at Sheffield Hallam and Teesside Universities respectively. Before these senior university leadership roles, Cliff was Deputy CEO at the Higher Education Academy (HEA) and for many years Head of Teaching and Learning at the Higher Education Funding Council for England (HEFCE). Currently, Cliff pursues a range of advisory and consultancy interests in higher education in the UK and overseas.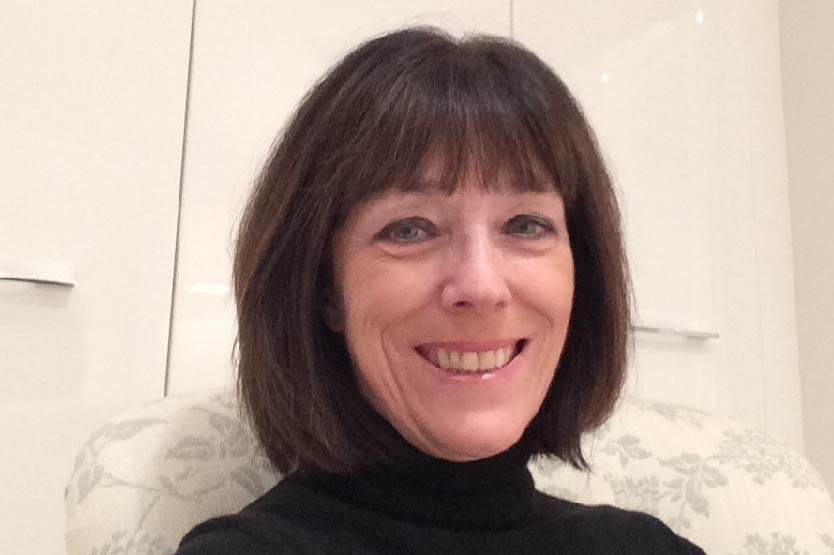 Prof Rebecca Bunting
Vice Chancellor and Chief Executive, University of Bedfordshire
Professor Rebecca Bunting has over 20 years' senior leadership experience in English universities. She has held two Vice-Chancellor roles, currently at the University of Bedfordshire and before that at Buckinghamshire New University, and was Deputy Vice-Chancellor at the University of Portsmouth. Professor Bunting was a founder member of both the Higher Education Academy and Advance HE its successor. She has championed excellence and innovation in learning and teaching throughout her career, through her engagement in many national committees and commissions and directly in her senior strategic roles. She has a particular interest in widening participation, skills and employability.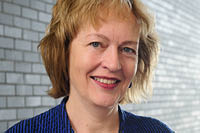 Prof Petra Wend
Former Principal and Vice-Chancellor, Queen Margaret University
Professor Petra Wend has worked consistently throughout her career as an academic to cross borders, geographically and socially, in order to realise the full potential of the institutions with which she was associated. With a research background originally in Italian literature and then in institutional strategies underpinning successful leadership, improvements in student experience and university performance indicators, Professor Wend has a significant profile of accolades, and invited lectures in the international higher education world. Professor Wend has been a member or Chair of a significant number of national and international boards, and we couldn't be more pleased to have her on the UK branch of our Academic Advisory Board now.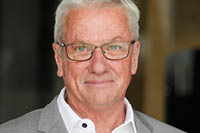 Geoff Kinkade
Former Principal Consultant Gifted & Talented in the WA Department of Education
Geoff spent nine years teaching in Sydney before moving to Albany, WA where he was drawn to educating exceptionally able youngsters, and since then has been driven by teaching and consulting for Gifted Education at regional, state, national, and international levels. "Knowing that students' lives benefit as a result of selection to the schools and programs on offer in Western Australia, and jointly leading this work, is an essential part of my advocacy."