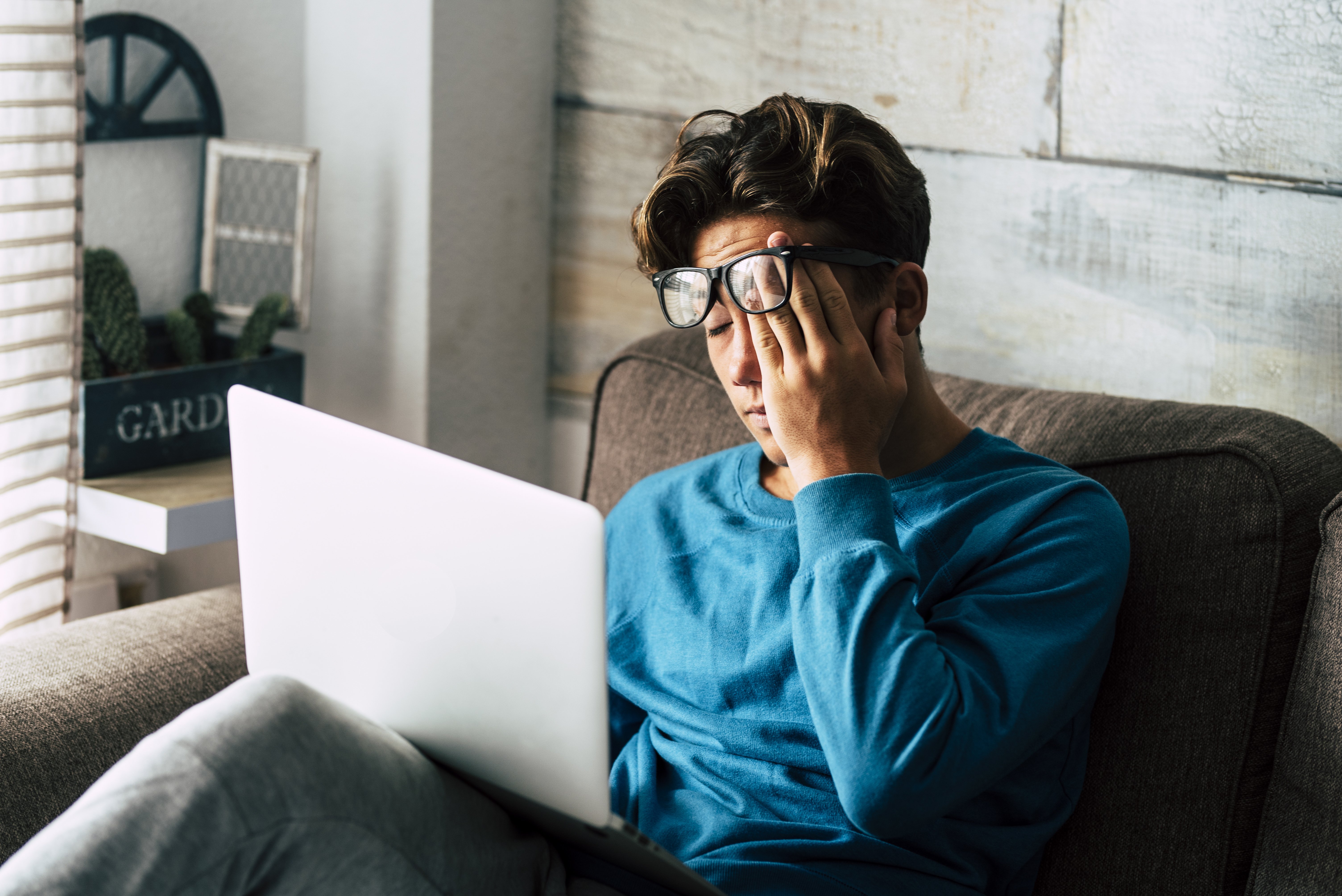 Recent research finds students were equally stressed in 2020 and 2019. What causes student stress, and how to reduce it?
Em Prof Beverley Oliver, Prof Sherman Young, Prof Chris Tisdell and Gavan Watson come together to discuss student belonging and connectedness in the digital world.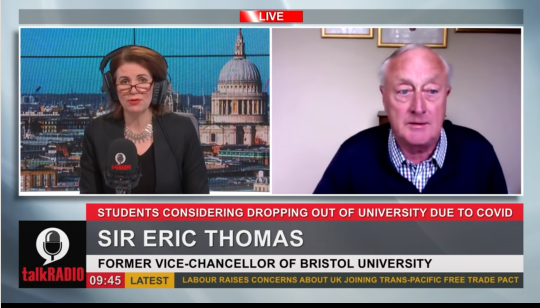 Sir Eric Thomas talks to Julia Hartley-Brewer, presenter of talkRADIO's weekday breakfast show, about the plight of students mid pandemic and that 40% have seriously considered dropping out.