Four reasons why asking for help is better than giving up - and how to do it the right way.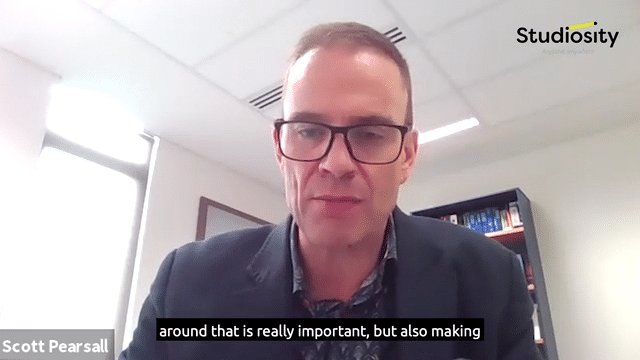 Scott Pearsall, Dean of Students at University of Canberra, talks about how a sense of belonging and community is important for university staff in 2021 and beyond.
Em Prof Beverley Oliver, Prof Sherman Young, Prof Chris Tisdell and Gavan Watson come together to discuss student belonging and connectedness in the digital world.