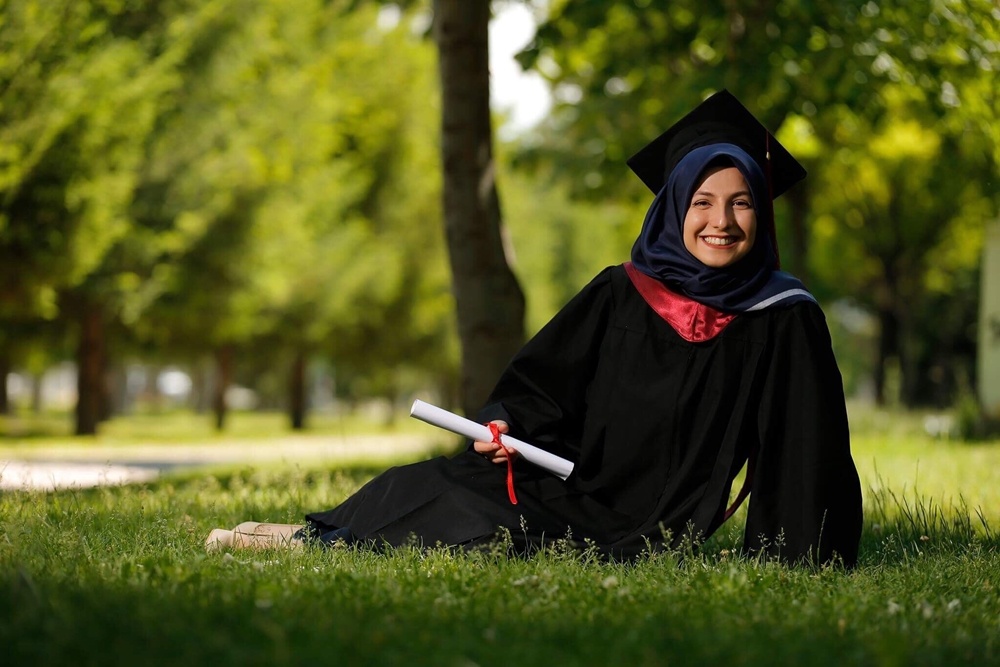 Here's how we can meet international students' expectations.
The number of international students in Australia is increasing, year on year. In April 2018, 508,000 had already enrolled, a 12 per cent increase for the same time last year, according to SBS News. Over the last five years, the number of international students has risen by 54 per cent, second only to Britain and the US.
This growing international student population is certainly good for the Australian economy. International education is now worth over $30 billion a year, and it has become our third-largest export, after iron ore and coal, the Department of Education and Training reports.
If this is to continue, however, we must ensure that international students are leaving our universities satisfied with the level of education they have been offered. Research suggests, however, that this might not be the case.
The struggles faced by international students
A report released by the Melbourne Centre for the Study of Higher Education suggests that international students are less satisfied than their domestic peers by their university experience. While 76 per cent of domestic respondents to the survey stated that "Overall, I am very satisfied with my university experience so far", the same could be said for only 66 per cent of international students.
One key reason for this appears to be that overseas students tend to struggle more with the academic aspects of university. While only 20 per cent of domestic students said they found it difficult to comprehend study material, the figure almost doubled to 39 per cent for international students.
As can be expected, a lack of English language skills is one of the main reasons why international students can struggle. The same study found that 80 per cent of international students speak English as an additional language.
How can online study support help international students succeed?
With over 1 million students currently enrolled in Australian universities, it is unrealistic to expect lecturers to be able to provide international students with the support they require, during university hours. Class sizes can stretch to hundreds or even thousands, and it is difficult enough for lecturers to balance marking and their other research work, let alone help with English language support.
At the same time, however, Australian universities have a duty to care for their international student population, and to help them leave with a positive opinion about higher education in this country. Only by doing this will international education remain a key export and contributor to the economy.
Study-help platforms such as Studiosity can give international students that much-needed support. Our writing feedback service invites students to submit drafts of their work. Studiosity's Subject Specialists will then review the assignment for elements of academic literacy, including structure, spelling, grammar, punctuation and referencing using our bespoke platform with in-built annotating tools. Assignments are returned in around 24 hours, giving both international and domestic students the opportunity to revise their work and make their own improvements and amendments.
When students struggle with English, they can be reluctant to seek support in person. The online nature of Studiosity provides international students with a safe forum to improve their work before they have to submit it to the lecturer.
International students are an integral part of Australia's universities, and we have a duty to ensure they are satisfied with their experience. To find out more about how Studiosity can help your overseas students thrive, reach out to the team today.