Homework and study. The two things that all students have in common, no matter where they live, or what school they go to. But what is the real difference between homework and study, and how is a regular routine going to help you do well? Studiosity's Fiach Smyth has the answers.
Why is homework important?
Most nights you are going to have homework set by your teachers. Although we don't usually think of homework as being study, it's actually a key part of the learning process. Homework has two purposes: to give you a chance to identify gaps in your knowledge so that you can raise them with your teacher; and to help embed class learnings in your head by making a second pass over the key concepts you covered that day.
What about study?
Now that we know what homework is, what is study? Study is exactly the same as homework, except that you nominate for yourself what work to do, and you do it at a time that's removed from the class in which you learned the content.
Let's take a typical maths class as an example. In class the teacher shows you a concept, and then asks you to do a few exercises in class so that they can make sure you've understood. They set you some more exercises as homework, so later that night you have to remember what you learned in class, and apply it to those homework exercises. A month later you've moved on to another topic in class, but you decide one night to just spend 40 minutes going over those exercises again, to make sure you still remember how to do them, and to keep the learnings fresh in your mind. That's study.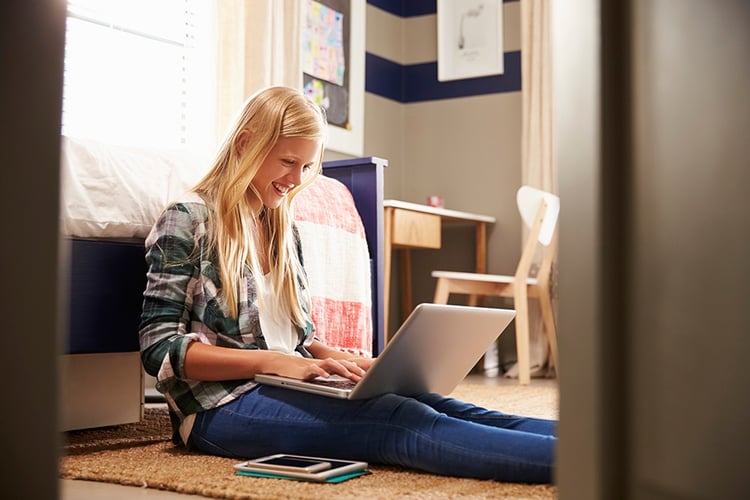 How much study should I do?
This is going to depend on a lot of things: how much time you have, which subjects you find challenging, where you are in your academic career. For most students from Years 7 to 10, you should be able to manage one block of study at least four nights a week. One block is about 40 - 60 minutes (we'll discuss why in a moment). Maybe you want to do one block each night Monday to Thursday; maybe it's easier for you to make Friday a study day where you do all your study. It's up to you.
It's important to remember that study is a very personal thing, it's different for everyone. This approach of four subjects a week isn't necessarily the best way for you to study; rather it's the best way to start studying, to get into the habit and to be able to determine for yourself how to change things up to suit your own needs and your available time. Maybe you want to, or have time to do more than four blocks a week – if so, that's great, as every extra block of time spent studying helps!
What exactly is a 'study block'?
A study block is a set amount of time you set aside for the purpose of studying a particular subject. Although there are exceptions, an average study block should be around 45 minutes long. This is not an arbitrary amount of time. You'll notice that most classes at school are between 45-50 minutes in length. We know a lot about how people learn, and one thing we know is that after about 45 minutes of working on a particular topic our brains are less able to take in new information.
At school we put a break every 45 minutes or so, allowing students to change classes, change locations and topics, to keep their minds fresh and able to learn, and this is the same with your study. Even if you still feel like you're fresh and good to keep going, in most cases pushing much past 45 minutes on a block of study will return much less benefit than the first 45 minutes did. Generally you would be better breaking and doing something else and then coming back to study a second time, rather than studying two blocks back-to-back.
At the same time, very short study blocks aren't as effective as blocks of around 45 minutes (with a few exceptions we'll discuss below). As you study your brain organises and reorganises information, solidifying it for later recall, and building links between the different things you are jamming into it. It takes a little time for your brain to start building these links, so you need to give your brain time. If you only spend ten minutes reading through your notes that's not study, that's revision. Revision is certainly something to work into your overall approach to study, but if that's all you do then you don't give your brain the time it needs to start building these information connections. Study blocks should be at least 30 minutes long, but 40-45 is best.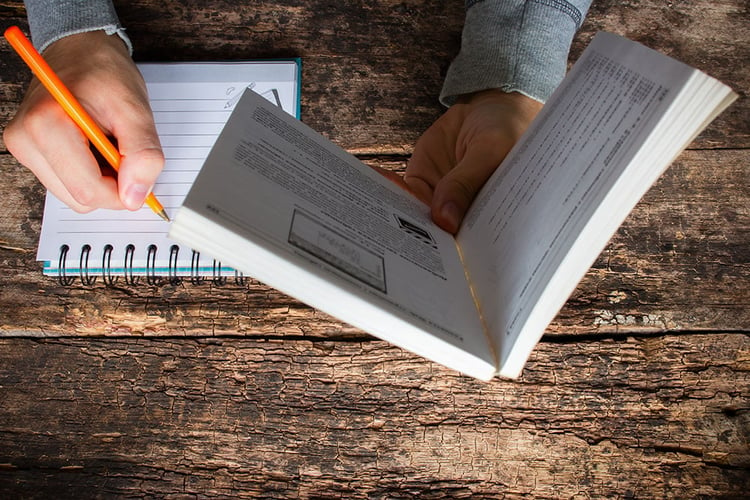 How do I balance homework and study?
Now that we know that homework and study work together, we can see why balancing both is important. You can't skip homework in order to study, but at the same time you can't let your homework load become so great that you have no time to study. Teachers are good at knowing how much homework is a reasonable amount to give the maximum chance to bed down class learning without taking all of your available time. However, if you work or have important extra-curricular responsibilities you may find your time being squeezed and that's something you need to resolve.
Let's use another example, from maths again. You have maths four days a week, and your teacher sets about 20 exercises for the class each night. These exercises take you two hours to complete, and that's making it hard to study. First, ask your friends how long it takes them. Is it taking you a lot longer than them? If so, talk to your teacher. Your teacher may be able to identify why the problems take you longer to complete, or may reduce the number of questions they expect you to complete, focusing on the most important questions.
Or maybe it's just that you have a lot of other commitments. Figure out how much time you can afford to spend on your maths homework, and then stop when you reach that time.
If the reality is that doing all your homework means that you can't study, it is generally better that you take a few short cuts with your homework rather than just not studying. As we said above, study refreshes what you bedded down doing your homework, so you need both.
Remember, take a break
An essential component of good study is knowing when to take a break from study. If you sit yourself down and do four subjects worth of homework and then power through two study blocks, that study is not going to be nearly as effective as it could have been had you taken some breaks.
As a good rule of thumb, if you study for a block of 45 minutes take the next fifteen minutes off. Get away from wherever you were sitting, go walk around, or talk to people, or grab a yummy study snack.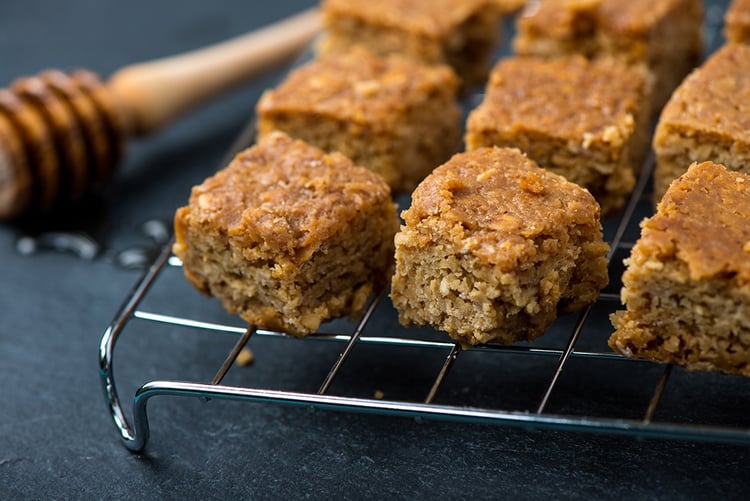 Both homework and study are equally as important, and both need to be scheduled into your study time. See how you go with the study blocks, and if you have any feedback, let us know in the comments below!
We wish you all the best.