There is a proven link between what we eat, and how well our brain functions. Memory, learning ability and emotional states are affected by what we take into our bodies - and to perform at our best we need a regular supply of essential nutrients.
However it's pretty common that a healthy diet is the first thing to suffer when we're stressed by exams, work or other life events, and many of us resort to the comfort of chocolate, chips or coffee in times of stress.
Instead of reaching for processed foods and quick burn sugar hits, do your brain and body a favour and opt for healthy choices. Here are five healthy, delicious snack suggestions to keep you energised while you study.
Super-study super-smoothie
Blueberries are widely lauded as a superfood that can result in improving or delaying short term memory loss. Meanwhile, wheatgerm contains high levels of magnesium, a great anti-stress mineral. Liquid meals like smoothies keep you fuller longer, so this recipe should power you through long study sessions.
In a blender, whizz up a banana, 1 tablespoon honey, ½ cup of blueberries (fresh or frozen), ½ cup milk, ½ cup natural yoghurt & 2 teaspoons wheatgerm - if you like it super cold you could also add a few ice-cubes.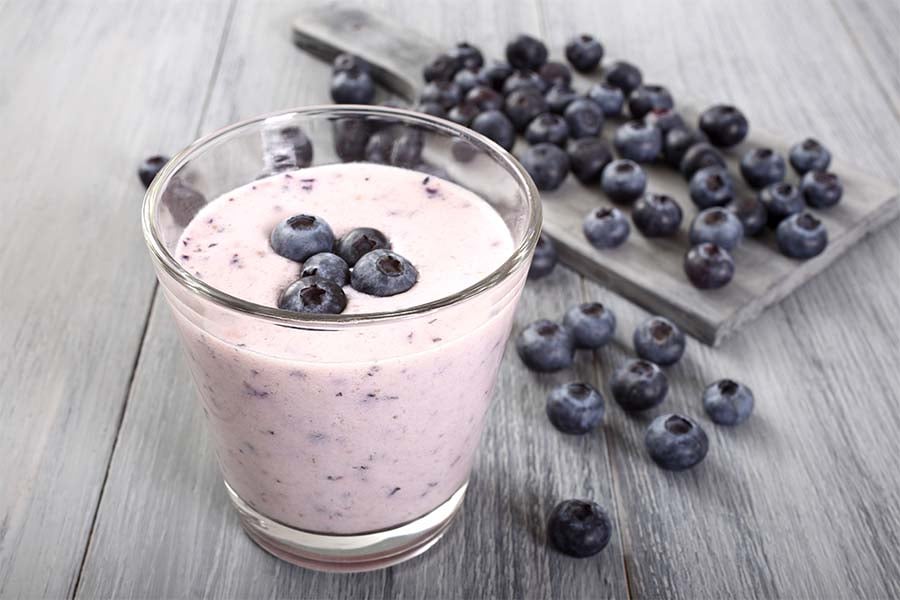 Feel the need for seeds
Zinc is an important mineral for enhancing memory and thinking skills - you can get your recommended daily dose from just a handful of pumpkin seed kernels or pepitas. They're pretty good eaten solo - but if you think that's for the birds, try a slice of grainy bread with honey and the seeds sprinkled on top. Mmmmm, brain foooood….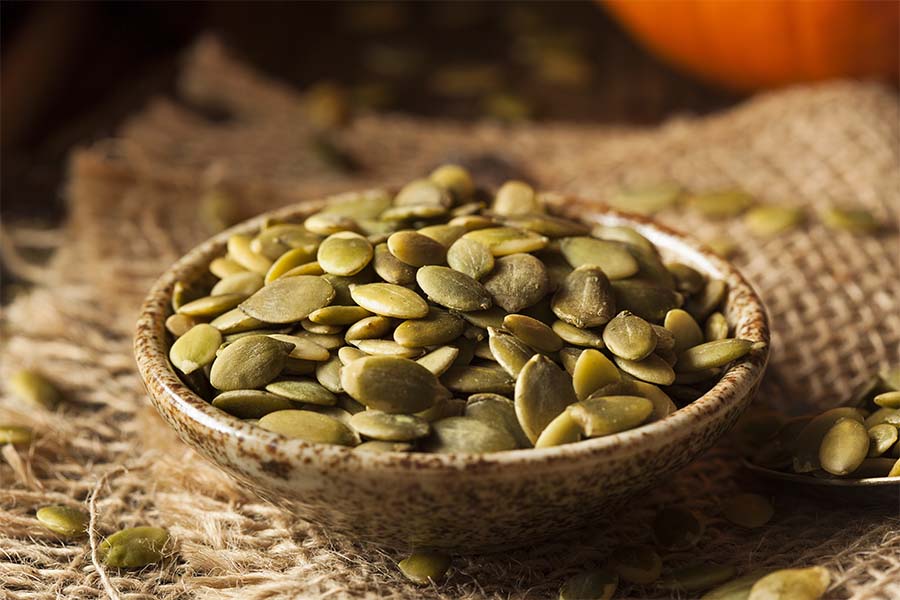 Brainiac fishcakes
Your brain is made up of 70 per cent fat, so you need to support it with essential fatty acids (omega-3s) to keep it firing. Omega-3 fats naturally occur in oily fish such as salmon, trout and mackerel, as well as nuts and seeds.
On a student budget, salmon fishcakes can't be beaten as a healthy, brain-boosting meal. Mix together 400g drained tinned salmon, a cup of mashed potato (leftovers are ideal), about ½ cup breadcrumbs and a beaten egg. If you like, you can also add herbs, chopped gherkins or capers (whatever you have in the fridge!). Shape them into round, flattened patties and shallow fry them in oil on medium heat for about 4 minutes a side. Eat warm or cold (these can be refrigerated for up to 2 days).
Stress busting chewy oat bars
Oats have a calming effect on the nervous system so these easy bake bars are great for fuelling your pre-exam study sessions.
Simply mix up 250g oats, 125g brown sugar, 125g melted butter and 3 tablespoons golden syrup, before tipping them into a greased oven tray. Press mixture down with a spatula then bake at 180C for about 20 minutes. Allow to cool slightly before tipping out onto a board, then cut into squares.
Hummus and vege sticks
Hummus is a brilliant snack - high in protein and low GI, it will satisfy hunger pangs and give you long-burn energy. Sure you can buy it in any supermarket, but it's best made fresh. Into a food processor, chuck in a 425g can of drained chickpeas, the juice of a large lemon, ¼ cup tahini, a small clove of crushed garlic, 2 tablespoons of olive oil, 2 tablespoons chilled water and a pinch of salt. Process until smooth and serve with your favourite vege sticks (carrot, celery, cucumber etc). Hummus also works well as a butter substitute on sandwiches with salad or sliced meats such as chicken or ham.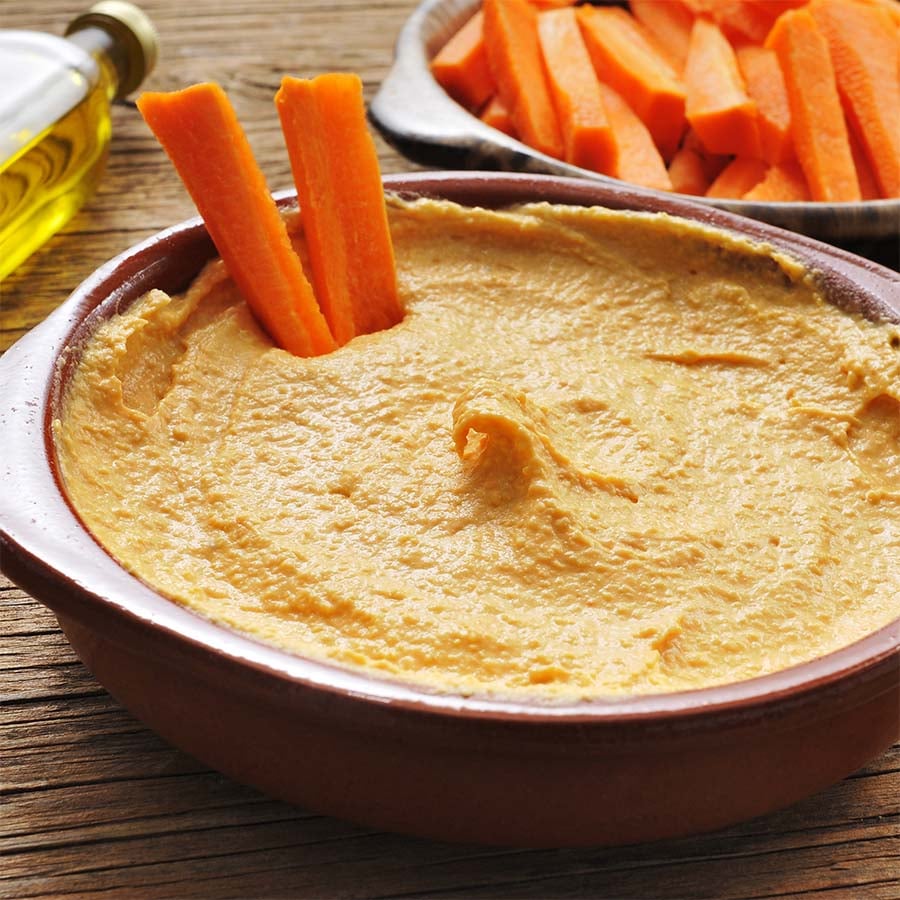 Don't forget, if you're feeling completely bamboozled by your studies, you can get help anytime, anywhere, from real human Subject Specialists, with Studiosity.
Do you have favourite healthy snacks you'd like to share? We'd love to hear from you - reach out on instagram or Facebook.