As students prepare for their upcoming NAPLAN exams, the debate surrounding the effectiveness or otherwise of these basic numeracy and literacy tests rages on. Proponents say the test, which was originally created in 2008, is a good way to measure students' competencies in reading, writing, spelling and numeracy, as well as to assess with hard data just how effective the Australian school system is. Parents and teachers can identify areas where individual students are falling behind and work on these ahead of the ATAR exams.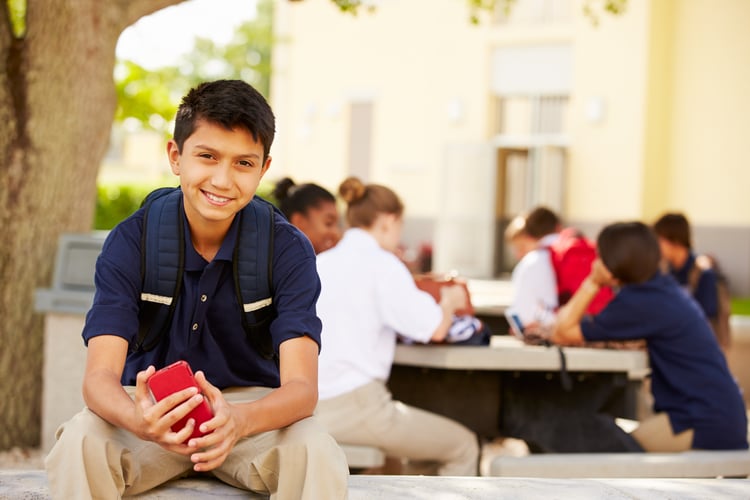 However, the ATAR exams have been criticised for being an improper way of measuring these core skills, and for causing stress for schools and students.
Whatever you think of NAPLAN, students continue to sit it throughout their time at school. For parents, the more important question surrounds whether students should practice for NAPLAN.
The 10,000 hour myth debunked
It's all too easy to tell your kids that "practice makes perfect." This was made even easier when writer Malcolm Gladwell famously put forward the idea that 10,000 hours of deliberate practice (doing it in a way that pushes your skill set as much as possible) can make you an expert in any field.
However, a new Princeton study has debunked this myth, arguing that undertaking so much practice only accounts for a 12 per cent increase in performance.
It's not that practice isn't helpful, it's more that practice needs to be done effectively. For children about to take their NAPLAN tests, this means formative feedback to help them think critically about their work by showing them how to get to an answer, not simply providing one.
The importance of feedback in NAPLAN
NAPLAN questions are often unique, and differ significantly from the types of questions included in other school exams. Instead of remembering facts and figures or scientific processes, students are asked to pick out key information in a text, or identify where incorrect grammar has been used.
Formative feedback is an essential tool in preparing for NAPLAN examinations.
Understanding and practicing the concept of how to answer a question then becomes just as important as actual content. When two students in the same performance level are asked to answer a question, the one who has practiced these types of questions before will always get to the answer quicker because they already know what is asked of them by how the question is phrased. The other student might struggle, or take more time to respond, because they aren't familiar with the style of the question.
This is why feedback is essential to improving student literacy skills, and in turn, NAPLAN scores. It shouldn't just involve a grade, but instead take students through a particular problem that's similar to the types of questions asked in NAPLAN, which they can then apply later on.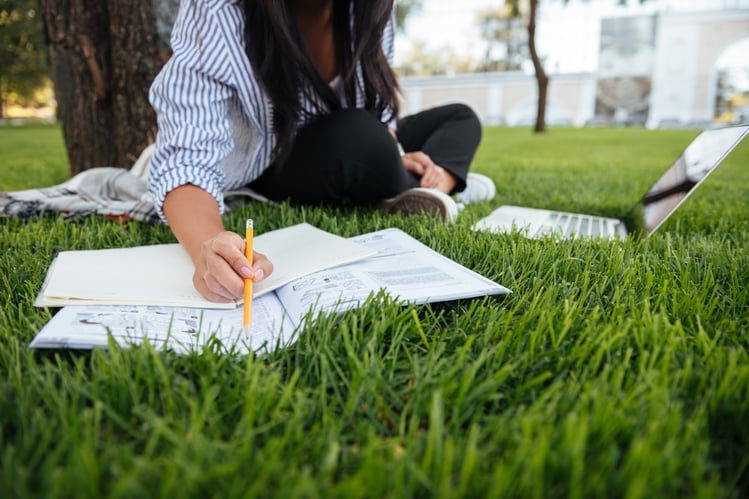 Writing feedback is essential for punctuation, spelling and grammar
Formative feedback is particularly important when it comes to the writing element of NAPLAN. Students are normally asked either to write a persuasive or narrative piece, and are marked both for the quality of their argument, as well as the core elements such as grammar, punctuation and spelling.
A formative feedback service like Studiosity's, that highlights three examples of a particular mistake - like punctuation, spelling or grammar - with the idea that the student will then recognise that error in future essays - goes a long way in helping students succeed in this type of writing assessment.
NAPLAN may be taken online, and it might even be marked by robots in future, but what it won't be is taken away any time soon. For students about to sit their NAPLAN exams in May, finding a way to understand what a question is asking them to do, as well as learning how to the right answer, is crucial.
Studiosity's online study help can do that. For more information on Studiosity for your family, contact us today.