The first time you sit a young child down with a find-a-word, they slowly go through the list of words, scanning top-left to bottom-right, finding some as they go.
Second pass, they'll figure out that words can go top-bottom as well. Then, they'll work out words can do both of these backwards.
Finally, they'll figure out diagonals.
It's a great learning experience to watch - minds are blown, frustrations and confusion surrounding "missing" words disappear.
Then they'll start a new one, and their speed and confidence go through the roof. They've seen this before; they know the "tricks" - that words can go any which way. They're familiar with this type of question.
If you placed the hypothetical child above next to an exact copy that had never seen a find-a-word before, and gave them five minutes to find as many words on a list as possible, who would naturally do better? Eventually, Twin B will understand the concepts and start firing through the quiz, but Twin A was off to a running start. Neither is "more clever" than the other, although their score at the end might be different - Twin A was simply better prepared as they'd worked that type of question before.
Which brings us to the hot topic in every household at the moment - NAPLAN.
Competition is inevitable
From an educational point of view, NAPLAN is a fantastic tool. If you take a large number of students at discrete points in their educational journey and have them all do the same basic exam, you can make a lot of discoveries and inferences about literacy and numeracy rates. Like most things in education thought-circles, it's not about competition, it's about finding hard data to measure just how effective our schooling system is and if it's properly preparing students for their education and future.
In the wilds of the Real World, however, competition rules. NAPLAN quickly became a source of stress for students, teachers, parents, and school administrators, and publicly listed "rankings" for schools didn't help matters (let alone attempts to tie teacher pay and bonuses to it). If the best resourced and funded private school in the country was "out scored" by the local demountable-only public school, there are also commercial implications. Pressure mounts on everyone; some schools turn to "teach to test" to the dismay of educators everywhere, people on all sides of politics wait eagerly to create league tables and comparisons, and parents and students get the short end of the stick.
Should kids study for NAPLAN?
So: should you study for NAPLAN? Should children be cramming for what is a basic skills test? How many hours per week should they devote to practicing?
The short answer is: No.
The better answer is that practicing the types of questions that will form up the NAPLAN tests is important, and actually improves the diagnostic nature of the exam.
Students that have had experience with the question types will not be stumped while trying to work out what the question is asking them what to *do*, but rather immediately focus on what it is *asking*. That is taken a pollutant out of the eventual results, and allows the exam to properly identify areas of great strength, and areas that could use a little work.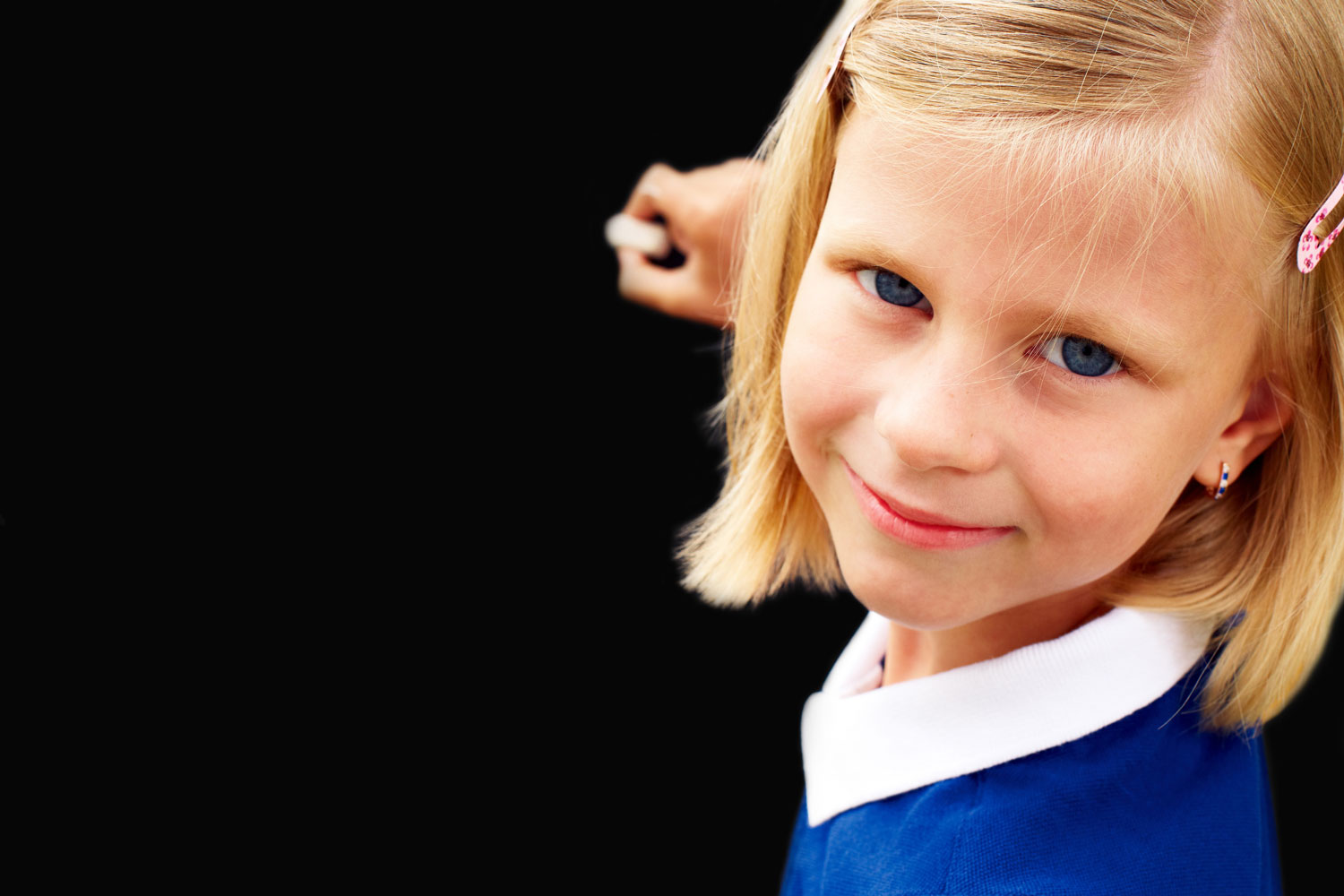 How does practising help?
Practising similar question types allows the student to be confident going into the exam that they know what *type* of questions might be asked, which goes a long way to fending off the surrounding atmosphere of pressure and worry that seems regretfully prevalent around the test these days.
Students should definitely spend a little time becoming familiar with the format, but a lot more time should be spent by parents and teachers letting them know that the exam isn't a competition - it's more taking a measure of just how awesome they are in a bunch of areas.
And if there are areas where they could be more awesome, or they'd like to brush up on a little bit more? Excellent. That's how a diagnostic works, and that's exactly how they know what topic areas they'd like to focus on with their teacher, parent, or online study support service.
~ Take the pressure down. 'Cause I can feel it, it's rising like a storm ~
Studiosity is an online study help service, connecting Australia's best and brightest educators to students during homework time. Sign up now to see how it works.