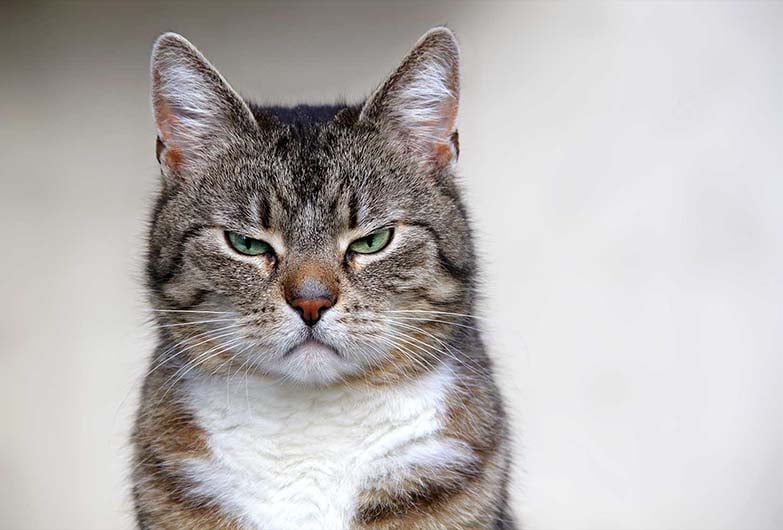 This week we're talking about personification and, even more interestingly, the opposite of personification.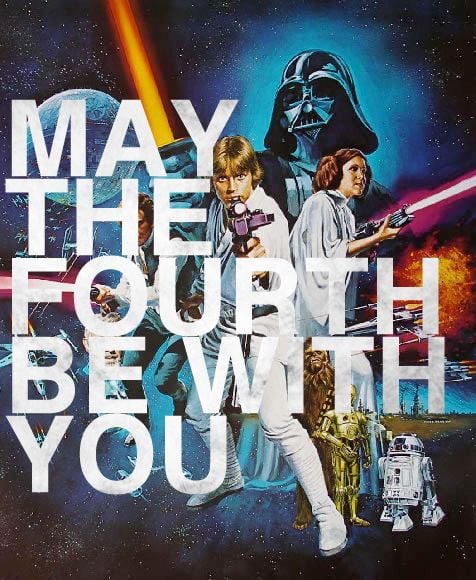 As it's May 4th, YourTutor's, Director of Statistical Analysis, and avid Star Wars fan, explains how the books uncover stories you'd never know about just watching the films.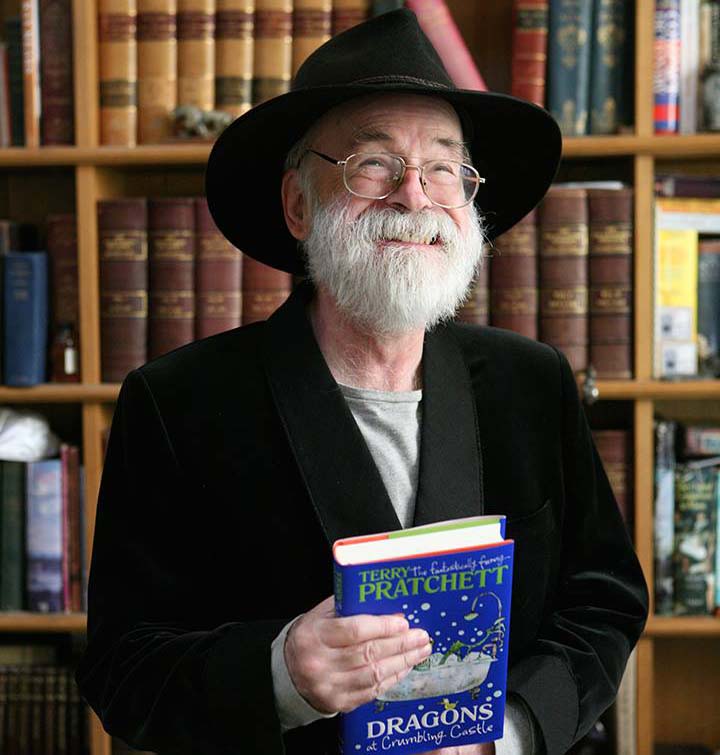 Today is a sad day, as it marks the passing of Sir Terry Pratchett. To call him an author is to barely scratch the surface. He wrote over 70 books, more than 40 of them in the famous Discworld series.