Magenta Brennan is a student, and Studiosity user, studying a Bachelor of Psychological Sciences with a minor in Indigenous Studies at Swinburne University.
As the semester comes to an end, it's the perfect time for students to reflect back on our last semester, thinking about what worked well and not so well. Did we set ourselves up with a good study routine? Were we using all the available resources?
In my own reflection, I found a few things worked really well for me, and I'd love to share them with you:
Start with a clean space
At the start of a new semester take the time to clean up your space. Whether you're studying on a dining table or you have your own desk, it's important that you have a space that is yours, and is clean and clear, ready for the semester ahead. Make sure you have good lighting, fresh air, and a comfortable seat (as you'll be sitting there a lot!). Get rid of things that you don't need anymore. Science backs me up here: we know that in a clean study environment, both students and teachers become more motivated. In a 2019 study, it was found that our physical environments influence many things, including our cognition, emotions, and behaviour - so it's well worth getting right.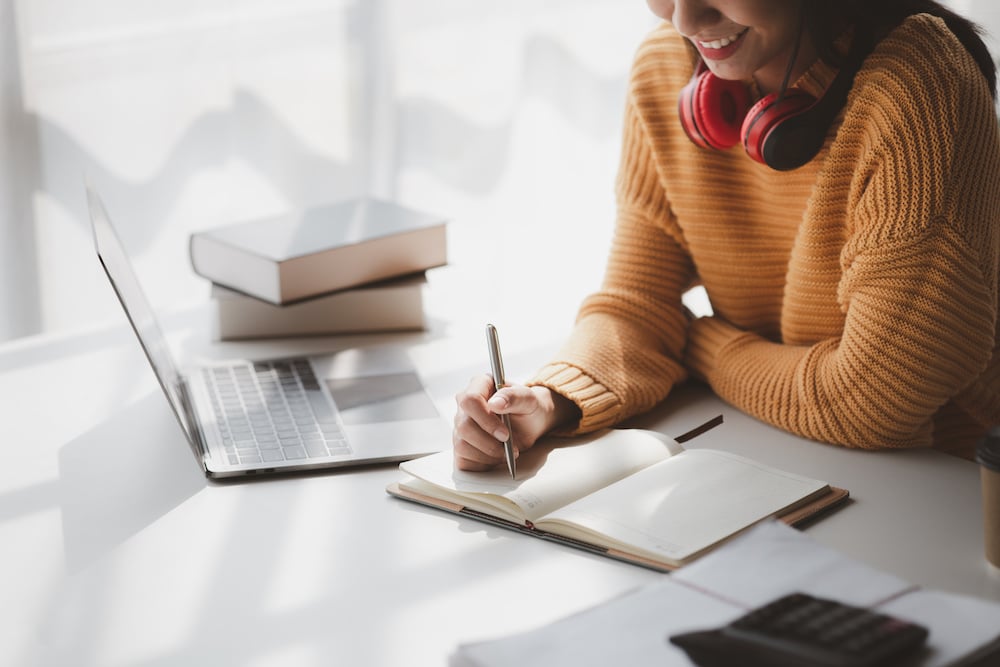 Download a study planner
Next, get your hands on a good study planner. This could be a digital one or a physical hardcopy. With so many assignments, classes and extra events you've signed up to, it's extremely helpful to have a visual representation of what you have going on. Studiosity has a visual study planner that works really well, free to download here.
Get into a good study routine, early
Thirdly, get into good study routine early on – you'll be more likely to stick with it if you start early, rather than later when the stress kicks in. One of the biggest distractions from a good study routine is – you guessed it - your mobile phone. So rather than fighting it, I've got some tips on how you can actually use your phone to your advantage, by playing a game when studying.
My favourite study app is 'Fatty Cat! Study Companion'. The app is designed with cute hand drawn sketches, and features a special 'Immersive mode' that makes you flip your phone over while studying, and will simply vibrate and turn on the flashlight when your study session is complete. My personal favourite aspect of this is that you can check your studying time.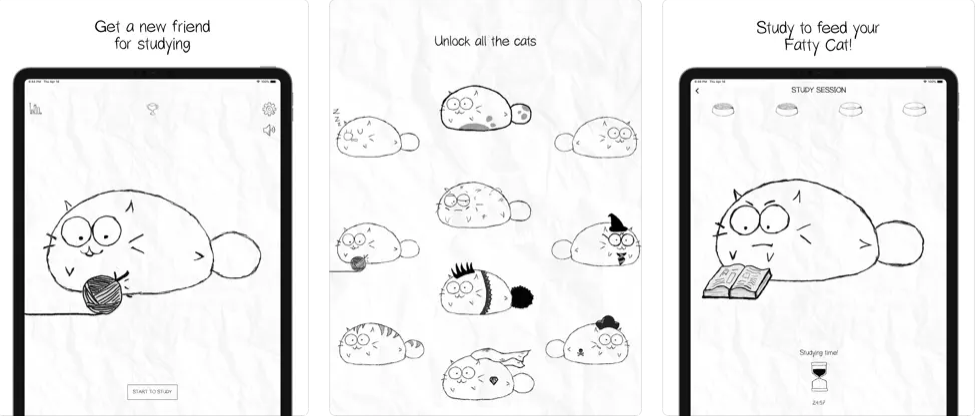 Alternatively, another great app is 'Focus Dog'. This app both feels and looks like a game, all you need to do to level up is not use your phone and set a timer. You earn donuts (the currency for the game) for achieving challenges and setting quests. Plus it also has a super handy pomodoro timer feature. You can spend these to buy recipes, produce new donuts, or customise the look of the app!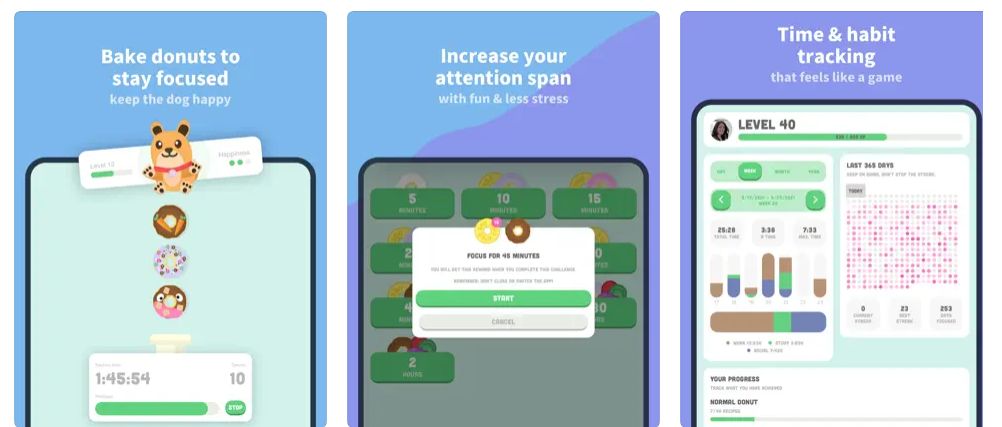 Don't stay up all night
Last but not least, a good study routine always includes a solid night's sleep. Good sleep will help you with your studying and has proven benefits on your mental health, too. According to Headspace, good sleep will give you more energy, improve your memory and concentration, and help you better deal with stressful situations.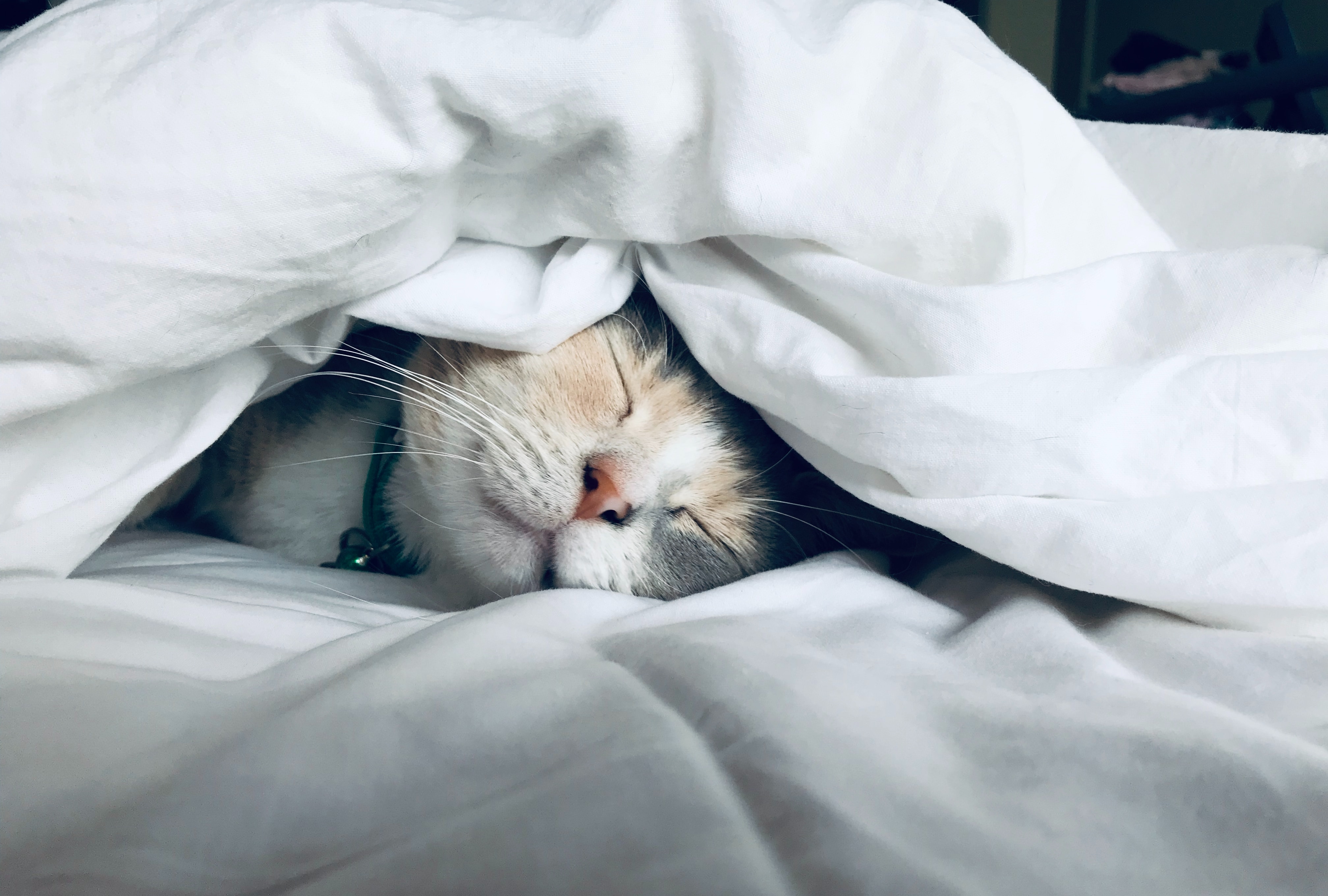 My tips for good sleep: I strongly recommend turning off the screens in your bedroom, and make sure that your bedroom is free from distractions (yes that includes your phone). If you have to have your phone in your room, you could set up night mode, which will apply a yellow tint to your phone that helps you sleep. You can also set up 'downtime' in your phone's settings, which will limit your time on all apps.
Use your support resources
And of course, don't forget to ask for help. Even if it's week 1 and you've written a rough assignment draft, or need a hand with your referencing, Studiosity is there to help. Find your access link here.