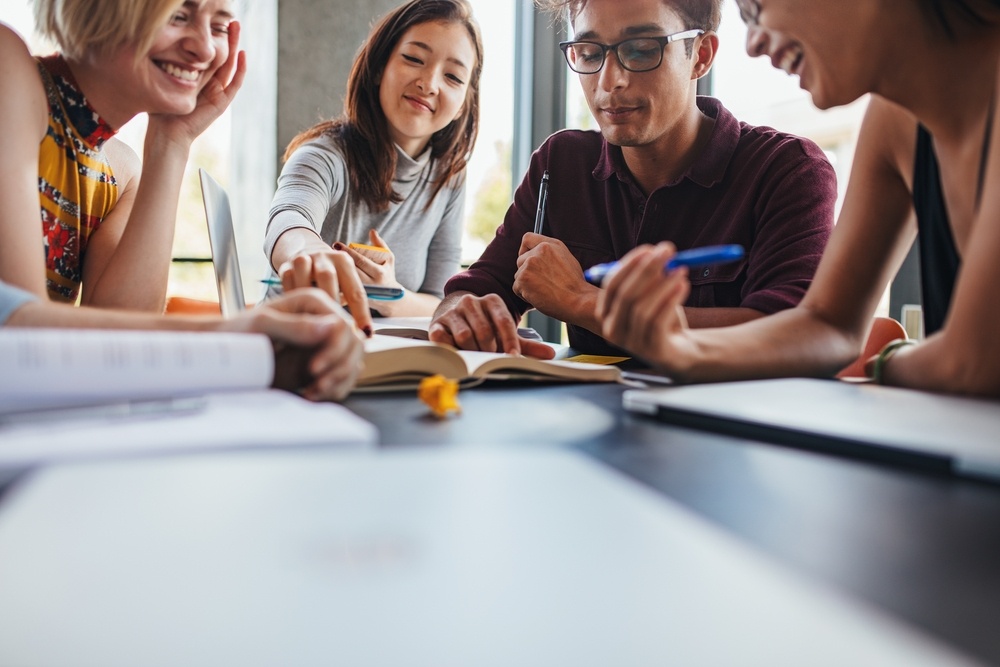 Are our high schools preparing Australian students for university?
More than 50,000 students who started Australian university this year will drop out. That's according to a recent report released by the Grattan Institute, which has found that large numbers are leaving university without obtaining a degree, (at an average cost to students of $12,000 per incomplete course).
So why are students dropping out in such high numbers? Well, the number of people applying to university each year is also growing (Australian universities currently have over 1 million enrolled students). With more people going on to higher education, could it be that they simply aren't sufficiently prepared for what lays ahead? Perhaps our high schools are not able to instill students with the right values or working practices to succeed at university.
Independent learning and thinking
One of the key differences between high school and university is the amount of independent learning required in higher education. Many subjects have minimal contact hours; one or two hourly lectures per day makes a marked change to having an eight-hour pre-organised school day.
The problem of students being unprepared for the required level of autonomy has been highlighted in other countries. In the UK, 62 per cent of universities believe the ability to think and learn independently is missing from students, according to an annual admissions survey conducted by ACS International Schools, the International Baccalaureate Organisation (IB), and International Baccalaureate Schools and Colleges Association (IBSCA).
When learning at school is so heavily structured, students can struggle with the unstructured, highly independent nature of university. Many degrees require students to find their own reading material or other sources to complete assignments, and in general young people are expected to take much more control over their own learning.
The Grattan Institute's study indicates that students with ATARs below 60 are twice as likely to drop out of university as similar students with ATARs of 90 or above. This suggests that those who aren't naturally able to or haven't been encouraged to study independently at high school will be the ones who struggle at university.
Time management
One issue many university students struggle with is time management. When study is so independent, it can be easy for other things to get in the way, leading to high stress levels. Many university students leave home for the first time, and may find that simple household tasks can easily bite into study time. This problem is highlighted in the Grattan study, with part-time students who have to juggle work alongside their studies far more likely to drop out.
On-demand study-help
As student numbers grow and university resources become even more stretched, it is unlikely that lecturers will have the time to help students with independent learning. And indeed, many lecturers see independent learning as part and parcel of university life.
However, especially in the first year, students clearly need more encouragement in order to get to the stage where independent learning is possible. This is where study-help platforms such as Studiosity come in.
For example, our writing feedback service will highlight three cases where a student has made the same error, allowing them to spot and correct the mistake in future assignments. Likewise our Connect Live core subject support service will take students through a particular problem, helping them learn how to get to the correct answer rather than just telling them what the answer is. Both services are personalised to the student and available online and on-demand - meaning even part-time students and those who struggle with time management can find the opportunity to learn with Studiosity.
For more information on how Studiosity can help students to bridge the gap between high school and university, contact the team today.