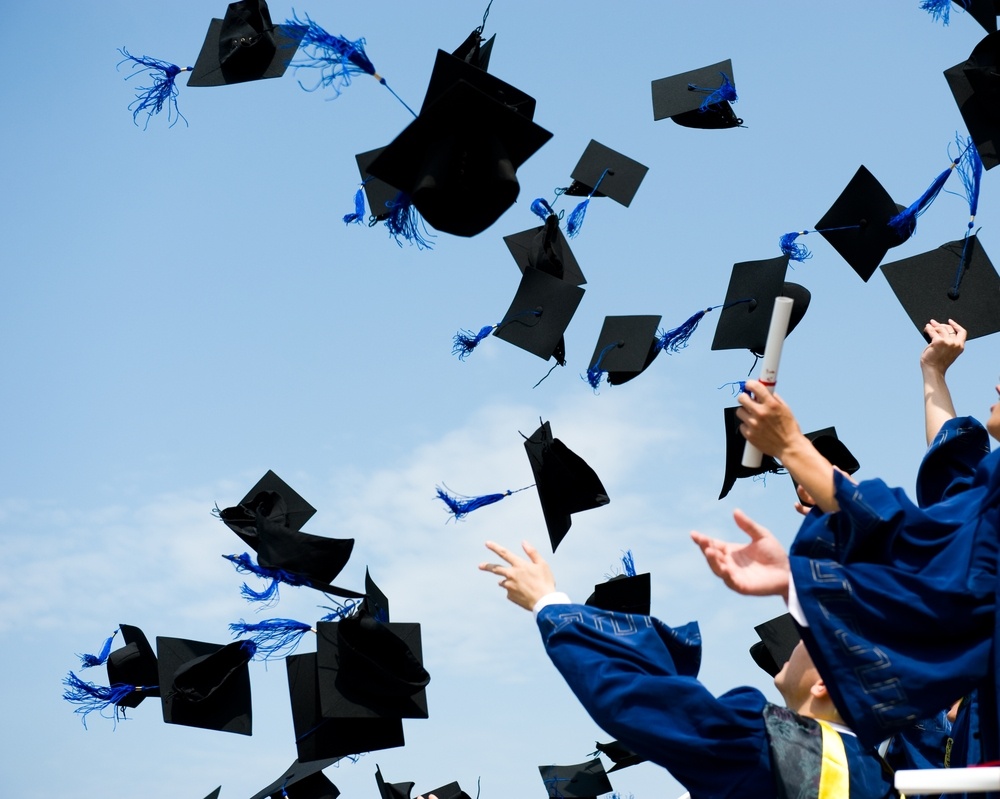 Universities must keep abreast of higher education trends if they are to remain relevant.
Higher education is changing. Many commentators are questioning the relevance of the university campus, degrees are no longer prerequisites to work at some of the world's biggest companies and government funding patterns are changing.
The question of how Australian universities can remain relevant in a world where the role of higher education is constantly evolving is now an important subject.
With a keen understanding of key education trends and an ability to actively respond, a prosperous future remains for higher education institutions. So what are the current key higher education trends affecting Australia and its students today?
1) Employer alignment
More people go to university now than they once did. And this means that a degree in and of itself doesn't differentiate a job candidate in the same way. That's why Google and EY have joined the ranks of many well-known companies that no longer require a Bachelor's degree to work with them, Glassdoor reports.
To counter this, universities should ensure their degrees are sufficiently aligned with what employers want. This includes, among other things, ensuring graduates come away with so-called 'soft skills' - particularly enterprise skills such as commercial awareness and communication skills - in order to really ensure they are meeting employer demand.
2) Greater focus on outcomes
Not only are more people going to university, but the cost of doing so is increasing as well. Funding for universities is constantly fluctuating, meaning a degree can cost an individual around $30,000 a year (depending on the field) without subsidy.
With a higher cost, service expectation from students increases as well. This means universities need to invest sufficient resources in student experience to ensure they are happy with the amount of study support they are receiving to help them complete their degrees. Formative feedback is essential to this. Universities need to find a way of giving personalised feedback on tasks, to ensure students maintain the academic standards required to complete a degree.
3) Internationalisation of Australian universities
Australian universities are increasingly attractive to international students. Figures from Universities Australia show nearly one in four students are from overseas (24.3 per cent).
International students often pay double the fees of domestic ones, making the outcome focus even more significant. For those that struggle with English, this also presents problems - with time-poor lecturers unable to help students with core language skills on top of assessing course content. With an increasing international student population, strategies on how to help them succeed need to be developed.
4) Digitisation
Technology is influencing every aspect of our lives, and this is no different in education. In all areas of life, students are used to everything being online and on-demand. Things like personalised recommendations on Netflix and Spotify are already the norm.
It's up to universities to replicate this experience in academic life, with e-learning becoming increasingly widespread in all courses, not just those undertaken wholly online.
Studiosity's online study help, for example, is used by universities across Australia. It provides on-demand core subject support, as well as personalised feedback on essays and assignments. With users of Studiosity receiving on average one GPA higher than those who don't use the service, Studiosity is also helping to improve outcomes. Many of Studiosity's users are international students, who need extra help with English and use our Writing Feedback Service to receive it.
"This live chat session is extremely helpful for students..mostly International students whose English is not first language. thank you so much :)
- 1st year undergraduate student in QLD, September 2018
"It is always to have someone to guide along to improve my English skills."
- 2nd year undergraduate student in NSW, January 2018
For more information, reach out to the team at Studiosity today.