Since the internet began its inevitable and relentless domination of so many aspects of our lives, dozens of industries have succumbed to its power. Newspapers. Books. Music. Movies. Travel planning and holiday rentals. Taxis. Now, belatedly, it appears the university lecture is about to meet the same fate.
In the last couple of weeks two universities - University of Adelaide and ANU have announced plans to phase out lectures in their undergraduate courses. The reason is simple: it turns out attendance at most is dismal - 50% or thereabouts – according to ANU. What's surprising is that it's taken this long.
The fact is that lectures are anything but a great way to learn. One expert stands in front of a room of 25 or 250 or 1,000 students, pontificates for an hour or more on a topic while students pay attention or stare out the window, take notes or play hangman with their neighbours.
Performance Engagement
There's one exception to this rule. On rare occasions a professor with a performer's streak uses the lecture hall for its true purpose: theatre. These exceptions take great care in writing, rehearsing, and performing their lectures, using them to build narratives, suspense, even intrigue, thereby holding students' attention and encouraging them to attend.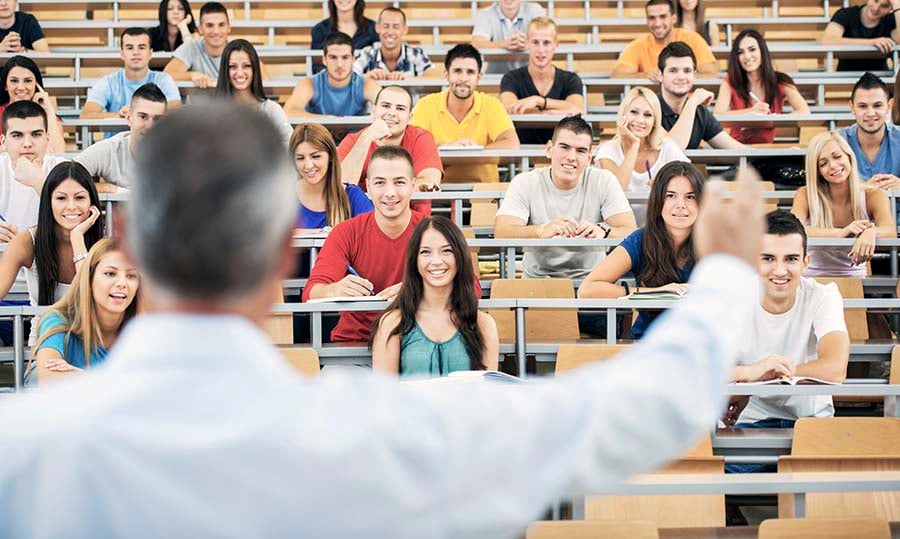 Until the advent of online video, these performances were largely lost to the world. They were rarely videoed, and disseminating them was complicated and expensive. Now, not only can students in Adelaide, Canberra, and every other location in Australia watch these brilliant performers, they can also compare them to their too often dreary, local live performances.
What Adelaide and Canberra are now acknowledging has, in fact, been happening for at least 5 or more years. In 2012 I met with the dean of engineering at a uni in Sydney who told me that his department was witnessing 70% to 80% declines in lecture attendance by first year engineering students. His students had discovered a set of physics lectures by a legendary MIT professor, and, upon viewing them, he agreed they were far superior to the local, live offering.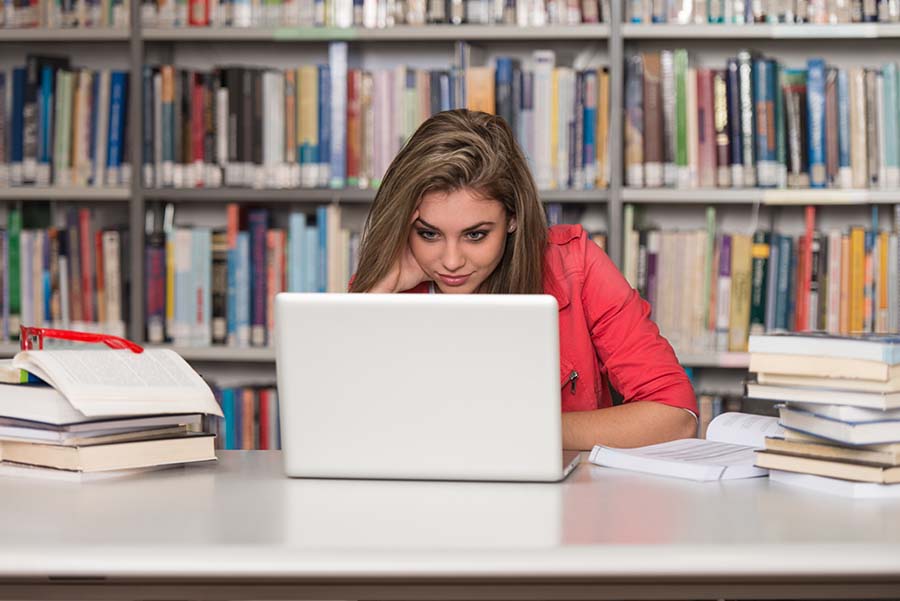 Adapting to Change
For hundreds of years, lectures were at the core of how universities transmitted knowledge. They worked brilliantly when books were rare and expensive, and a priest or professor would literally read to students.
Now universities need to accept that the place of the lecture is rapidly disappearing, and even their most talented performers are likely to maintain their audiences only when they are available both online and in the theatre. Because students today are changing the rules of engagement, and universities that don't respond may be surprised to find it's not just their lecture theatres that are empty.
Further reading:
---
About the author:
Jack Goodman has over two decades experience working in Australia's education sector to grow community engagement and build stronger local economies. He is the Founder and Executive Chair of Studiosity, was appointed President of Friends of Libraries Australia (FOLA) in 2014, and has a bachelor's degree from Princeton and a Masters in Philosophy from Cambridge University where he was a Marshall Scholar. Recently Jack has been published in The Conversation, Australian Policy Online, and the Australian Library Journal.
Interested in finding out more about Studiosity?