There are few academic skills more difficult and time-consuming to develop than learning to write a good essay. As every English teacher knows, there are no short-cuts to becoming a competent communicator with the written word. It takes time and practice. If ever there were a poster-child for the "10,000 hours" rule, it's learning to write.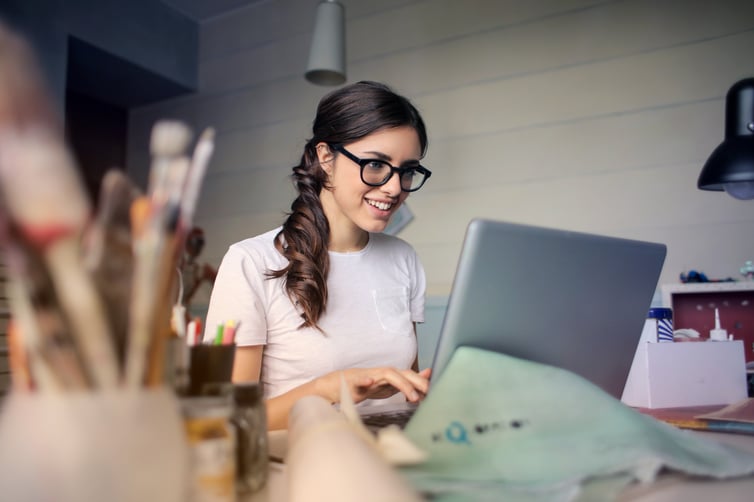 Yet the solitary act of writing is rarely sufficient in teaching students how to write. Just like we would never expect a child to become a concert violinist by putting in only endless hours of practice, or an athlete to make the Olympics just by running unsupervised around a track, it's nearly impossible to learn to write without receiving regular, quality feedback and guidance.
That's why we're proud to launch Studiosity 24/7 Writing Feedback. For the last decade our English, writing and research Specialists have worked with hundreds of thousands of students, providing real-time feedback on their writing. The experience has been enormously valuable, based on the feedback we've received.
And that's the point. Good writing is an iterative process. That means it needs to be repeated and refined to get a good outcome. Even the best and most experienced writers go through the drafting process to improve their writing by clarifying their language and simplify their sentences.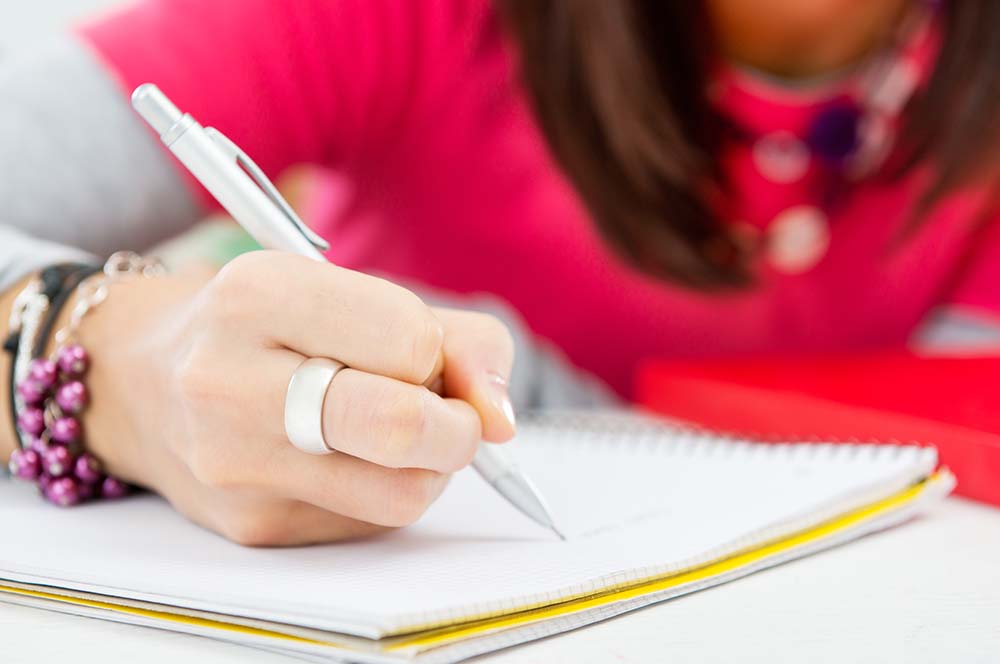 Writing Feedback is designed to give every student who wants to improve their writing the opportunity to receive high quality, professional feedback on their writing prior to turning in their final copy. It accomplishes this by providing students with the means to upload their essay, including a description of the question they're answering and the type of feedback they would like to receive, to our website. Our professional English Specialists then review the document and the system alerts the student when their document is ready for collection. One critical point: You'll never find our Specialists rewriting your essay for you. Rather, they'll provide you with insights into ways you can improve your work, along with tips and suggestions to tighten up sentence structure, improve grammar, and correct punctuation. We promise a 24-hour turnaround for all essays.
Writing Feedback fills an important gap in the learning process for students, parents and teachers. Given their workload, few teachers have the time to provide feedback on essay drafts. Most students don't have a reliable place to access consistent, quality feedback, and most parents we've heard from would prefer not to get involved and end up having an argument with their child.
While it is still early days, Writing Feedback is already generating great enthusiasm from the several thousand students who have used it. We've received hundreds of comments from students as young as year 7 and right through university telling us Writing Feedback has provided invaluable feedback, assisted them in developing their writing skills and earning better marks. Comments such as:
"Amazing. Answered all my questions and put my fears to bed. Working tirelessly on all the advice that was suggested to me. Thank you so much." (Swinburne Online student)
"At first when I heard about this program, I was afraid to get a lot of things to change and be criticised a little however, it actually gives you a lot of good feedback as well as encouragement for us to be more confident in writing. It was the first time I've ever used it, I'd definitely use it again." (Kim, Banksia Park International High School student)
"Thanks for the A!" (St John's College student)
If you haven't done so already, I encourage you to give Writing Feedback a go. It only takes a minute or two to upload your essay, and you may be surprised at what a difference the feedback can make in helping you become a better writer.