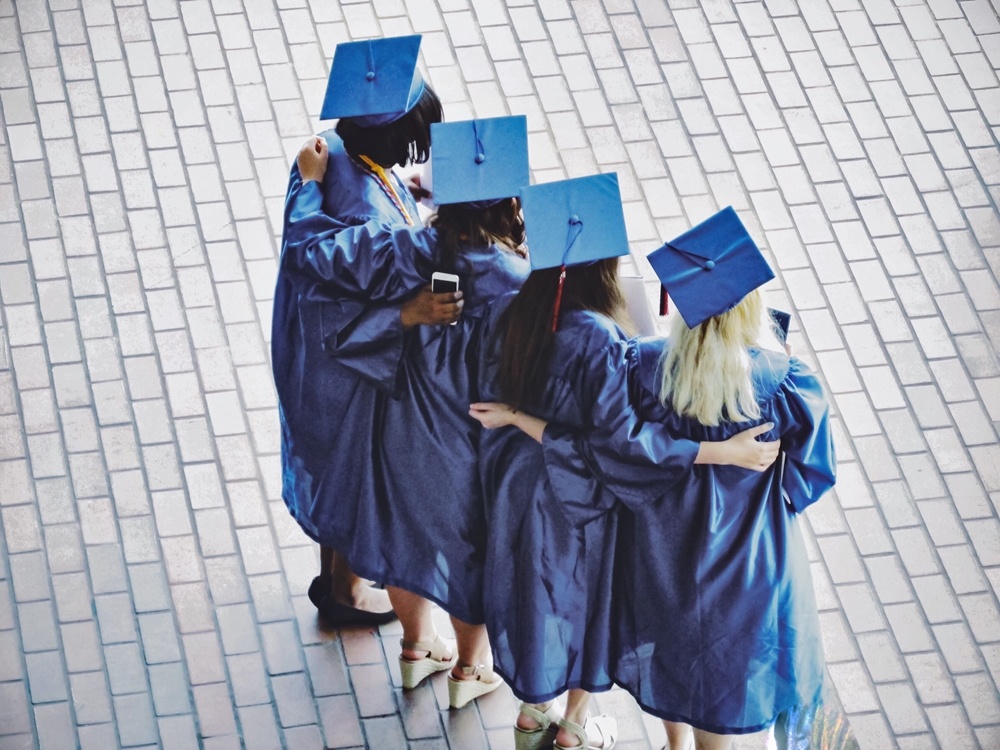 Why is personalised feedback important?
The concept of 'the individual' rules today's interactions. Personalisation is now not only offered but expected as part of the majority of consumer services, so why is education holding back from reaping the benefits of bespoke?
The personalised experience
From Netflix recommendations to discovery Spotify playlists, the world of technology has recognised that people respond better when you tailor new information to their specific tastes. It's a trend that has naturally caught the imagination of the digital marketing world, but its potential for education is just being realised.
With more personal data available than ever before it is now possible for educators to develop more individualised styles of learning engagement for their students. In fact, the concept of 'personalised learning', where subject-specific software is adapted to each learner's profile, is already being embraced in some Australian schools.
So how can universities also embrace the shift towards the individual, and what benefits are there to be gained from creating a personalised experience for your students? One method that has been continually rewarding is individualised feedback.
The power of individualised feedback
There are many studies which indicate the benefits of effective feedback in a university setting. For example Phil Race's "Using feedback to help students learn" paper highlighted the importance of feedback in learning with his renowned ripple on a pond model. Even as far back as 1991, Bellon's study Teaching from a Research Knowledge Base, established that giving academic feedback was the activity most strongly and consistently related to achievement, more than any other teaching behaviour.
More modern studies, such as one by the University of Adelaide, found that 92 per cent of respondents said feedback on drafts of their work is important to learning.
But feedback in itself is not enough. All students are individuals and with that comes different learning styles, strengths, weaknesses and areas of interest. Understanding these and tailoring feedback to adapt to these differences is a much more effective way of enabling students to learn and perform at their very best.
Adapting the key strategy of feedback towards individuals has been known to raise results significantly. Here are some of the key benefits of personalised student feedback:
Gives students a better understanding of how to improve their work: Feedback aligned to each individual's own areas of need can help them to more easily grasp how to improve.
Targeted feedback gives greater confidence: Students and teachers can see the feedback progression from the first piece of work to the last and so appreciate the overall improvement. This creates confidence in improved standards.
Creates trust and strong rapport between students and teachers: Being seen as an individual helps students to build rapport with their teachers and creates a fulfilling working relationship.
How can Studiosity help?
With over 1 million students currently enrolled in Australian universities and class sizes frequently stretching into the hundreds, it is impractical for lecturers to provide individualised feedback to all their students.
Study help services like Studiosity provide personal, timely and online-accessible help to support all students. Our team of subject specialists are able to provide on-demand, after hours study assistance with our Writing Feedback and 'Connect Live' services. With either an immediate study problem or a longer piece of writing, both services provide constructive personalised assistance that can boost confidence as well as GPA.
To find out more about how Studiosity can help your students to thrive, reach out to the team today.