Studiosity Maths Specialist and Mentor, Graeme, has seen all sorts of trends come and go over his extensive and varied career. He's witnessed the rise and fall of fads from mullets to the Macarena as well as seismic changes in how we interact, learn and work as a society. The scope of his experience allows him to put the recent pandemic in a larger perspective, and see it as part of a wider evolution, as technology shakes up and revolutionises many existing practices.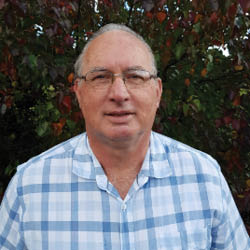 Prepare to apply your skills to new industries
In many ways, Graeme's career has been a reflection of the changes occurring around him in wider society. He trained as a civil engineer and worked in the Victorian electricity industry for 30 years. As computer technology changed the game, he was able to move with the times. He found a role in software that took him away from hands-on projects and saw him finding solutions from behind a computer screen. Now, semi-retired and enjoying a more leisurely pace of life on a farm in country Victoria, he spends his time helping students of all ages with maths, as a Studiosity Subject Specialist.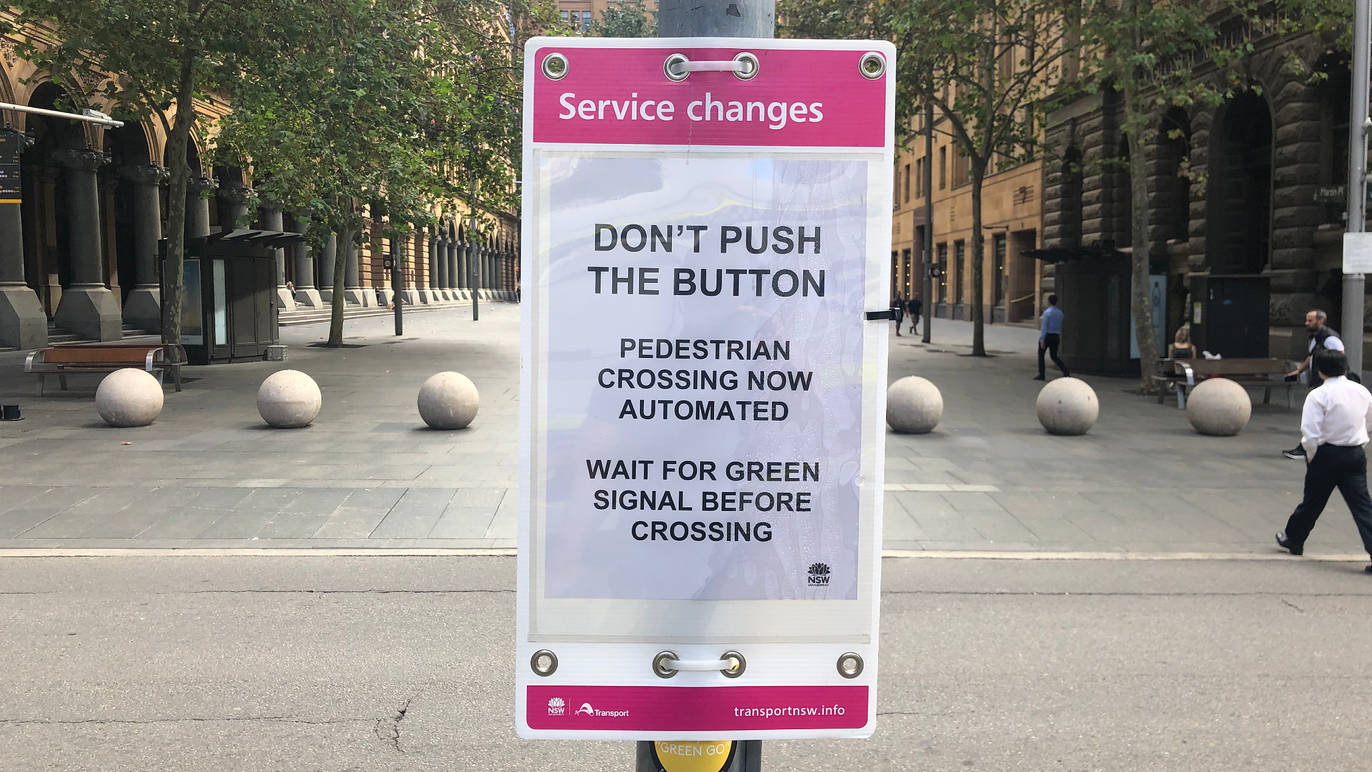 Image via TimeOut
"I believe that many of the subtle shifts rolled out to prevent the spread of COVID-19 are here to stay. For example, when buying petrol or something from the supermarket, you might have noticed that the service person will now allow you to scan your own card and take the receipt yourself. This small change might seem inconsequential, but it's an indicator of a wider jump toward the automation of everyday services. The traffic lights at busy pedestrian intersections don't rely on a button being pressed anymore; they are automated. Once we are all used to helping ourselves and using these technologies, and stores recognise the changes that they can make, why would we go back? In this way, COVID has transported us into a future where technology skills are deeply embedded in our daily lives. Online stores will thrive as e-commerce continues to dominate the bricks-and-mortar shops. These evolutions are something that should be on the radar of any student who is planning for their career ahead."
"COVID has transported us into a future where technology skills are deeply embedded in our daily lives."
Get used to working from home - hone your self-discipline
Technological know-how will continue to be in hot demand as many jobs stay remote rather than re-entering the office environment. This might sound like a nightmare for any chronic procrastinators out there but Graeme has worked from home for years and he thinks that we shouldn't feel nervous about making the switch. His advice is to try to continue using the same schedules and structures we are used to, even though the environment has shifted. If you use the familiar 9-5 workday, and take your lunch break at the same time, you'll have more chance of keeping yourself focused and maintaining productivity.
You can read some more tips for working from home, from our CTO, and also some additional advice if you have kids at home as well.
Lean on support networks - physical and virtual
Similarly, as someone who has earned his own degree and now passes on his expertise to students every day, Graeme knows that the ongoing changes to learning aren't going away anytime soon. Remote learning, as well as 24/7 on-demand support in the Studiosity style, is the "new normal" for millions of students, and he believes that students will thrive if they can harness the benefits of both the traditional classroom and technology-driven distance learning.
"Don't be afraid to speak up, there's no such thing as a silly question!"
Technology gives us flexibility and easier accessibility, but it shouldn't prevent us from having the conversations and asking the questions that are so important to mastering concepts and solving problems. Graeme's advice is to remember that student support networks are still there for you as you learn from home. "Don't be afraid to speak up, there's no such thing as a silly question!" he said, reflecting one of Studiosity's beliefs and core values.
What we know for sure is that we can't really imagine what the future holds, for employment, learning, and everything in between. But we can keep open minds, be flexible and adaptable, look for ways to apply our skills to new areas, and always ask for help if we need it.
Check if you get free access to Studiosity through your education provider: