Up to 84% of students across the country turning to Google and their parents for homework help are risking poor learning outcomes, according to new research.
Nationally, one in three students struggle with homework at least once a week. The survey also indicates that in 1,200 households with children aged 5-18, the top two resources students turn to for help with homework are the Internet (44%) and parents (40%), both of which are frequently unreliable.
What's more, 93% of high school student queries arise when they get stuck on a specific question, not when they are simply researching a topic*. And neither the Internet nor the vast majority of parents is able to explain such commonly challenging topics as coordinate geometry, cellular division, projectile motion, chemical equations or provide meaningful feedback on an English essay.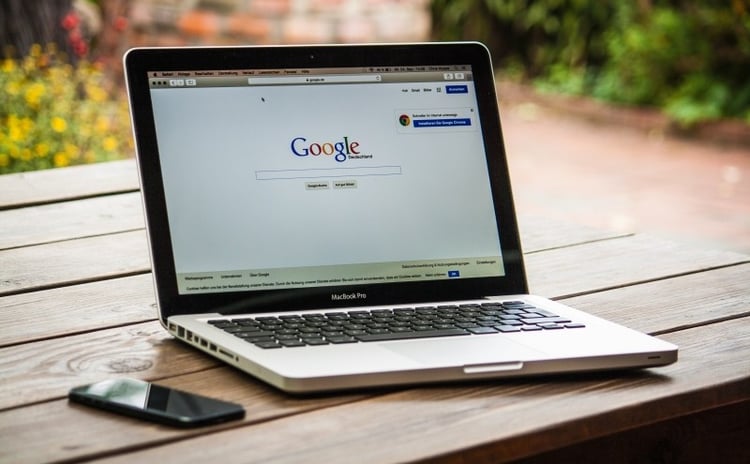 Studiosity founder, Jack Goodman, commented on the research, saying "The 'Netflix generation' of students expect instant access to information anytime they need it. When it comes to homework, their abbreviated attention span means they heavily rely on the Internet when they get stuck or need help. While Google can be an incredible tool for research, it simply cannot give explanations to the questions most students are asking."
"And unfortunately, parents often do more harm than good when they try to help. Everything about school has changed dramatically in the last 20 years. Teaching and learning methods, the syllabus and technology have brought incredible changes to education, leaving most parents years out of date. "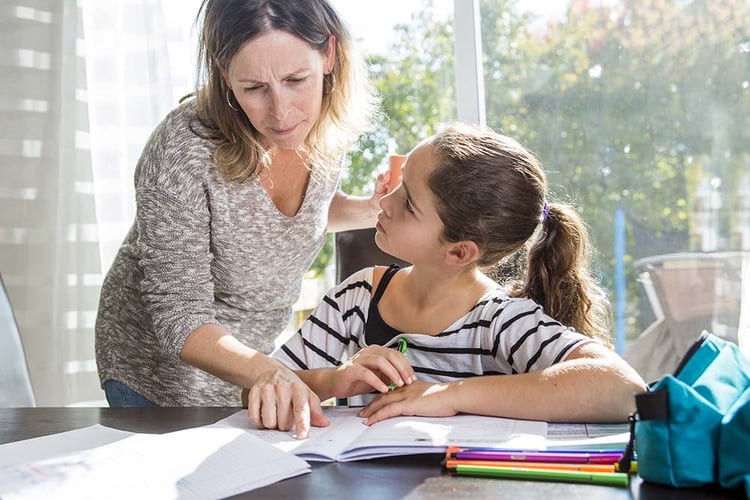 This dilemma underscores the importance of parents developing self-awareness of their role in finding effective and appropriate ways to support their children with homework. With over 20 years of experience in education and technology, plus personal experience with his own teenagers, Jack shares his expert advice below.
Develop your own "truth-o-meter" when it comes to assessing web sites.

The Internet can be confusing for parents and students alike. It's easy to talk about 'credible sources', but how do you check accuracy, reliability, and appropriateness? And what happens when a student's question can't be directly answered or explained by a generic website? Talk to the school and other education authorities about what websites they recommend students use for study, or invest in textbooks that provide detailed explanations to the questions asked.
Meet with teachers to check what methods they're using in class.

The biggest hurdle parents face when trying to assist children with homework is how much teaching has changed since they were at school. In many cases, teachers may advise how best to support children without causing confusion, frustration, or stress.
Ensure your children have access to a trusted online education service.

Far more often than not, when students need study assistance, they're looking for help with a specific question that has them stumped. Trusted services (such as Studiosity)

, are designed to help students solve problems, answer questions, and gain understanding of critical concepts.
Want to know more? Listen to Jack Goodman talking to the Education Review about the study:

* Studiosity data based on analysis of ~125,000 student queries in 2015.
Studiosity is a one-to-one study help service that connects students with some of the country's best, brightest and rigorously screened teachers, lecturers and PhD students. Already helping thousands of students through partnerships with universities, schools and TAFES across the country, it is transforming the way students learn outside of the classroom.
If you'd like to connect to a Subject Specialist for expert help, try it today.