A couple of weeks ago a book entitled Why Tutoring? arrived at our offices. Written by Andrea Nelson-Royes, Why Tutoring? is a comprehensive analysis of the history, pedagogical benefits, and current state of the art of tutoring.
When she began researching her topic, Dr. Nelson-Royes reached out to me to learn more about the origins of online tutoring. I was happy to help and we corresponded for several months via email about the origins of YourTutor, why Australia is a pioneering nation when it comes to online education, and some of the benefits of online versus face-to-face tutoring.
Still, it was a bit of a surprise when Why Tutoring? arrived and the better of an entire chapter was devoted to YourTutor. Here's some of what Dr. Nelson-Royes has to say about our organisation, and online tutoring generally.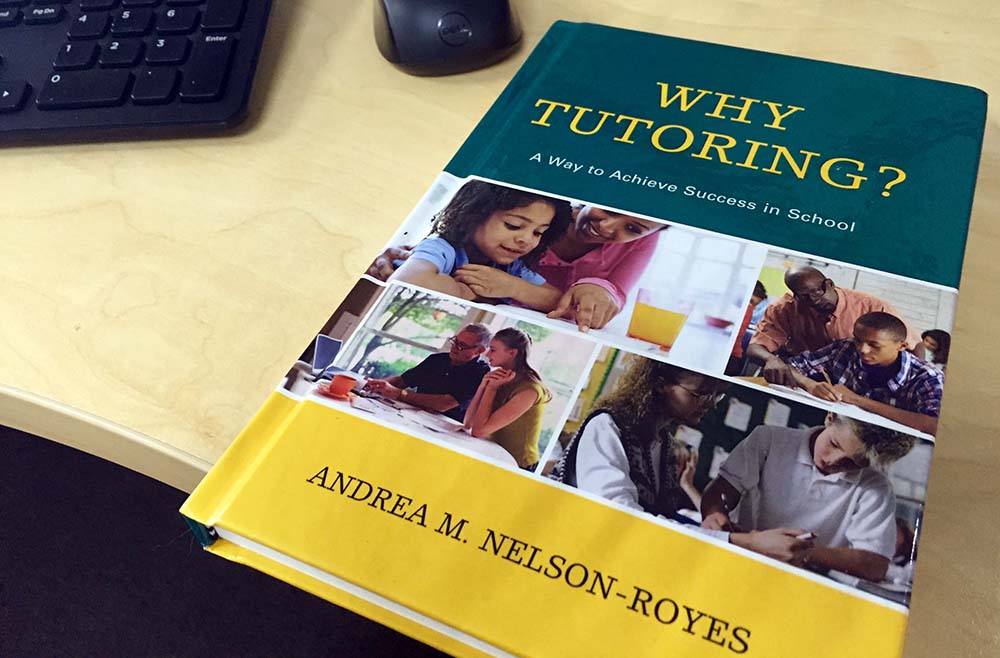 First, there's a lot of confusion about the definition of 'online tutoring'. Many organisations that offer software-based services – such as online quizzes or pre-recorded, video-based instruction – call themselves online tutoring providers. They do a disservice to consumers because the term "tutoring" in the physical world refers specifically to human-to-human interaction, where an expert imparts his or her knowledge of a subject to one or a small number of learners.
Download our guide on the effectiveness of Online Tutoring
Studiosity and a small number of similar providers overseas take a different approach. We believe – and Dr. Nelson-Royes agrees – that for the benefit of consumers the term "online tutoring" should only refer to services that connect students to professional tutors for live, personalised learning support.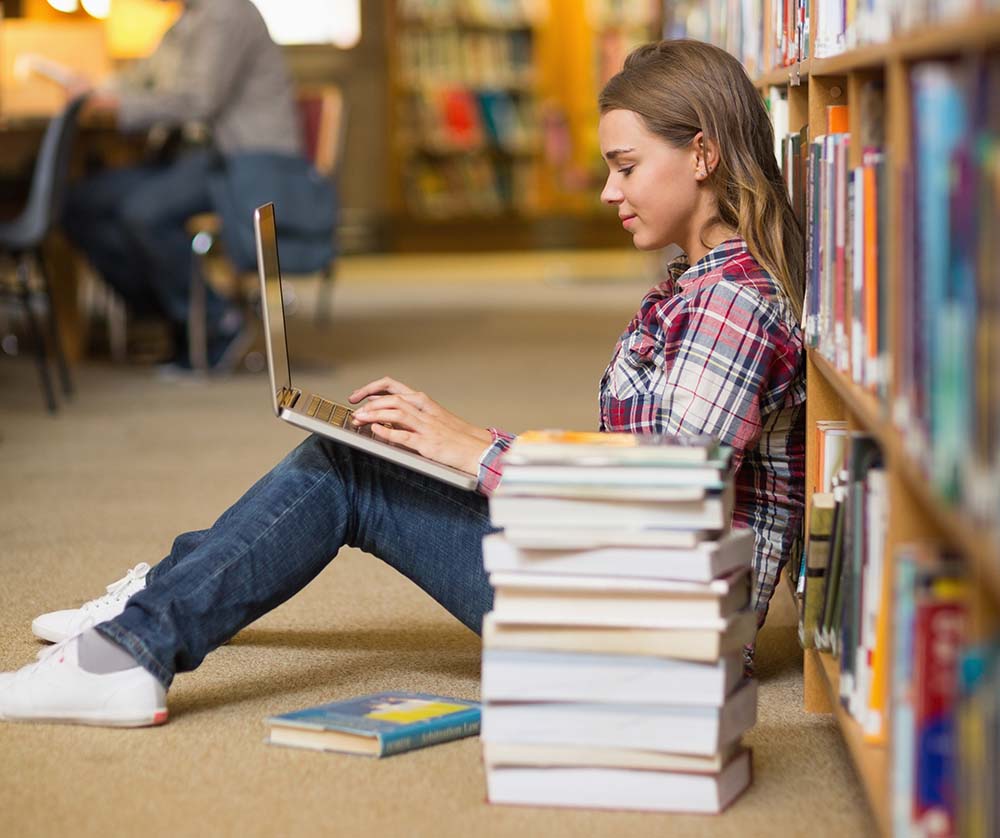 Much of Why Tutoring? addresses the history of tutoring as a teaching methodology, going back to the earliest days of Western civilisation. After all, Socrates was Plato's tutor, and Plato in turn taught Aristotle.
Dr. Nelson-Royes also discusses the extensive evidence base for tutoring as one of the most effective methods of imparting knowledge. In the same way that high-performing athletes and musicians make use of the best expert tuition to hone their skills and improve their performance, educators have long understood that a good tutor can assist a student to learn far more quickly than in a typical classroom setting.
The reason is obvious: one-to-one or one-to-few attention tailors instruction to the needs of the individual, as opposed to the group. Whether for students who would like to improve their performance in a subject or skill (such as writing), prepare for a high-stakes exam, or simply fill in some knowledge gaps and feel more confident in the classroom, tutoring can help just about everyone.
Studiosity is an online study help service, connecting Australia's best and brightest educators to students during homework time. Sign up now to see how it works.