It's not just students preparing for exams. Parents are on a roller coaster ride too.
It's natural to share some of your child's anxieties as they go through this busy and often stressful, period but how can you be useful?
Here are some things to consider that will take the pressure off everyone.
1. The school wants to help
Read newsletters, check the website, attend information evenings. There are lots of people who want your child to succeed to the best of their ability, as well as you. You're not in it alone. However, it's easy to miss or ignore opportunities such as extra parent-teacher evenings, study workshops, or free resources that get sent home.
The normal, yearly parent-teacher evenings become even more important as well, the teachers know the exams as well as your child's strengths and areas for improvement.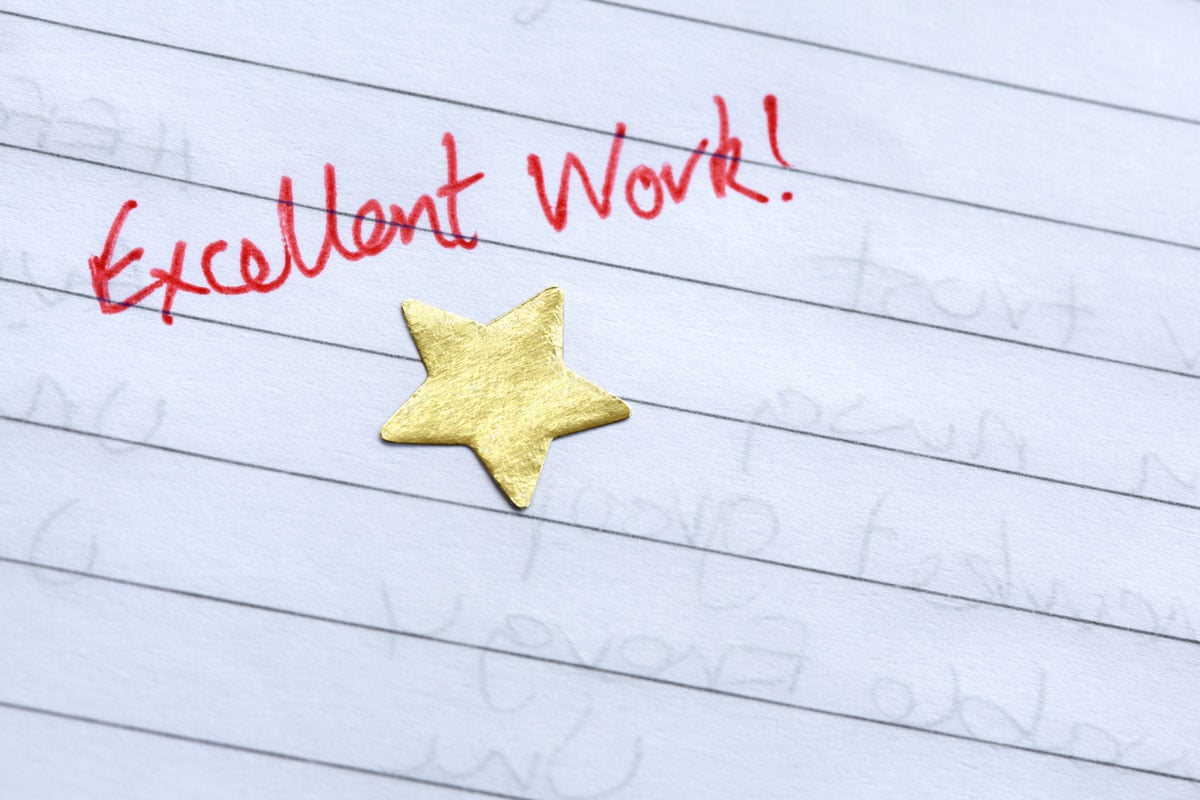 2. Health and wellbeing
You've done this since the day they were born - trying to make them eat properly, get enough sleep, stay active with sport, and have a balanced social life. With exam pressure some children can change behaviour suddenly, or ignore what's important to their health. You're in the best position to notice changes in behaviour and keep communication channels open with your child, and the school where necessary.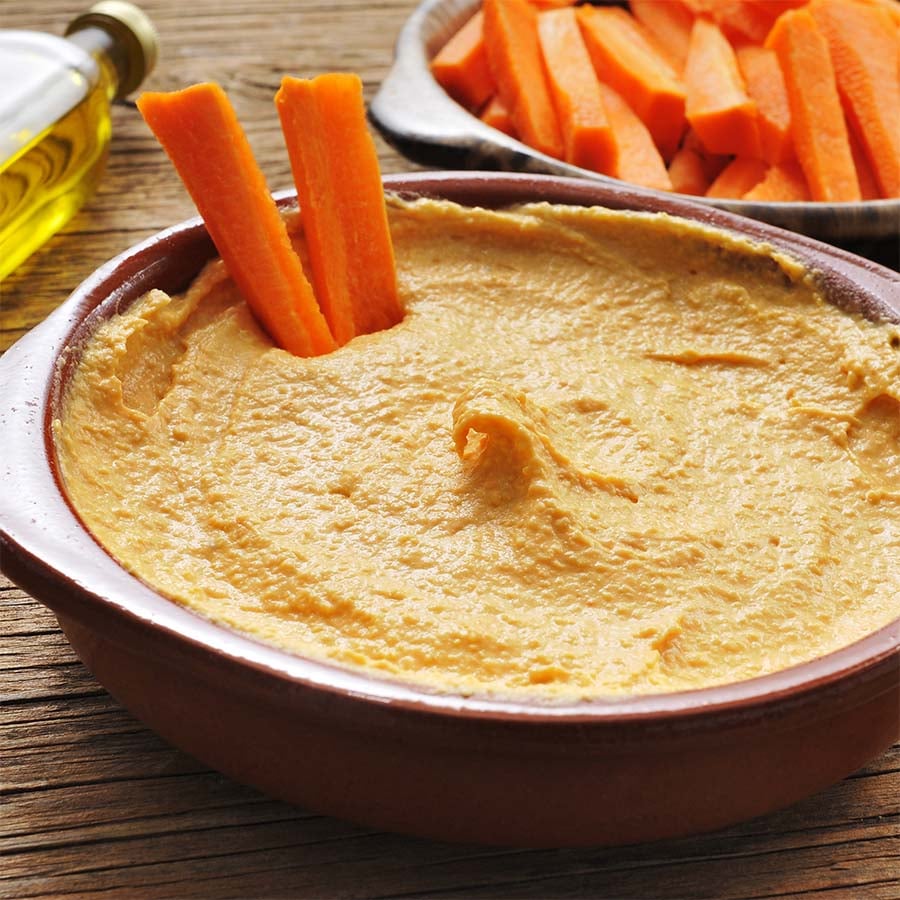 3. What not to say
We all say things we shouldn't, sometimes without thinking. Resist the urge to threaten or mention "your entire life depends on this!". Try to avoid mentioning any amounts of money or financial sacrifice you've had to go through to put them through school.
It's also best to avoid direct comparison with their siblings, even if their older sister or brother did very well in their exams. And even though it's difficult to avoid given your own stress levels, constant nagging and complaining can be counter-productive and increase your stress and theirs. Good foundations like visible study timetables, a family calendar, upcoming assessment due dates, and constant, open, positive discussion and support will go much further.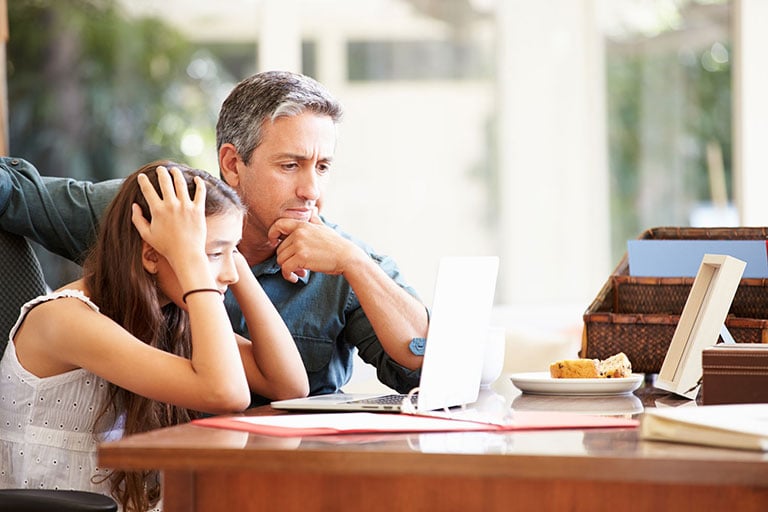 Are you a parent of a stressed child going through exams? Connect to a Subject Specialist now for one-to-one expert help. Sign up now to try it out.