Although online tutoring has been around for a while, it still may feel somewhat unfamiliar to many families trying it out for the first time.
Online tutoring is a great way to get personalised learning support when you need it most, without the hassle of having to arrange appointments or travel.
If you're new to online tutoring, or thinking about giving it a go, here are some key things to consider that will help you have a productive, efficient and enjoyable experience.
1. Be prepared and have your questions ready
Once you connect with your tutor, make sure you have the questions you want to ask ready. If you're uploading an assignment, have the file ready to send to the tutor when you sign in so they can start reviewing it and offering feedback straight away. If it's a maths problem, be prepared to draw any necessary diagrams on the interactive whiteboard. By making sure you're well prepared, you will have a more productive and efficient tutoring session.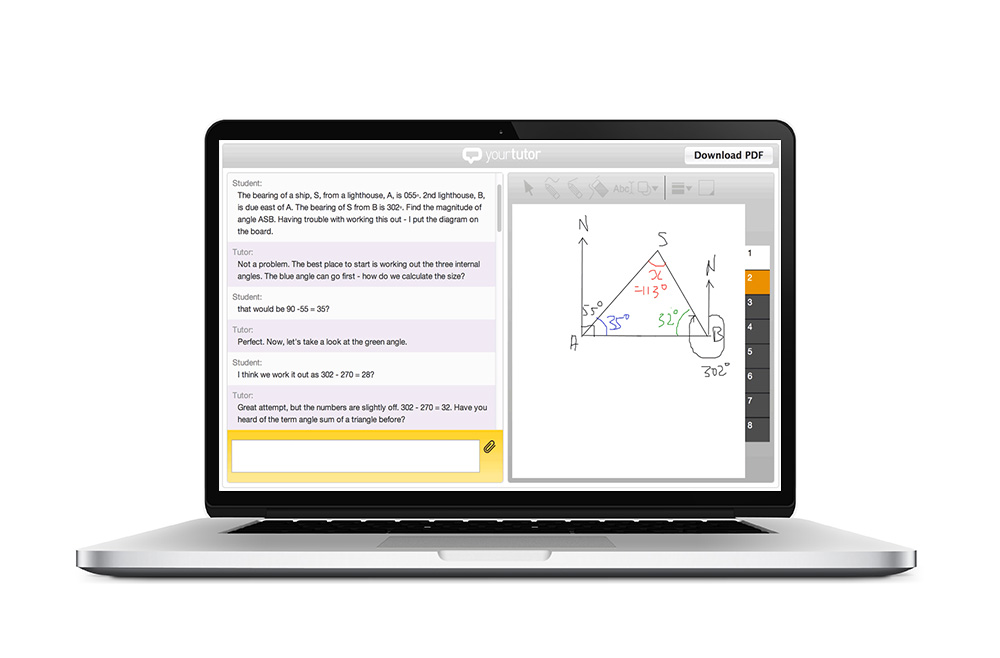 2. Have shorter sessions, more often
The beauty of online tutoring is that it can be accessed anywhere, whenever you need it most. So, rather than saving up your questions and asking them all at once in a longer session, log on at the exact time you need it. If you find yourself stuck on a physics question you can't get your head around, connect with a tutor and ask them about it while the question is fresh in your mind. Our average session usually last between 10-20 minutes, with students asking one or two questions each time. But the student may login multiple times in one night. By having shorter sessions more often, you'll be able to get exactly what you need from the tutor at the time you need it most.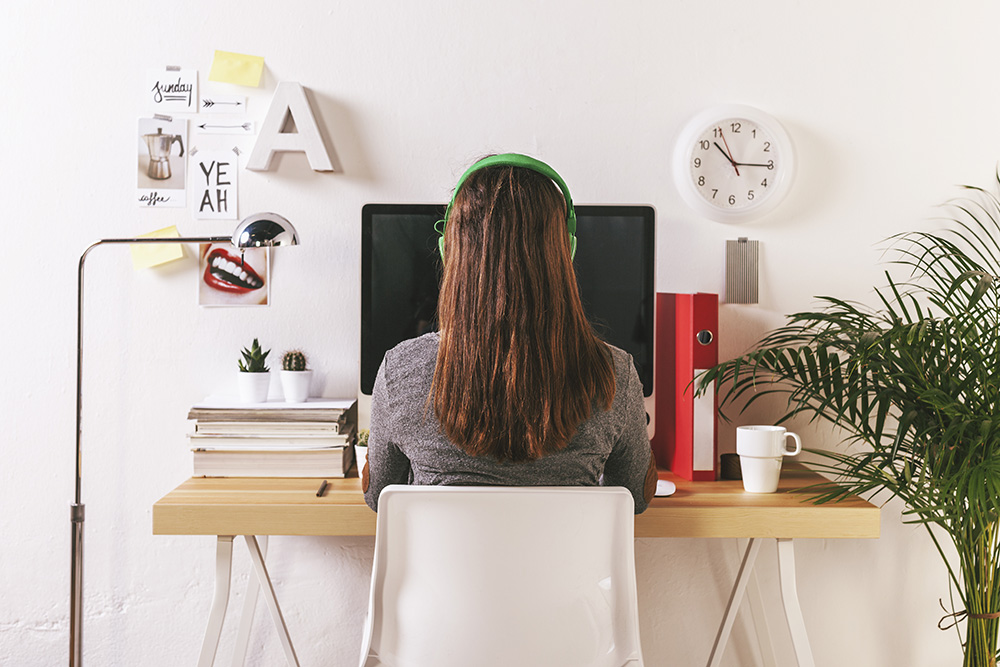 3. Use it as an opportunity to get ahead
If you're feeling pretty confident with where you're at with your study and homework, try pushing yourself with something above and beyond what you're learning. Grab a textbook from a class above you to boost your knowledge. When you're working then working through questions on a topic and need a bit of support, connect with a tutor to ask them any questions you have along the way.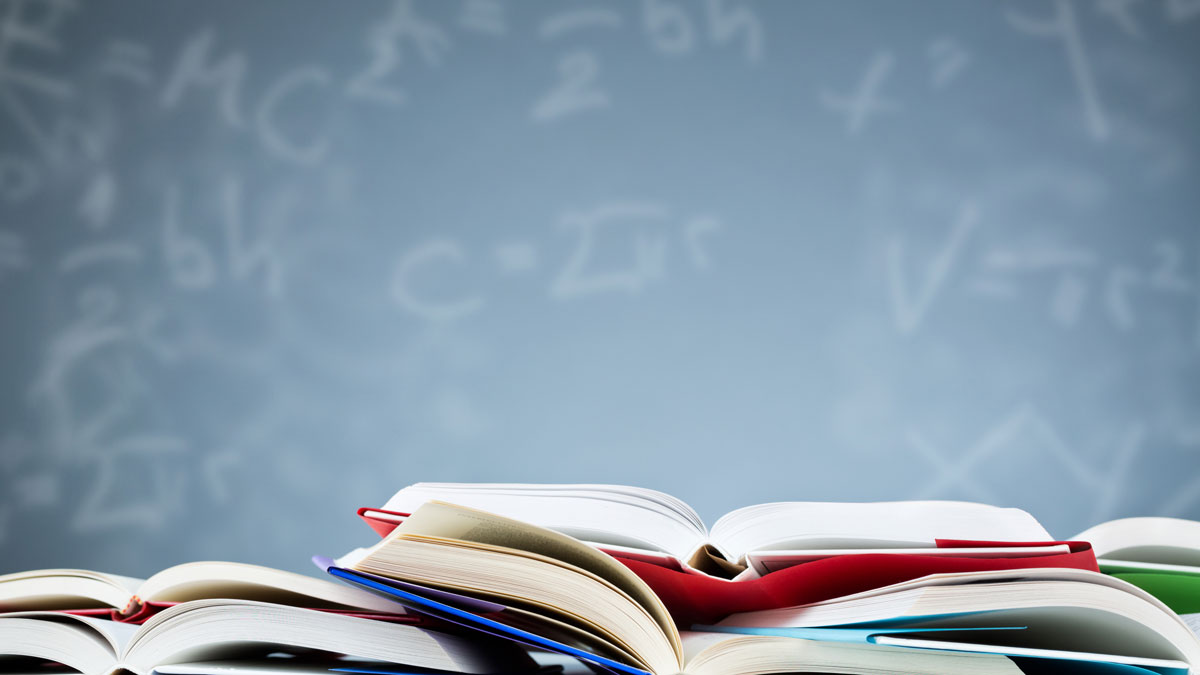 4. Save and read over your transcripts
After your session is finished, you're sent a transcript including everything you and your tutor went through. Organise these by saving them in folders under each different subject you're getting help with (e.g. English, Maths, Chemistry). That way, when you're preparing for your next exam, you can quickly refer back to your transcript if you get stuck on the same, or a similar, problem.
5. Give feedback
At the end of your session, offer feedback on how it went. Loved it? We always love to hear that. Didn't feel like your tutor hit the nail on the head? Let us know, so we can make sure we provide the best experience possible for you next time.