What's happening now, and what needs to happen next?
Last week, higher education veteran and Studiosity Founder Jack Goodman joined The Mike Smyth Show to discuss the lightning-fast rise of one of the most impressive machine learning/machine imitation tools - ChatGPT.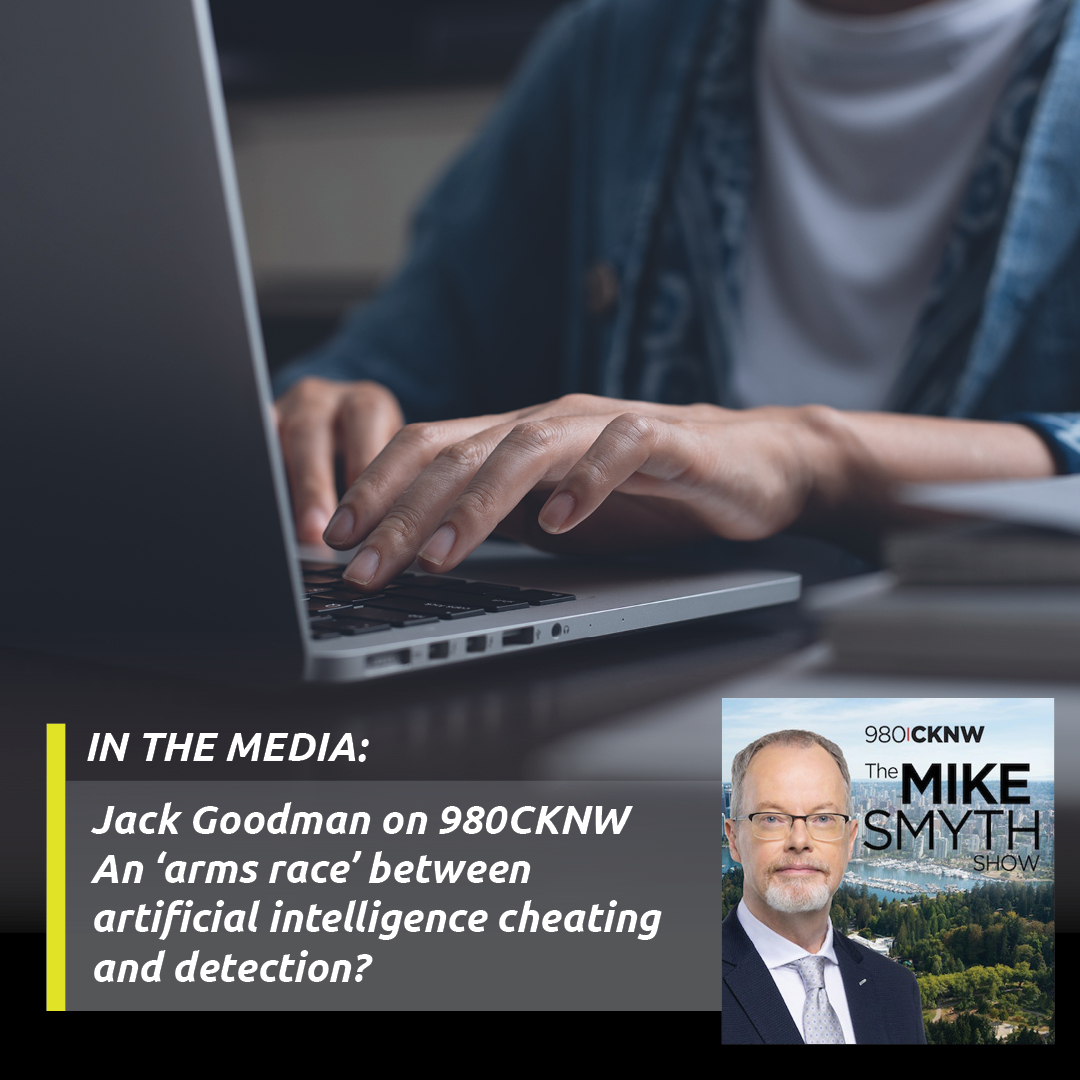 Listen to the segment:
The two discuss the tool's use by some students to cheat, its total ban by school districts, and concern from within higher education about the tool's use and misuse and what it means for university accreditation and assessment.
Jack and Mike dive into root causes of unethical student behaviour - dissatisfaction with degrees, perceived opportunity to cheat. So what are universities doing? And what do universities need to do to get out of the arms race, and to deliver a robust, competitive, personalized student experience that grows student satisfaction and success?
---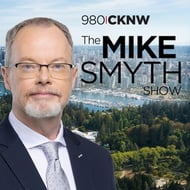 From The Mike Smyth Show:
If you really want to know what is going on in British Columbia, you better be listening to Mike Smyth. As the only daily radio show broadcasting from B.C.'s Legislative Assembly in Victoria, Smyth's access to leaders and lawmakers is unparalleled as he asks the tough questions and holds them to account. From breaking news and developing stories to not letting yesterday's headlines slip away without a second glance and a bit more scrutiny, The Mike Smyth Show keeps listeners dialed in and up to date.
The Mike Smyth Show airs weekdays from 9am to noon on 980 CKNW.