Even though Term 4 can sometimes just feel like a long, slow crawl towards the summer holidays, it's actually a great time to ramp up your efforts, boost your mark average for the year and prepare yourself to have the best year ever.
For all students, and particularly if you're in Year 11 right now going in to your crucial final year of high school – remember your Term 4 assessments still count for something. So you might as well knuckle down, work hard and sprint towards the finish line, now that it's in sight!
Tip 1: Read all the things
If you can find out what texts you will be studying next year, head to your local library and put them on your reading pile, so you can read them either during this term or over the holidays. Nothing gives you the competitive edge like having done the required reading already.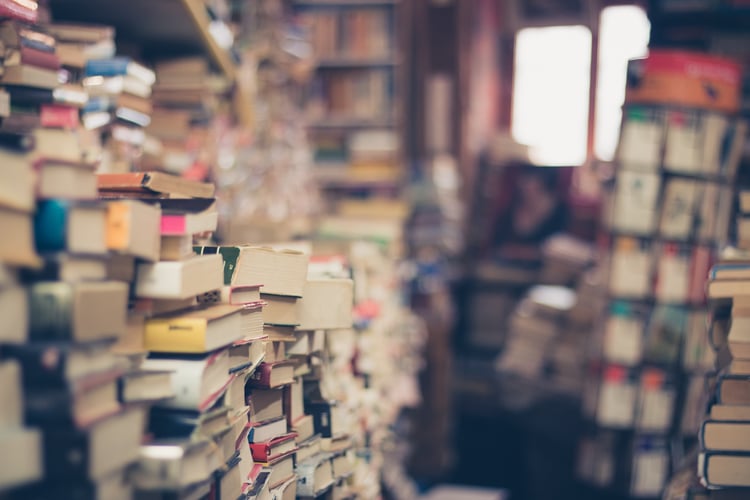 Tip 2: Figure out what works for you
You can use Term 4 for a little bit of experimentation, to figure out your personal study style, if you don't already know. This will help you prepare the best and most efficient ways to study next year.
Are you more of a visual learner, and benefit from drawing diagrams with your notes? Do you work best early in the morning, or straight after school when everything from the day is fresh in your mind? What's the best study environment for you?
Now is a great time to learn about how you learn best. Knowing yourself and understanding your strengths and weaknesses is paramount to improvement and preparedness for the year ahead.
Tip 3: Practise makes perfect
If your homework-load has already started to wind down, you can take some practice tests or quizzes, to help you revise and even challenge yourself to next year's level. Sign up for a trial of Studiosity to access 100s of practice quizzes, across all core subjects, at all year levels.
This is also a great way to identify any weak spots or areas you might need to prioritise extra study for, next year.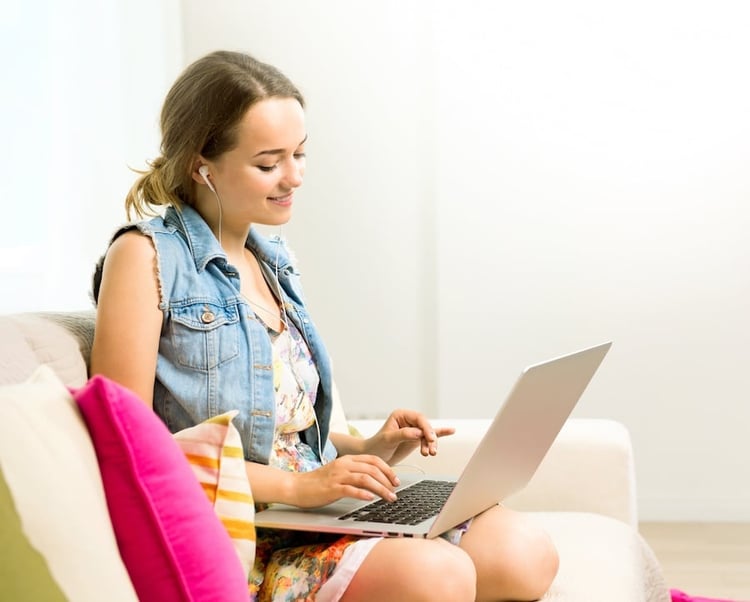 Tip 4: Establish good study habits
And let go of bad ones. You know, like procrastination, or cramming the night before, or not taking sufficient study breaks. Developing good habits now will make it easier to just slip back into them in Term 1.
Good study habits include things like
creating a timetable for your study and sticking to it

giving yourself time to write first, second and final drafts of essays, get feedback and improve upon each one

cultivating a good overall balance in your life, between study, family, socialising and rest/relaxation time

remembering to ask for help when you need it. If you keep getting stuck on the same part of a question, or you can't remember the right way to approach a problem - just ask!
Pro tip: For best results, ask a human being, not Siri or Google. You can always ask your teachers or parents (unless your parents are robots), and of course, friendly subject specialists are available through Studiosity - click here to connect now.
If you don't have access through your school or uni, but you'd like to connect with one of our subject specialists for help with your homework or study, try it for just $10 with our 30 minute trial.