The countdown to Christmas is officially on, and if you're in a flap about wanting to get your kids something that isn't going to be thrown into the ever-increasing dusty pile of toys and who-knows-what under their beds, then we can help.
We asked around the Studiosity office to find out what was going into the Christmas stocking this year. Here are our top picks:
Circuit Labs
There are loads of easy to build electronic kits on the market, and they are fantastic for kids who love to experiment with circuits. The Small Clip Circuit Lab is a good one, it uses both parallel and series circuits . Each piece has a function, with switches, speakers battery packs and lights, and with 80 experiments to be played with, this one is guaranteed to keep your kids entertained all summer long.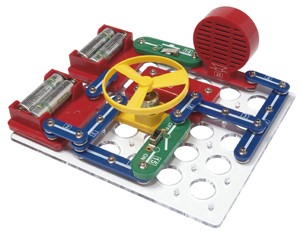 Fossils
What better way to get a glimpse into life millions of years ago, than looking at fossils? Fossils Of The World is a great place to start, with a small collection of 6 ancient fossils, including the Gastropod, the the Crinoid Stem, the Ammonite, the White Clam, the Nautiloid and the Shark Tooth, all packed up in a neat little case. Perfect for the budding paleontologists.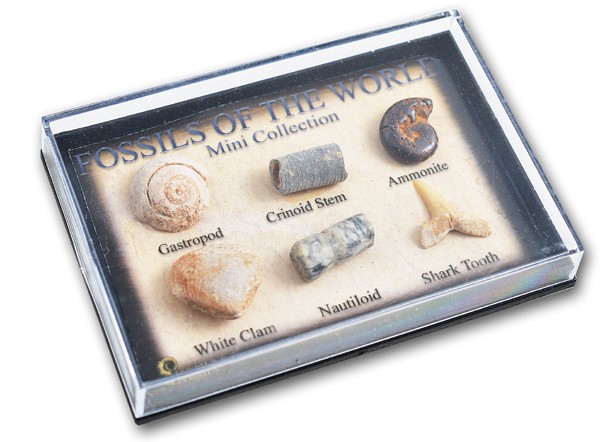 Giant Fluffy Microbes
Who knew microbes could be so cute and cuddly? Give the gift of a microbe, and your recipient will learn about various diseases, bacteria and organisms - and may even learn to love them (in a weird way). Microbes include the brain cell (pictured), the beer and bread yeast, the bad breath bacteria, the e. coli, the common cold and many more. Take your pick!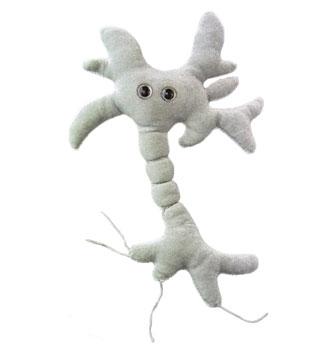 Mindstorms by Lego
Mindstorms by Lego is a set of buildable, programmable robots. Nothing gets a kid enthusiastic about logic and code like being able send a robot trundling into a sibling's room in the middle of the night to scare the daylights out of them.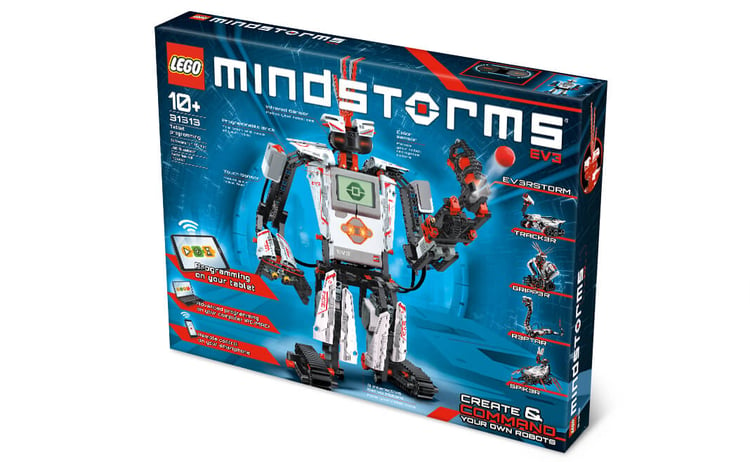 The Good Old Rubik's Cube
The Rubik's Cube has been fascinating users since 1980, and is still one of the most popular and addictive puzzles around. There are 42 quintillion possible moves, but only one solution - making it the perfect present for anyone who likes a challenge. (It's can also be used as a great distraction tool on long journeys home after your summer holiday!)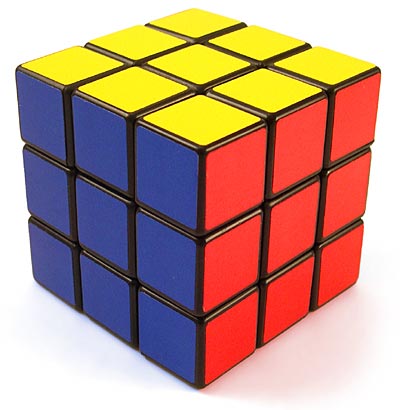 Cubebot
The Areaware Cubebot is a non-traditional take on the toy robot, inspired by the Japanese Shinto Kumi-ki puzzles. Cubebot's hardwood frame and elastic band muscles means he can be moved into many poses, and when it's time for him to rest, he folds into a perfect cube - perfect for taking anywhere you go. They come in a range of different sizes, offering different levels of difficulty in returning them to a cube.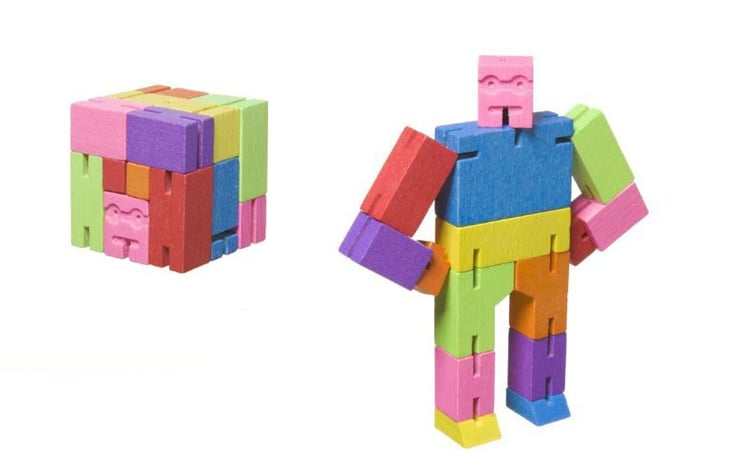 USB Microscope
A microscope is one of those presents that will never get old, and is a fantastic way to encourage curiosity about the natural world. USB microscopes allow you to take the microscope wherever you want, into the kitchen, or the garden, where you can then observe and take a photo of your view. You can then plug the USB straight into the computer to look at the image on a big screen. Some microscopes also offer a video functionality too. Your kids will never look at an onion skin the same way again.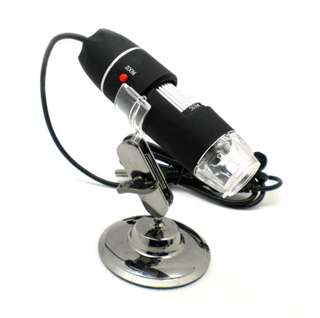 Reader's Digest: How Science Works
This classic science handbook has been around for years, and offers a hands-on introduction to science, including loads of home experiments with readily available 'ingredients' for each one. Even if you don't do the experiments, the book explains complex science through fantastic photographs and diagrams. (Parents have been known to say that it even teaches them a thing or two, as well!)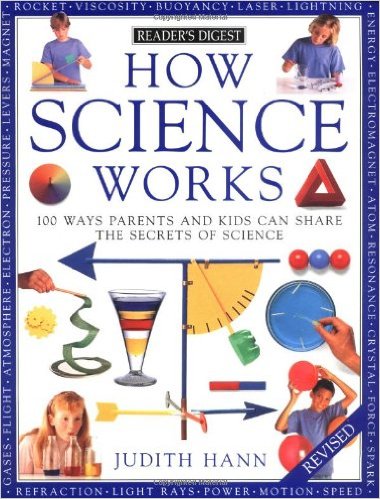 We wish you all the very best with your Christmas shopping!
Studiosity is an online study help service, connecting Australia's best and brightest educators to students during homework time. Sign up now to see how it works.