Australian-based online academic support provider, Studiosity, has developed a new writing support tool to help students avoid accidental plagiarism and reduce student anxiety around unintentional cheating.
This article first appeared in the Professionals in Education (PIE) News
Citation Alert, which will launch on 1 July, forms part of Studiosity's writing feedback service and proactively alerts students to instances of inadvertent plagiarism during the draft development and process stages.
"The vast majority of academic integrity issues… are often of the inadvertent kind"
"The issue of plagiarism in higher education is becoming increasingly acute," said Studiosity chief executive Michael Larsen.
"We're aware that universities are really going to great lengths now to address the issue of plagiarism."
Larsen told The PIE News the new tool aimed to provide a proactive approach to addressing academic integrity issues, focussing on "prevention rather than purely policing of plagiarism".
"The vast majority of academic integrity issues that get referred to universities for further investigation are often of the inadvertent kind," he added.
"For us, it is an extension of what we're already seeing in terms of the impact of online support on reducing plagiarism."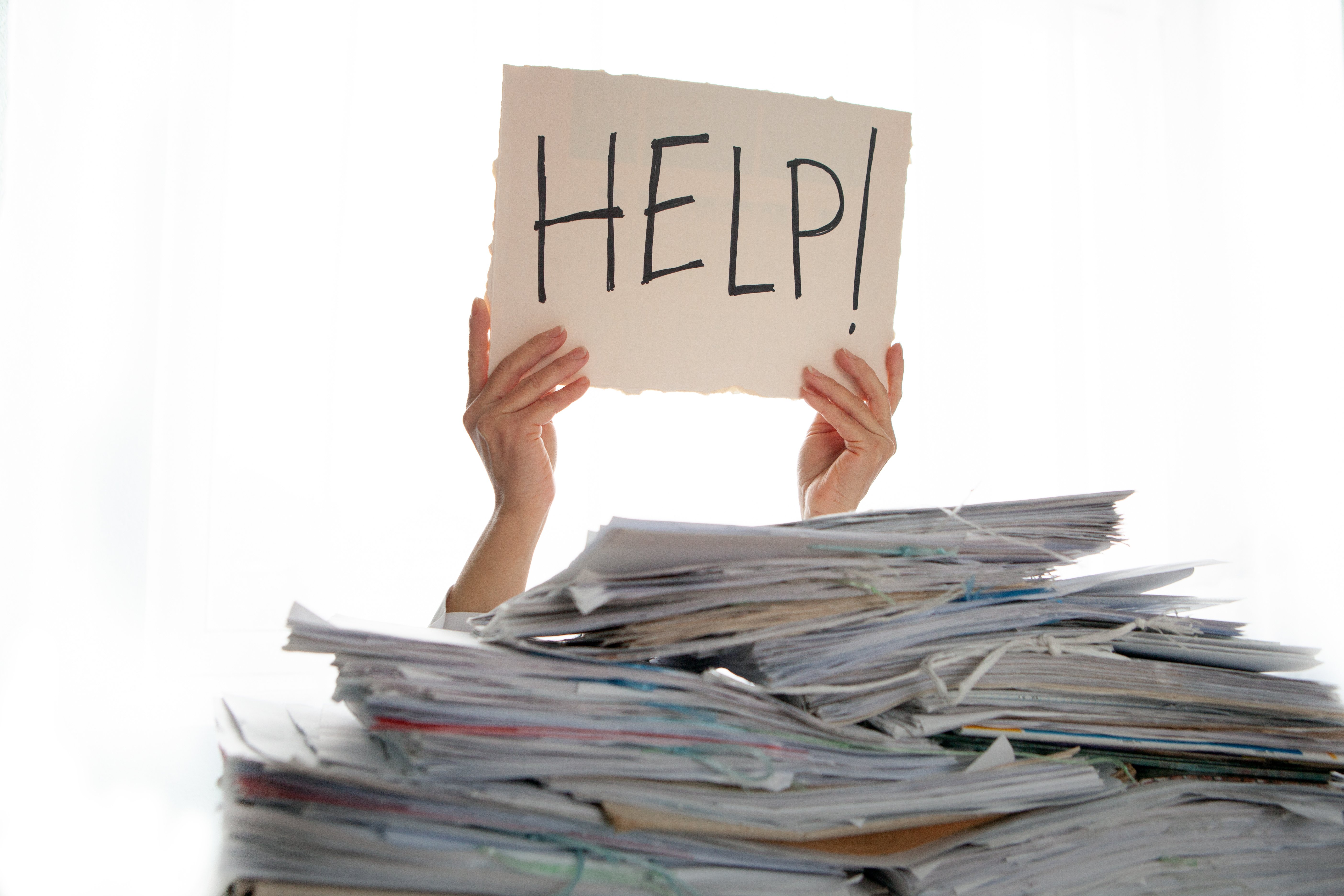 According to research undertaken by the company, the platform has seen substantial results for students, with 72% of survey respondents indicating they would now be more careful when referencing in assignments.
Academic integrity has come into focus lately, with the Australian government currently seeking feedback on legislation that could impose strict penalties for contract cheaters.
Moving forward, Studiosity plans to develop support services to build student confidence and wellbeing, which Larsen said would also help in reduce plagiarism.
"The research supports the notion that when students are feeling good about their university experience and confident they're going to succeed, they're much less likely to cross the academic integrity line," he said.
Developed using technology created by German-based edtech organisation Plagscan, the new tool will be available globally through Studiosity's platform.
This article first appeared in the Professionals in Education (PIE) news