Second year University of New England student Sophie Egan shares her tips on how to best manage your time whilst studying.
In order to have the best possible experience at university and feel satisfied with your results, I believe it is important for you to establish a routine and plan out each day.
My name is Sophie and I am a student at the University of New England, in Armidale, New South Wales. I am currently in my second year of a Bachelor of Arts degree; majoring in Heritage and minoring in Ancient History. By the time I finish university in 2023, I would like to transition into a full-time career that deals with cultural heritage consultation or museum curatorship. In my first year of this degree, however, I found it extremely difficult to stay on top of tasks and would often fall behind. This impacted my wellbeing, and contributed to increased levels of stress and anxiety.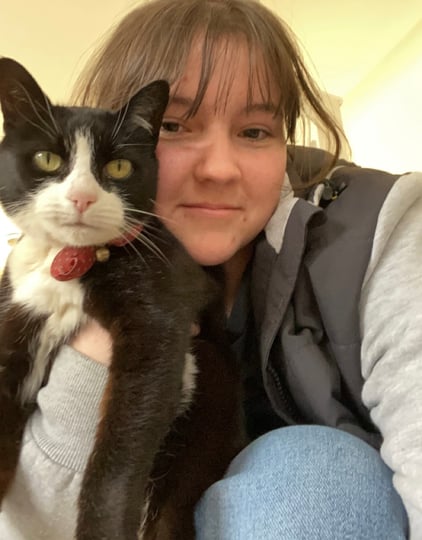 Set your alarm
The most important step in establishing a routine is to ensure that you are waking up at a specific time each morning. I know how easy it is to sleep in, especially if you are living by yourself on campus, but you need to try and stop this habit so that you can have more control over the day.

Write down your goals
Another method, which I think is important while studying at university, is to write a list of realistic goals that you would like to achieve each day. I usually do this the night before, and I give myself a lot more time than I actually need to for each goal so that if something happens, I won't be too far behind. You can write this as detailed or as simplistic as you like, it just depends on what works best for you as an individual.

Use an assignment planner
If you struggle with planning your assignments, I would highly recommend using Studiosity's assignment calculator. This program breaks down the assignment into various sections and provides you with a timeframe of when you should complete them. This can be found online on the Studiosity website.

Try mindfulness practices
Whenever I get overwhelmed or stressed about an assignment, I like to sit down and listen to the video by 'Flow Neuroscience'. When I first did this exercise, I thought that it was a bit silly and doubted that it could actually do anything to help me. I decided to persevere with this video, however, and the more that I listened to it, the more of an impact it had. Therefore, I would encourage you to do this 5 minute exercise whenever you feel stressed or anxious, even if it at the beginning, it feels like it's not helping.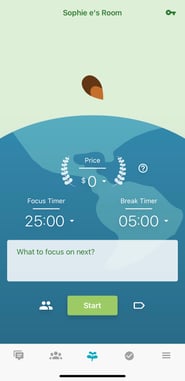 Cut distractions
The final technique which I have used while studying at university is the pomodoro method, which is when you set a timer for 25 minutes or longer, and have a 5 minute break in-between. Personally, I like to use the app, 'Flora': since it encourages you to study without getting distracted by your phone and shows your progress each week.
I hope these techniques help you while studying at university, and wish you all the best of luck in your future or current endeavours!