We're heading down from Sydney to Canberra for the Universities Australia conference, which kicks off tonight with a reception and drinks. Heading past Goulburn, the clouds have just lifted and the late afternoon sun is streaming across fields of cattle and dams filled deep with rainwater.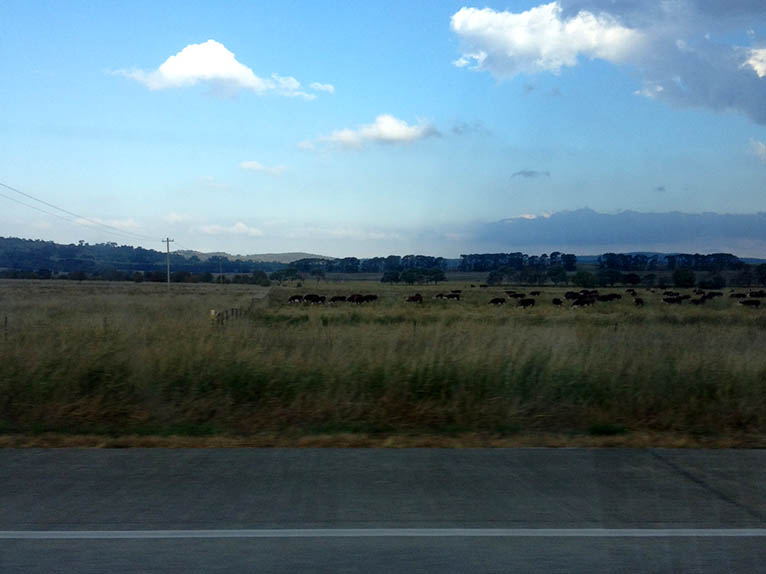 I'm sure it's a sign that this is going to be a great couple of days for our team. In the car next to me is Mike Larsen, our COO. Already in Canberra are Mark Yaxley and Merrill Atlas, who develop and manage our relationships with universities, TAFEs, and pathways colleges. The work we're doing for universities couldn't be more meaningful or timely.
We've expanded the capacity of our Subject Specialists to assist with the critical issue of first year student retention and success. That means every night we're helping universities meet the learning needs of more of their students - across all the core academic learning areas and in challenging first year subjects, including statistics, accounting, macro and micro economics, engineering, physics, mathematics, and English.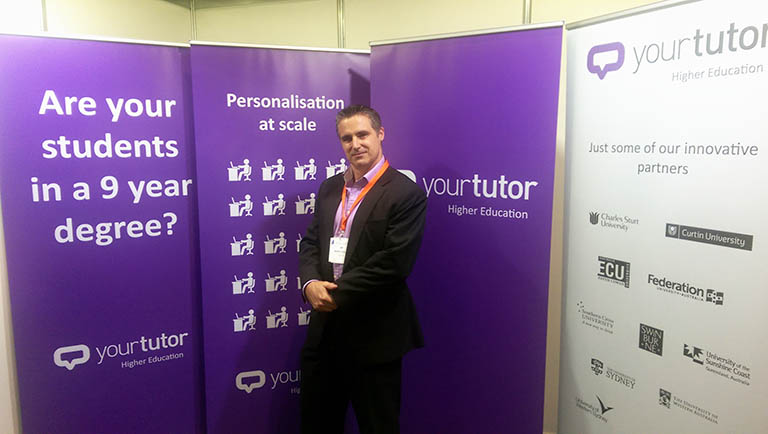 It's an exciting time to be working with universities. As one senior university administrator told me the other day, their fastest growing and biggest campus is "the cloud." In fact, every one of their students is studying online, and they're building out their cloud campus to support the learning needs of every one of their tens of thousands of students.
That's the kind of challenge we love to help out with. And that's why we're all looking forward to the next few days of conferencing and conversation.