School holidays are the perfect time to get snap happy - it's a time to relax, maybe get away for a few days, and enjoy spending time in the sunshine with your friends and family.
However, this usually means at the end of your holiday you're likely to have hundreds of images and stories to organise. This may seem like an onerous task, but we've got a few fun and easy ways to make sure those memories are stored into something you can share and look back on in years to come. Plus you'll learn important skills in story telling and expressing creativity, which will come in handy with lots of things at school, including projects, presentations, English essays and assignments.


Set up a Tumblr blog
A Tumblr page is a fantastic way to save your family holiday photos online and easily share your adventures with friends and family. If you've been somewhere interesting and want to share things you've learnt on your holiday (maybe you learnt some historical facts, or came across interesting geography in your travels) this is a great platform to organise your photos for sharing at school. And it's surprisingly simple to set-up and use too!
To start blogging about your holiday, follow these steps:
Step 1: Create an account
Type www.tumblr.com into your brower. Then enter your email address and password and preferred web address. You'll receive a verification email, and once you clicked that your page will go live - you're almost there...
Step 2. Customise your page
Next you need to customise your page. Click on the 'Customise Theme' button on the right, and then click on 'Themes'. You'll see a huge selection of pre-designed themes to choose from here, so feel free to get creative and choose something that will work nicely with what you'll be posting about. You then need to add a profile picture (avatar) and you're ready to create your first post.
Step 3. Start posting!
Click on your dashboard and select what time of content you want to post. You can post anything from text to photos to audio to video. Click on what you'd like to post and add a title to your post. Add your content and then select 'Publish Now' to send your post live. You're now well on your way to becoming an official blogger!
Step 4. Share with family and friends
To share your posts with your friends and family, copy the post URL at the top of the page and send it to them via email. They will then be able to click on your link and see what you've been posting about. Alternatively, if they are already on Tumblr they can follow your page to make sure they get all of your updates.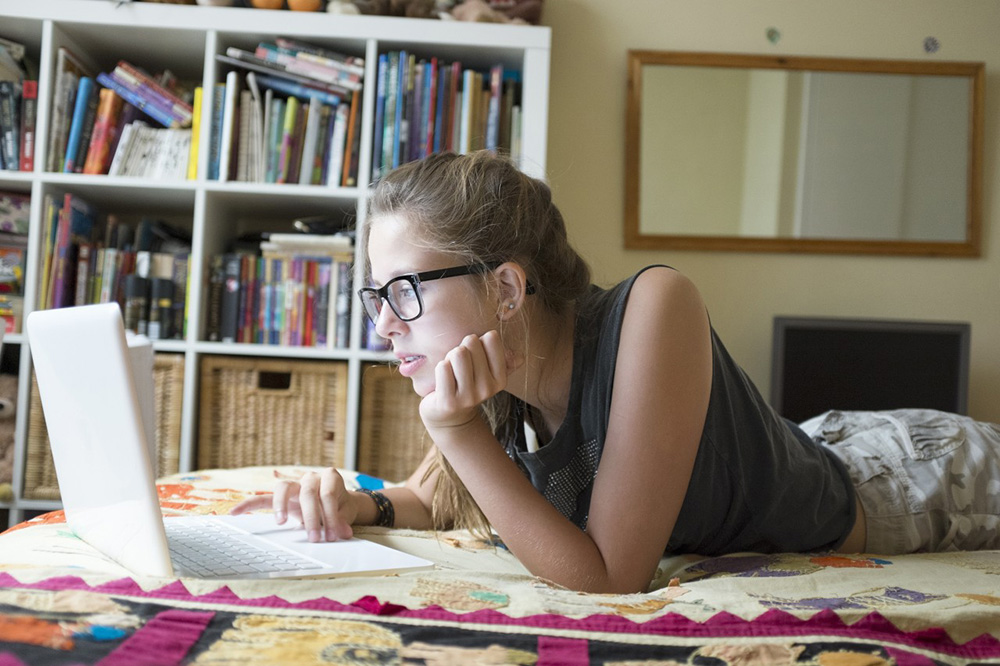 Create a printed photo book
Creating an album is a powerful way to learn how to tell stories through images and words - an incredibly important skill for expressing creativity in both primary and high school aged students.
One of the great things about creating an album is that you can group together images from a particular location, theme or time. Upload all your photos onto your computer and choose a photo printing service (there are loads online, something like www.snapfish.com.au or au.blurb.com is good). Choose the product you'd like to make (i.e. photo book) and a layout, then upload your holiday snaps into the book. Finally, add captions to your photos to bring it to life.
Once you've finished your book and you're happy with how it looks, order the printed copy and it will be sent to you in the post. You'll then have a book of memories to take to school for show and tell, show the grandparents, and all your friends who are lucky enough to make an appearance.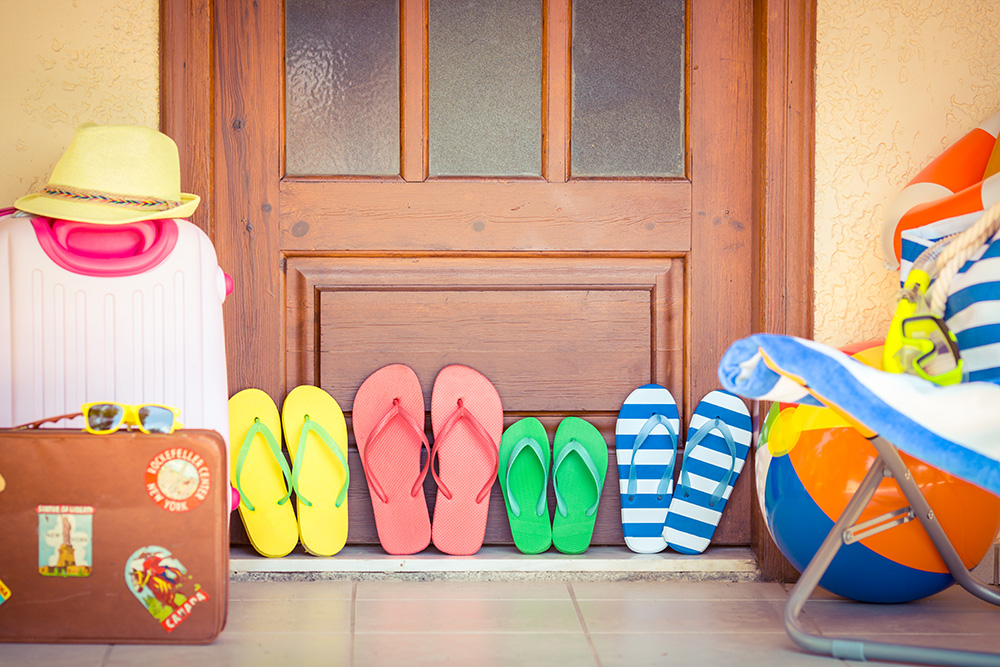 Make a scrapbook
For those of you who like to have a good old fashioned diary-style book of memories, a scrapbook is the perfect way to remember your holidays. This is a great activity for younger kids who might want to take a diary of their holidays into school to show their classmates.
The beauty of a scrapbook is that anything and everything can be added to the collection - from a photo of your family at the beach, to a feather you found in the sand, to a receipt from a film you watched.
To make a scrapbook, grab a large zip lock bag and start filling it with anything you'd like to remember your holidays by. Towards the end of your holidays, you'll need a book (or loose leaf pages that can be bound to make a book) and some glue. Gather all your holiday items and simply stick them into your book. Add captions and notes next to the things you stick in, so when you look back on it in a year's time, you'll remember all those little details that you might otherwise forget.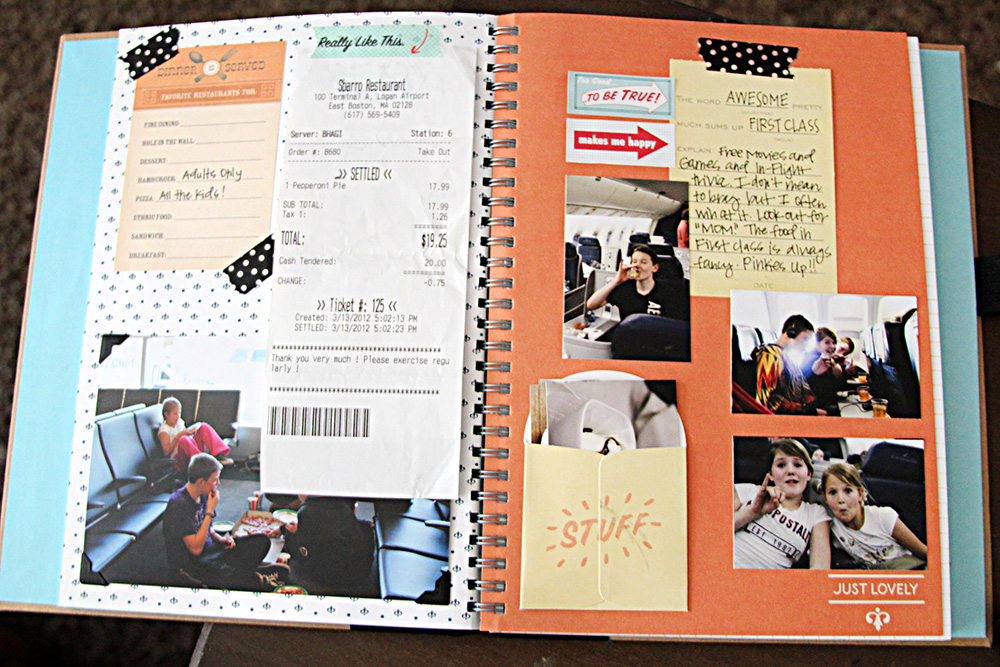 (Image: craftsunleashed.com)

If you have any tips on how to keep holiday memories, we'd love to hear them! Tell us in the comments below.
To find your free access to Studiosity, click on the link below.