Meet class of 2014 student Matt Bishop, who attributes much of his success in achieving his amazing ATAR to help from Studiosity.
In 2014 Matt graduated from St Stephens College in the Gold Coast, receiving an ATAR score of 99.9 and Dux of the school. This year, Matt was offered an impressive full scholarship to Melbourne University to study Commerce and Engineering which he is deferring for a year to take a break from study and travel. He took some time out to chat to us about his experiences of using Studiosity.
So Matt, can you remember why you started using Studiosity?
I first started using Studiosity more regularly in my senior years at school, especially during busy exam periods. I used it because I could get help to find the answers to questions I was struggling with almost immediately and not have to get bogged down for too long. It kept me motivated to continue revising because I wouldn't get frustrated and give up if I came across a question I couldn't answer. It was also helpful for draft feedback as often my teachers wouldn't accept drafts of my assignments or would only accept a very limited number by specific deadlines, but Studiosity was always there for help.

Had you tried other types of study help before? If so, how did it compare?
Back when I saw six or seven I was struggling with Maths so we hired a tutor who I went to visit once or twice a week. But the type of tutoring I got there was more intensive and hands-on, so it's hard to make a direct comparison. Obviously Studiosity is a much faster service where you can have a question asked and answered within minutes, whereas the tutor I hired was only available during very limited hours of the week and I had to ask all of my questions then and there. That is definitely, in my opinion, the greatest strength of the Studiosity service; how quick and easy it is to get help.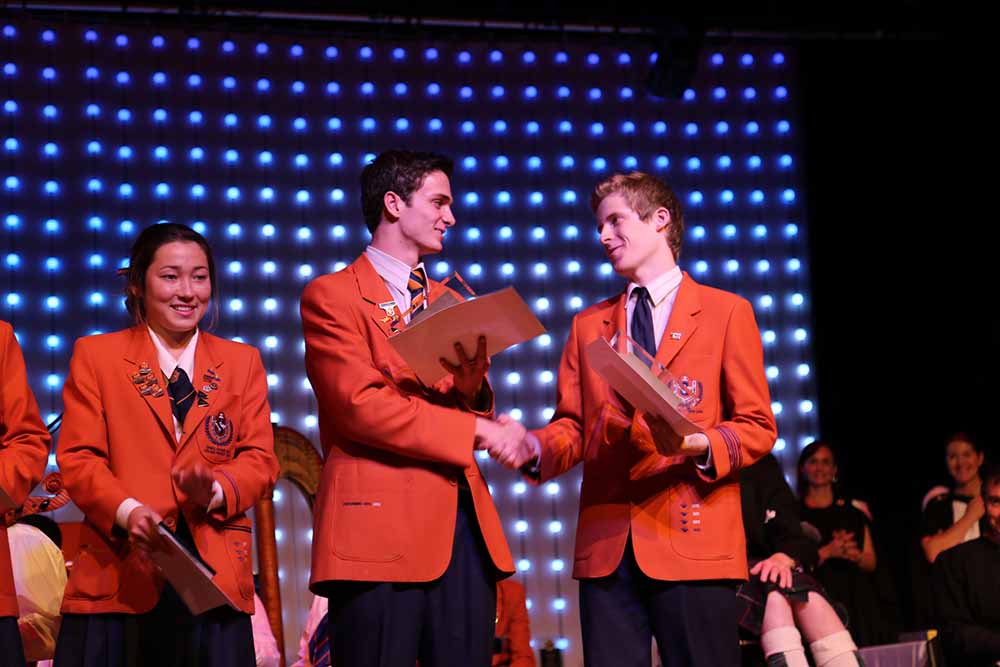 What do you think the strengths of the service are?

There are many strengths of the Studiosity service, so many so that I'd be here for a long time if I were asked to list them all. As I said earlier, how quickly and painlessly you can get help with a question you're stuck on definitely helps in retaining focus and motivation while studying. It's those little victories you score when you overcome a challenging problem that stop you from throwing in the towel. I think the breadth of the topics which the Studiosity service incorporates is truly impressive; Science, Mathematics, English, Accounting, Business Studies, it's all there. But to me what's even more impressive is that each of the tutors in the each of the different fields are equally as helpful. Although I predominately asked for the help of Science and Maths tutors I never noticed a drop in the quality of tutorials in other subjects.

Do you have any advice for other students who use it?
The best advice I could give anyone using the service would be to always try and use the session to attain the deepest understanding of the workings of the solution to the problem at hand. There's a huge and very critical difference between knowing how to solve a problem and understanding and being able to rationalize why the answer is what it is. Students should use their Studiosity sessions to try and wrap their heads around the theories and principles behind the answers to their questions as opposed to the answers themselves.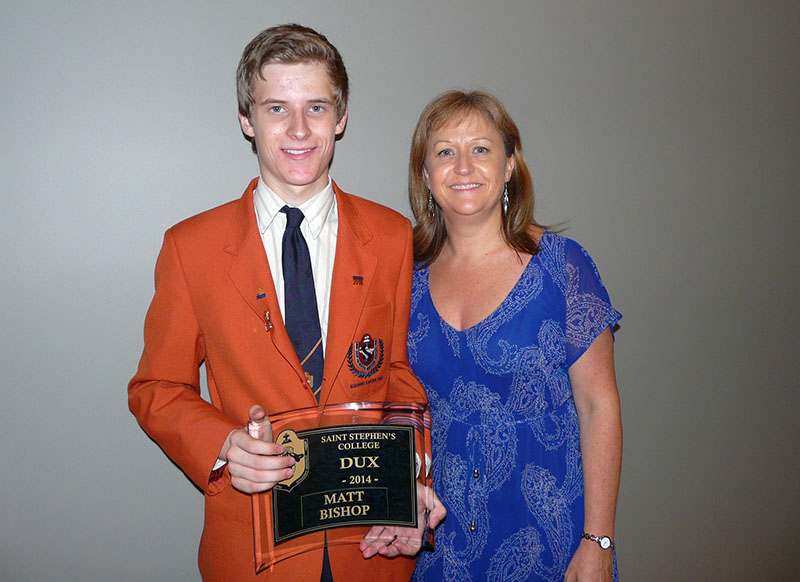 Can you describe any times where you might have felt a lot of pressure or stress, and Studiosity helped you through it?
Studiosity has been extremely helpful in reducing the amount of pressure I have felt leading into busy periods of assessment. When I was stressed and nervously counting down the days to an important test or deadline, I found it really easy to get extremely anxious and worried when I ran into a problem with a simple question. Studiosity helped me work through the problem I was having so that I could relax and continue studying with a clear head. If I hadn't been able to get assistance immediately I would've been bugged by the question I couldn't answer until I could get the solution and I know that my studying was far less effective when I was in this anxious state of mind.


What are you doing now, and what are your plans for the future?
Right now I've decided to take a gap-year to unwind after the last two years of school and refresh my brain before I go and do it all again at university. I've been working fairly regularly recently but I'm hoping that soon I'll have saved enough money to have some time off. Next year I'm considering doing a dual-degree in Commerce and Engineering, but nothing's set in stone just yet. Ultimately I'd like to study overseas or take my skills abroad.
If you'd like to see if you have free access to Studiosity, click the link below.