Most people look back on their student years as some of the best of their life. We remember it as a time when we didn't have full-time work commitments, when our social lives thrived, and when we were just discovering who we wanted to be in life.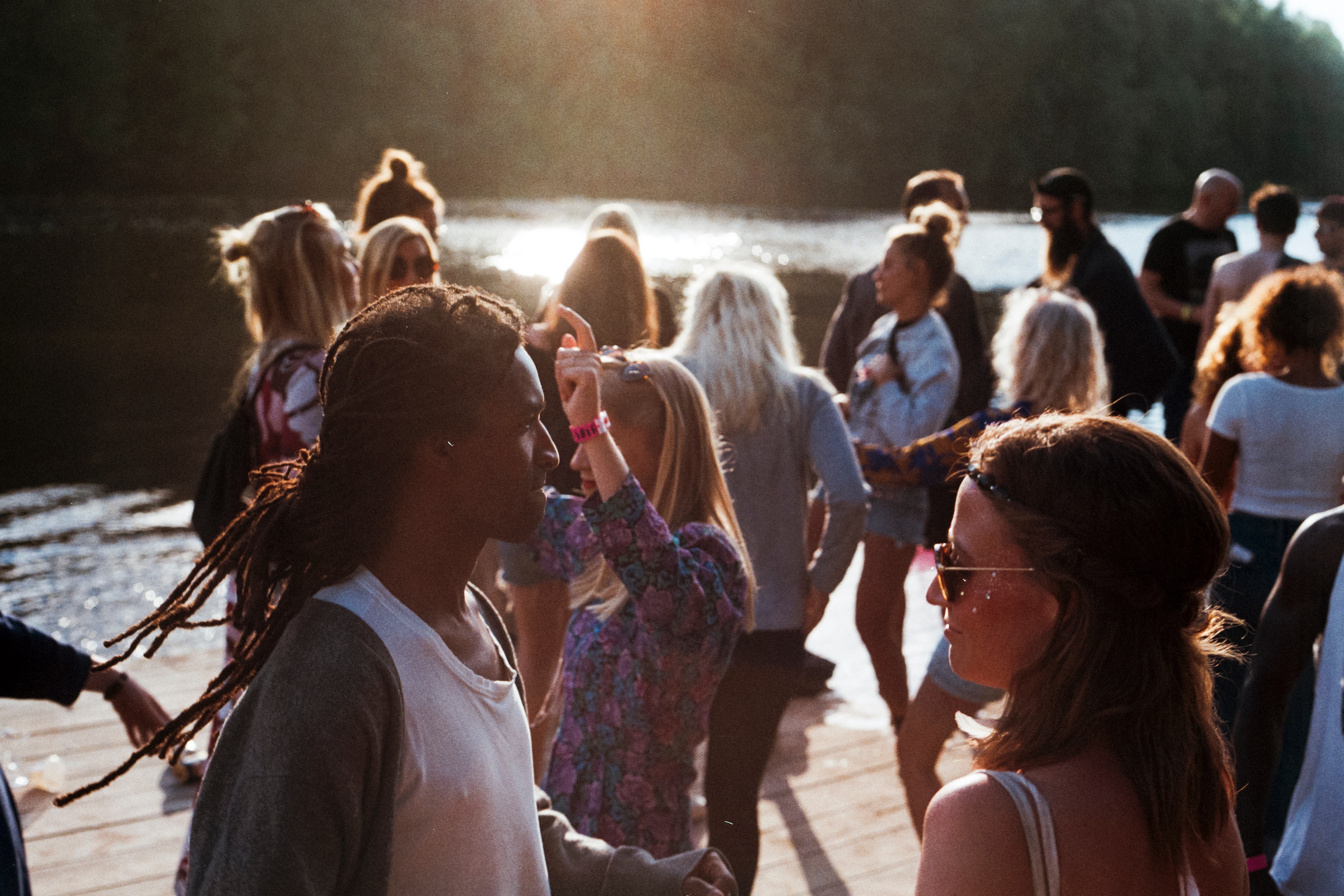 If you've just graduated high school, it's important to know that further study can look very different. Your next course may introduce new pressures that you haven't faced before, and that can make it stressful in the beginning.
If you're heading back to study after a few years working or raising a family, student life will also be different to what you've become accustomed to at home or in the workplace.
The good news is that it might not take long for you to settle in and start making the most of your student years—whatever background you've come from. The most important thing is knowing how to capitalise on everything your TAFE has to offer. We've addressed the most common questions students ask when trying to figure out how to make their time as a student the best years of their life.
Managing your workload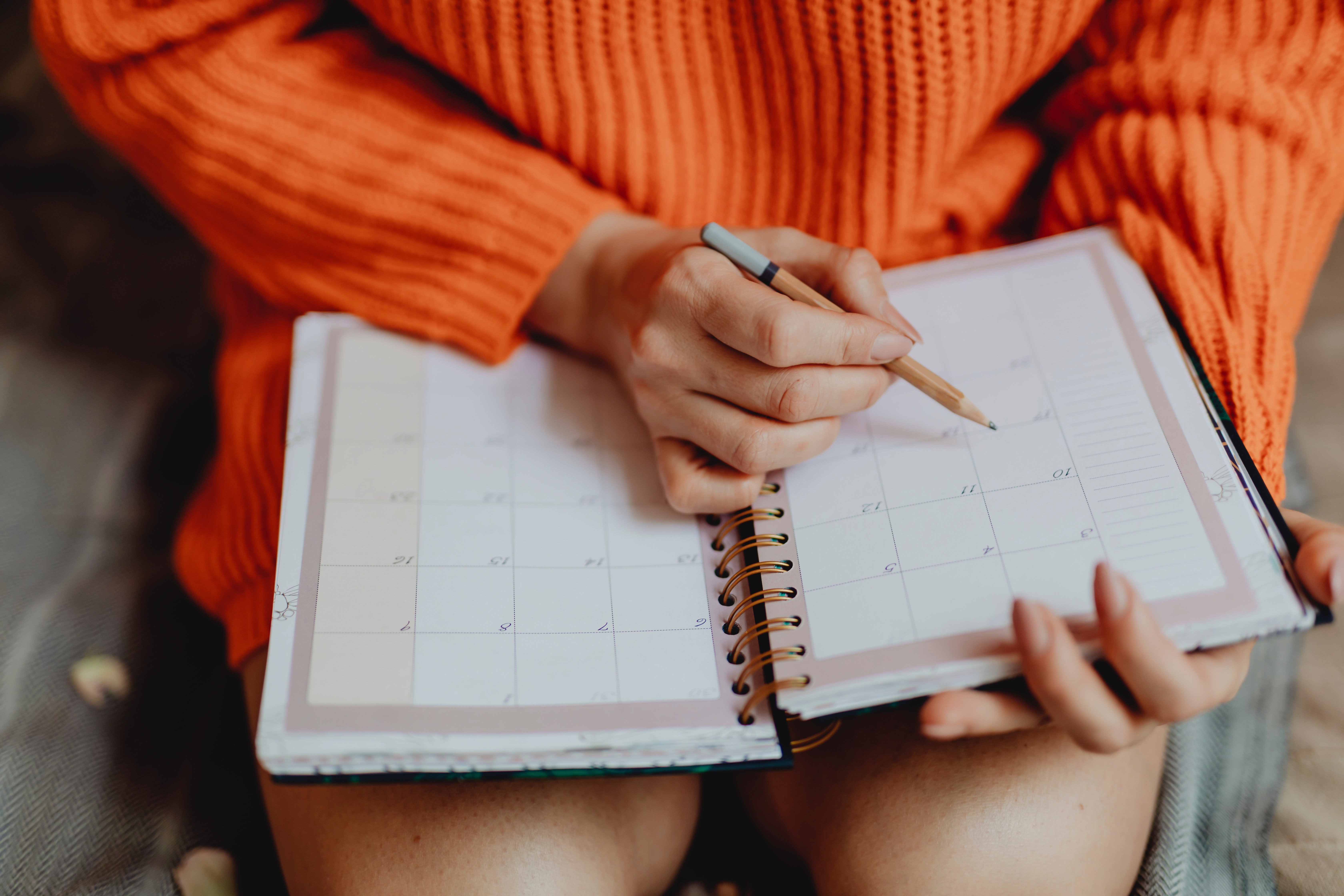 Perhaps one of the biggest challenges when you start studying is that you'll need to self-manage your time. The onus is on you to map out your deadlines and juggle your workload so that you get your assignments and projects in on time.
You may have had a diary during school, or use a project management tool in your workplace. If that worked for you, keep it up. Otherwise, you might find that a wall calendar, your computer, or a to-do list is the best approach. There are plenty of options for time management for students. Get into good habits, like writing due dates as soon as you receive them, or leaving yourself at least a few nights free per week for study.
Making friends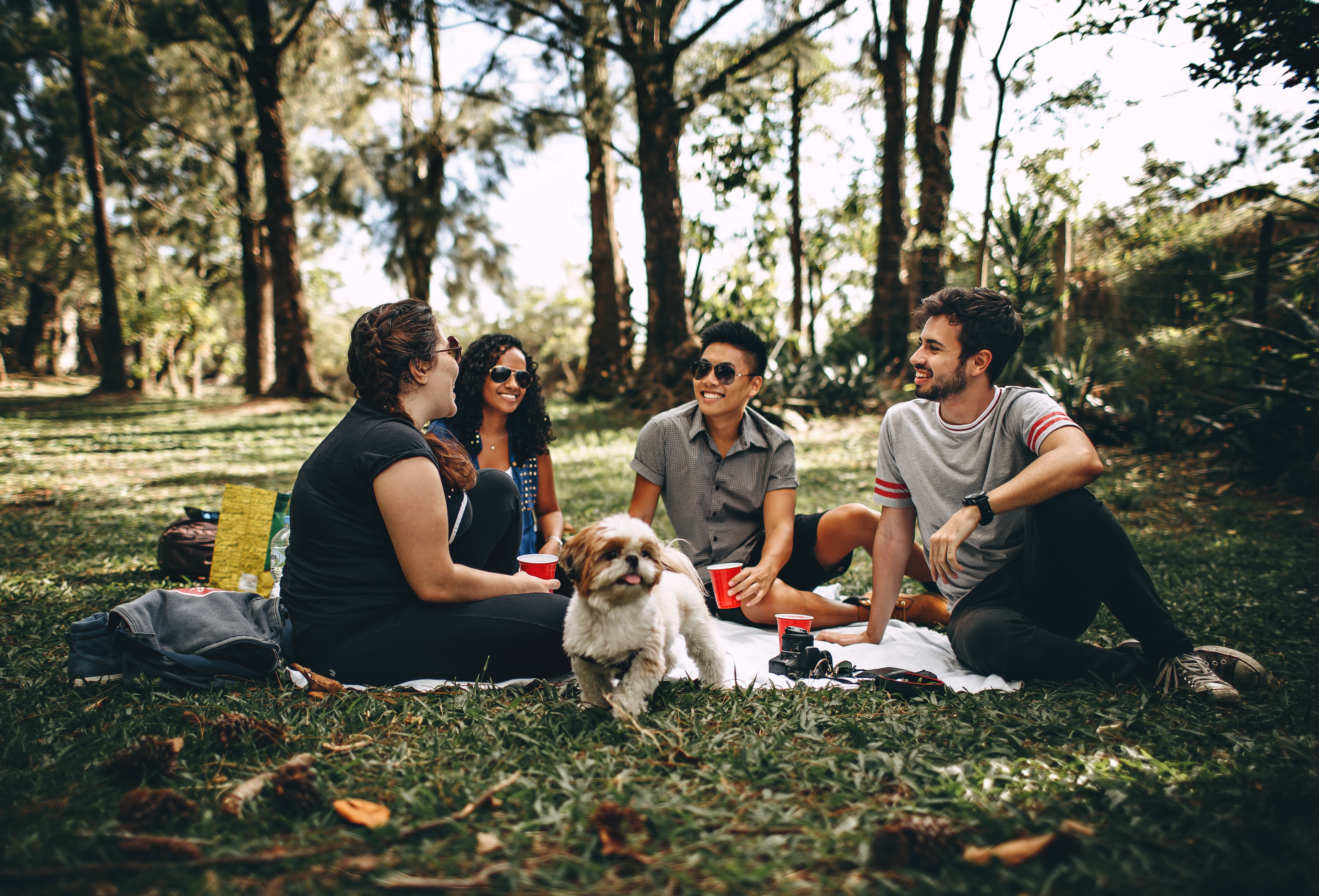 Making friends can seem daunting, until it happens naturally. That's when you realise how easy it can be.
Talk to people in your classes. Sign up for activities outside of class, or a special study group. TAFEs are known for having a great social scene, with pub crawls, quiz nights and art or comedy shows. Take a copy of your campus magazine to see what's coming up. Put yourself out there and it will only be a matter of time until you find people in your course or campus that have similar interests and hobbies.
Kick-starting your career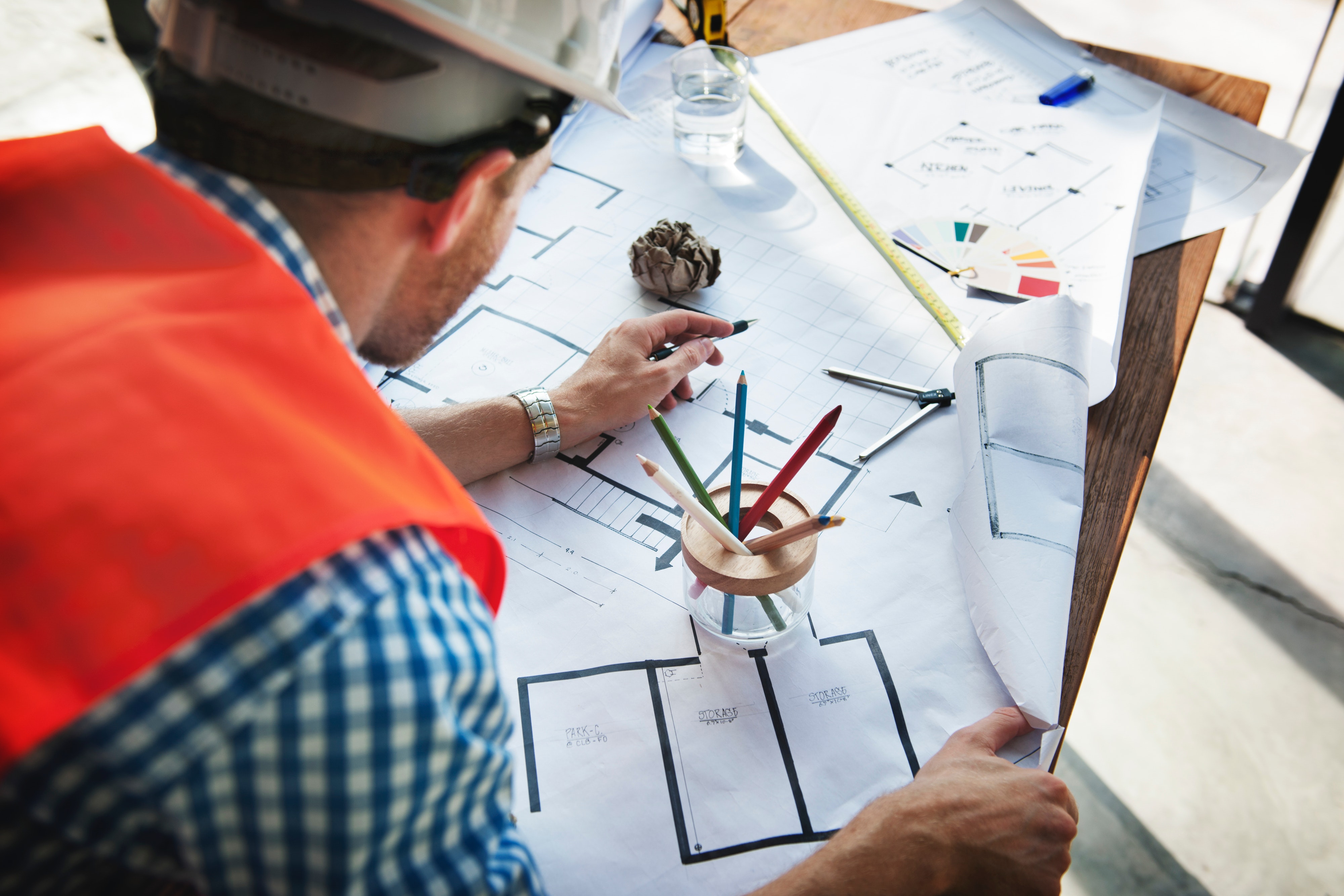 Flexibility is one of the best parts about studying in 2019. At most institutions, there's a degree of choice. You might have a few mandatory classes throughout the week, but you can choose from a number of different tutorial time slots that best suit you.
For many students, this allows for them to take on some casual or part-time work that fits in around their studies. If you're lucky, you might even be able to secure a role that complements your studies, and gives you some real-world industry experience that will help you land a job.
Talk to your lecturers and tutors about how to go about finding something relevant. You can also check campus noticeboards, read blogs about how to find your dream career, and there may be a campus careers website.
Balancing work and life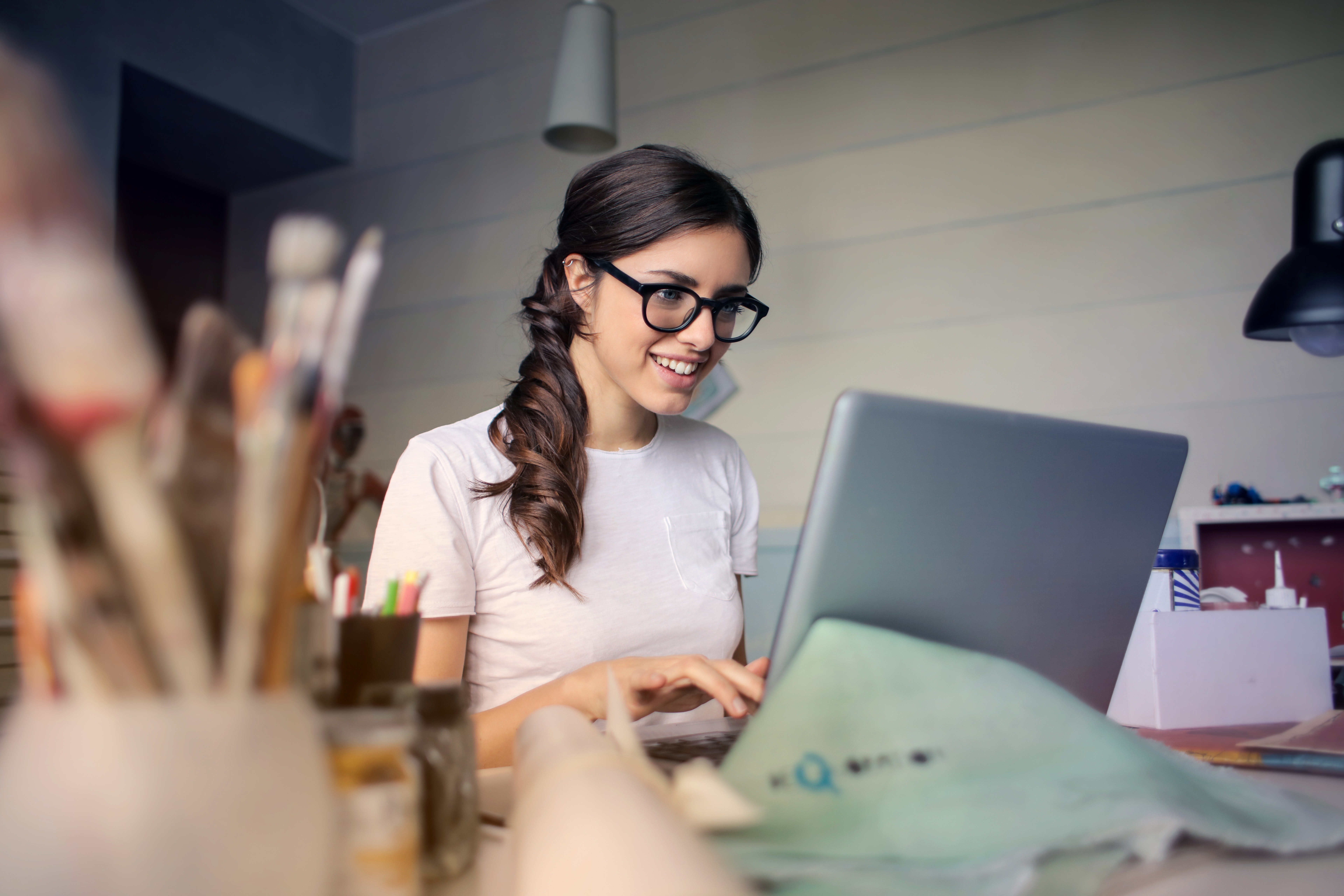 Your time at TAFE is about finding that delicate balance between coursework, laying the foundations of your career, and finding the time to let your hair down and make new friends too. It doesn't need to be serious and stressful 100% of the time. Planning is key.
Set time aside for the other things that are important to you in life, aside from your studies. It might be exercise and hobbies. It might be hanging out with friends or having a night off with no commitments. It might be spending quality time with family or a partner. And don't forget that you should also allow at least eight hours of sleep per night.
Over time, you'll learn to adapt. But in the first few weeks, it can be really helpful to set some boundaries so you get a feel for how much time you should be dedicating to each part of your life.
Asking for help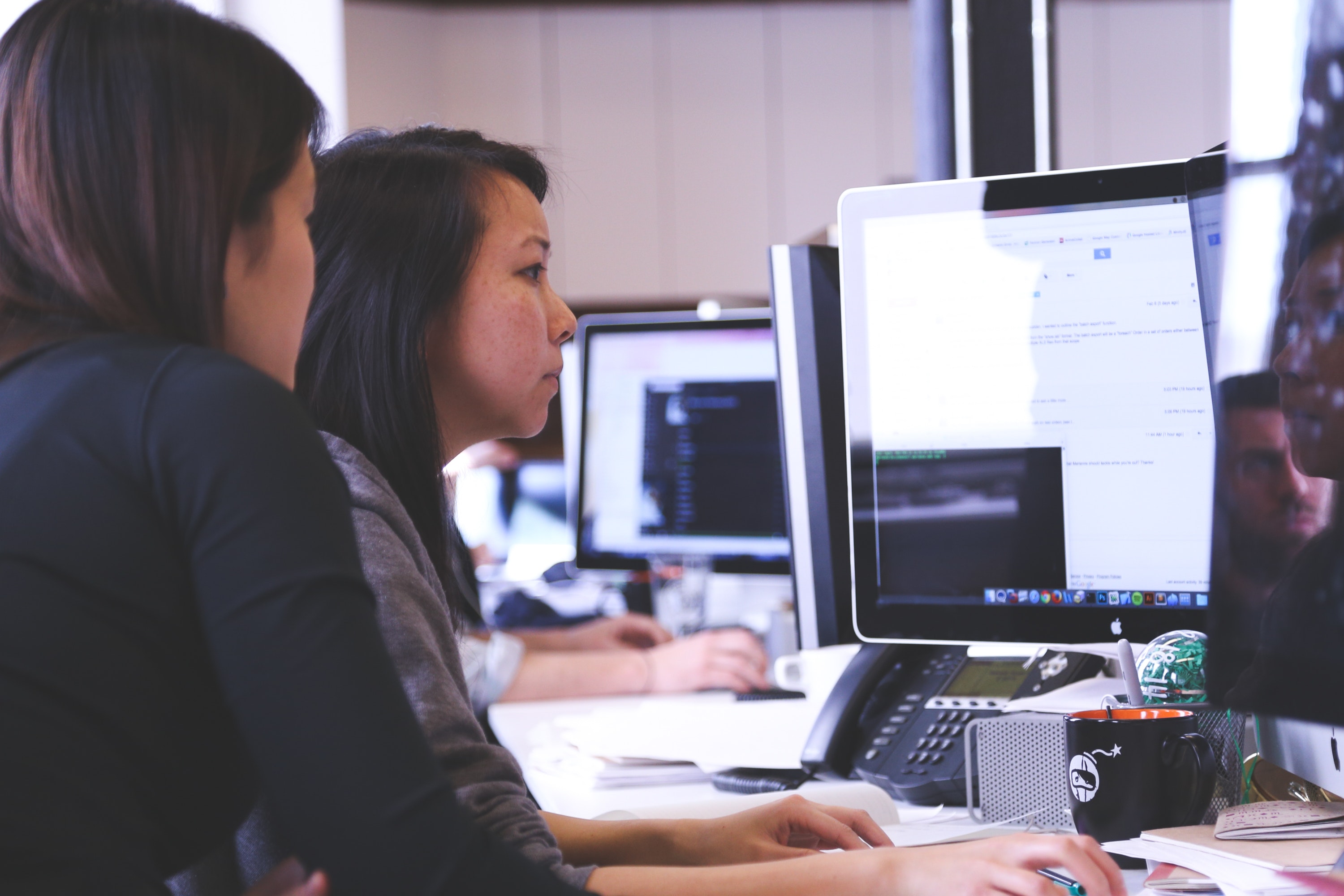 Images sourced at Unsplash.com and Pexels.com
During your orientation for your course, you'll be introduced to people, services and places that can help you out if you're struggling. Whether you feel overwhelmed, or it's something not related to your studies—like you need a new place to live, or you're missing family overseas—there are plenty of ways that your institution can help. There will be support like guidance counsellors to help you forge the career you want, or just provide practical tips about how to deal with any problem you're facing. Don't be afraid to ask for help at any time, it's the secret to how to improve your student life.
Struggling with a study question or writing an assignment? Check if your TAFE or institute offers Studiosity and get help today. Find your education provider at studiosity.com/access
Author Bio
Caroline Schmidt writes the blogs for Kangan Institute. She is passionate about education, careers, and giving advice to students of all ages.