The escalating national argument about Adam Goodes continues to trouble me and just about everyone I speak with.


The one missing voice is, of course, Goodes' own. No doubt he'd prefer the discussion were about the GO Foundation, the non-profit he and his cousin, Michael O'Laughlin, have founded to support better educational outcomes for Indigenous children.
If you feel the way so many of us do about the disgraceful treatment of Goodes by some AFL fans and now the media, then I encourage you to join me in making a donation to the GO Foundation now.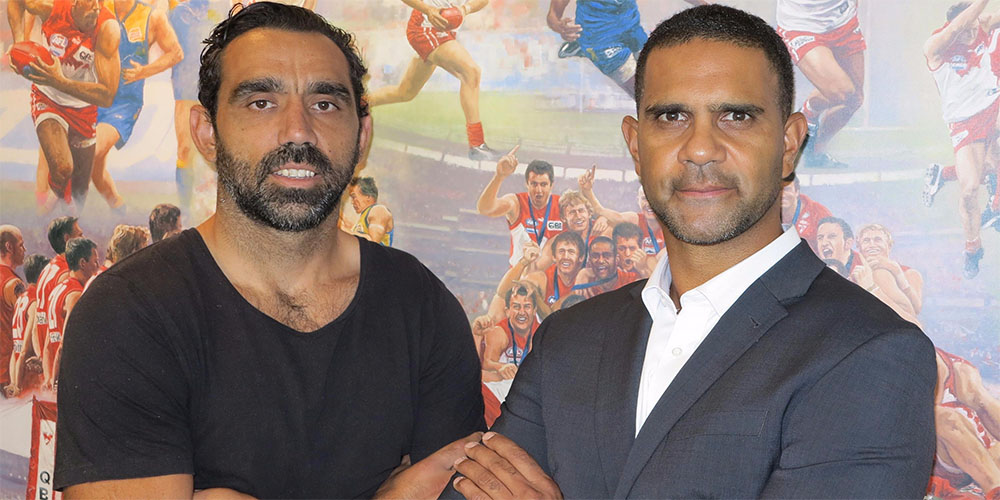 Adam Goodes and Michael O'Loughlin, the founders of the GO Foundation