Our blog isn't normally a place where we comment on current events that aren't directly linked to education. However, the treatment of Australian of the Year Adam Goodes by some AFL fans is something we feel compelled to address.
Goodes obviously needs no introduction. He's a legend for his sporting accomplishments, of course, but it's the way he's used his success to advocate for the education of Indigenous Australians that brought him Australian of the Year honours for 2014. He and his cousin, Michael O'Loughlin, and their Go Foundation are trying to address the stark education gap so many Indigenous children face, and the life-limiting consequences that flow from that gap.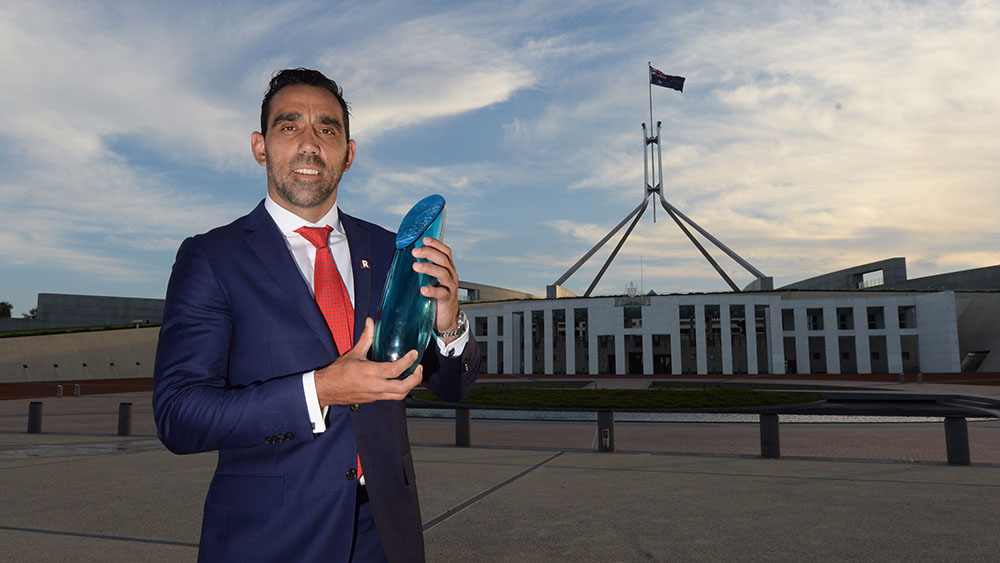 Youth advocate and footballer Adam Goodes, Australian of the Year for 2014. Source: sbs.com.au
We at Studiosity feel a particular affinity for Goodes because of his generosity in donating his time to support the work we do with Indigenous high school students. That's why we're shocked by the behaviour of some AFL fans who persist in booing and yelling racist slurs at Goodes every time he touches the ball. This is all, apparently, in response to Goodes' war dance during the Indigenous round earlier in the season.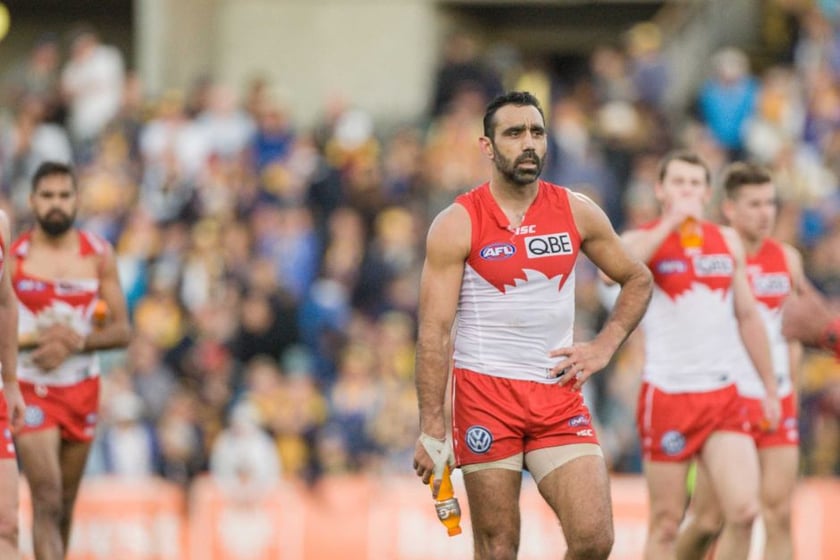 Goodes was booed constantly throughout the Sydney Swans' AFL loss to the West Coast Eagles. Source: abc.net.au

There is never any excuse for racism. It needs to be called out wherever and whenever it occurs. Given AFL is the biggest and wealthiest sports league in our sports-obsessed nation, we are also disappointed the league hasn't taken a stronger public position regarding the behaviour of some of its fans. This could and should become an opportunity for a national conversation about race and respect in our country.
The only true, long-term antidote to racism is education. In the short-term, we all need to raise our voices to show Goodes and the entire Australian Indigenous community that the nation stands firmly with them.


Watch: Adam Goodes discusses how technology is helping families around Australia