While technology can be a big distraction when it comes to study time, it can also be a huge help if used in the right way.
We've narrowed down 7 of the best websites and apps you should have in your toolbox, designed to help you get ahead with your homework and study.
EasyBib
Referencing can be a pain, but it doesn't have to be. EasyBib allows you to accurately create citations by scanning book barcodes with your phone's camera. You can then export the citation to email and send it to yourself to add into your essay. This app will transform your assessment writing - you might even go so far as to say you enjoy referencing!
Trove is an online library database, bringing together content from Australian libraries, museums, archives and other research organisations. It's an incredible tool for any student doing an essay or research assignment, looking for resources. There is also an app, the catalogue for National Library of Australia, which lets you search the collection on your mobile, wherever you are. Handy!


If you often find yourself surfing the internet for "just 5 minutes" when you should be studying, Self Control is for you. This Mac application will block the internet access to any sites in its blacklist for a preset period of time. Once the timer has started, those sites will be blocked and nothing you will do can reverse it - not even deleting the app! But it's a good thing - it forces you to concentrate on your work, even when you're tempted to stray.
Alternatively, if you prefer an incentive-based motivation to focus, you could try the Forest app - set a timer for however long you want to stay off your phone, plant a seed and watch your little tree grow. It dies if you open the phone, but if you make it to the end of the timer you can plant your tree and build a forest! The best part is, Forest partners with a real tree-planting organisation, Trees for the Future, to plant actual trees on the earth, too.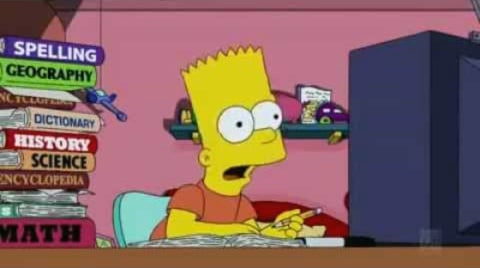 Look awaaay from Facebook...
GoConqr is a desktop and mobile app that allows you to create online mind maps, flash cards, quizzes and notes, plus also features lots of handy tools such as an online calendar and study planner. You can also create groups, discuss topics and share resources, so it's a great way to collaborate with friends whilst studying.
We couldn't write a list about awesome websites and not include ours in it! Studiosity is already being used by thousands of students around the world and it allows you to either get your draft essay/assignment/assessment reviewed and sent back to you with detailed feedback, or connect live to a real-life Subject Specialist who is online, waiting for your question during evenings and weekends. You might already have free access through your education provider (check here), and if not - your first 30 minutes or 2,000-word essay is only $10, so you can give it a go and see how it works.
This handy little app will ensure you never miss a deadline again. It allows you to keep track of readings, exams, assessment due dates, schedules, tutoring sessions and will remind you when all of these key dates are coming up. If you're in need of personal assistant in an app, this one is for you.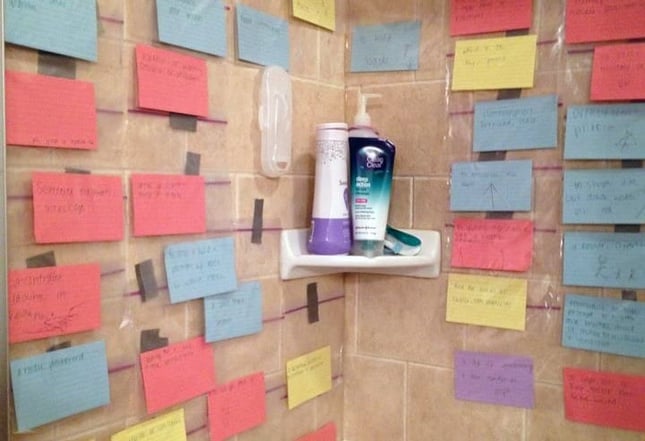 Scrap shower power and embrace 21st century tech!
Bored Of Studies Online Forum
This website hosts a number of invaluable resources for students. You can get access to past papers and practice essays and can share and swap notes, but arguably the most useful thing on the site is the student forum. The extensive community of school students (and teachers) contains threads on a huge range of topics from what subjects to choose, tips and tricks on trigonometry, how to survive exam stress and much, much more. With a membership of over 400,000 students, it's a great place to get support, help and ideas from your peers across the country.