With the new year comes fresh starts, new ideas and new challenges. Whether you're starting a new year at school, or heading off to University, you'll be faced with new subjects, content and problems to solve.
We hope you've had a chance to recharge your batteries over the break and you're ready to hit the ground running when you go back to the classroom this year.
To help you kick-start 2016, and give it the best you've got, we've put together 10 of our favourite motivational quotes.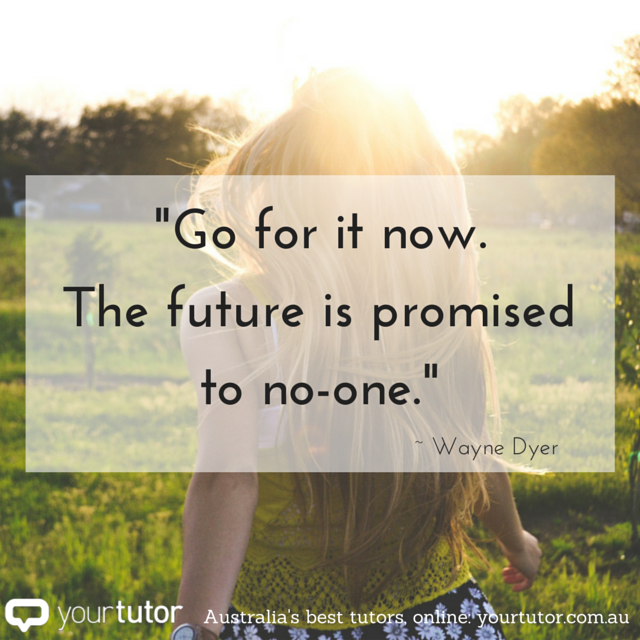 1. "Go for it now. The future is promised to no-one." ~ Wayne Dyer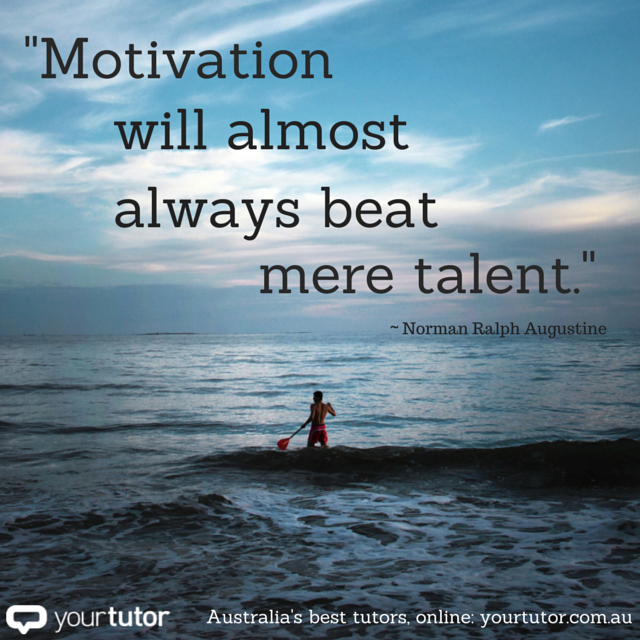 2. "Motivation will almost always beat mere talent." ~ Norman Ralph Augustine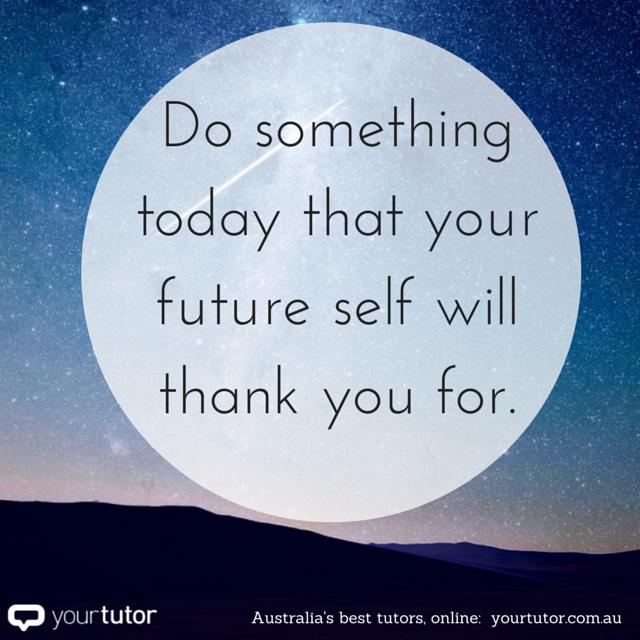 3. "Do something today that your future self will thank you for."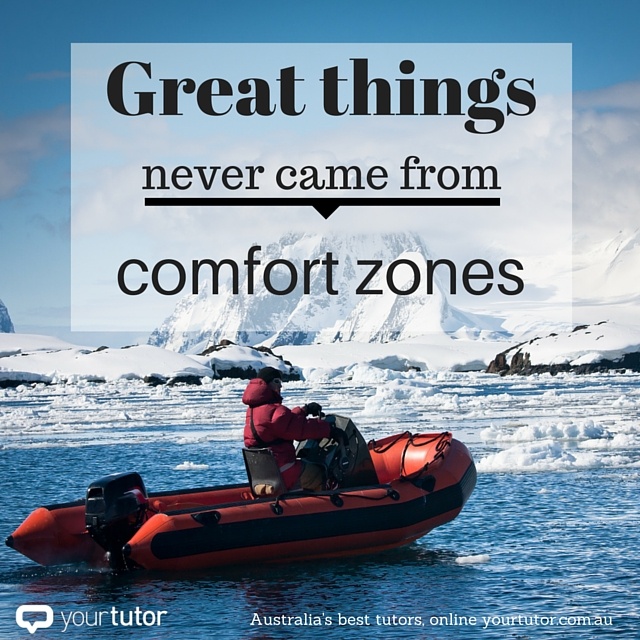 4. "Great things never came from comfort zones."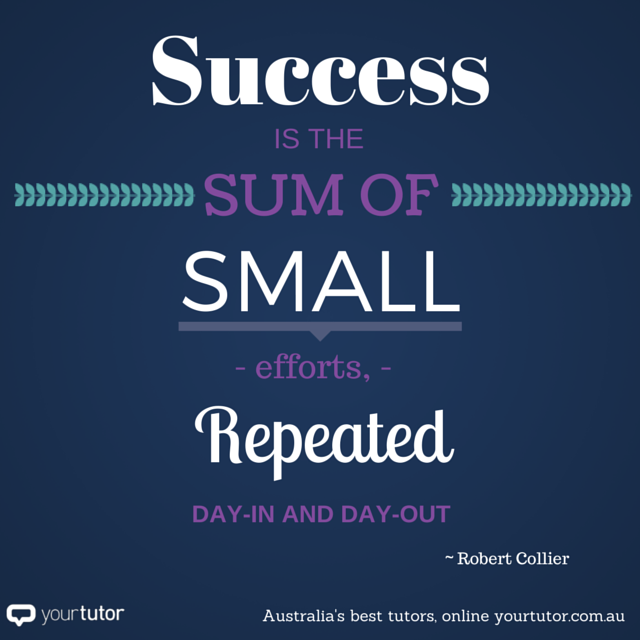 5. "Success is the sum of small efforts repeated day-in and day-out." Robert Collier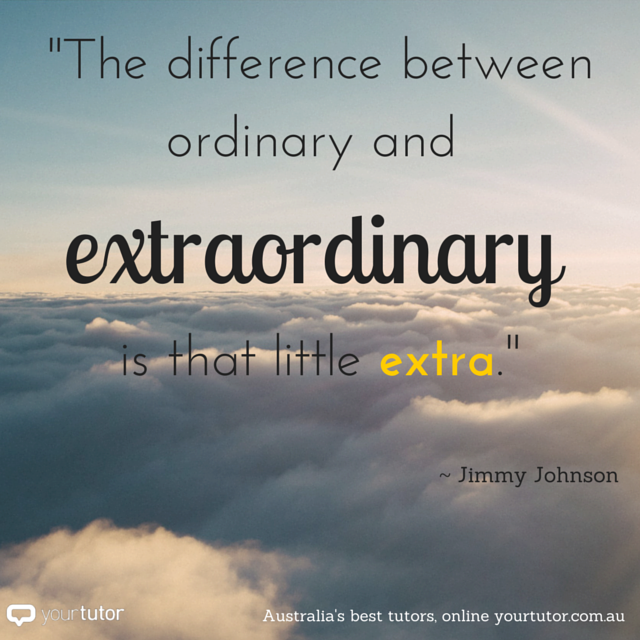 6. "The difference between ordinary and extraordinary is that little extra." ~ Jimmy Johnson
7. "Never gve up on a dream just because of the time it will take to accomplish it. The time will pass anyway." ~ Earl Nightingale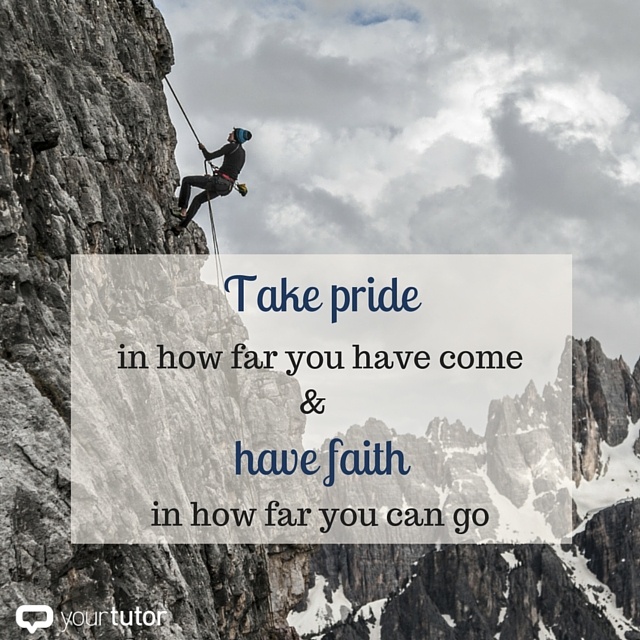 8. "Take pride in how far you have come and have faith in how far you can go."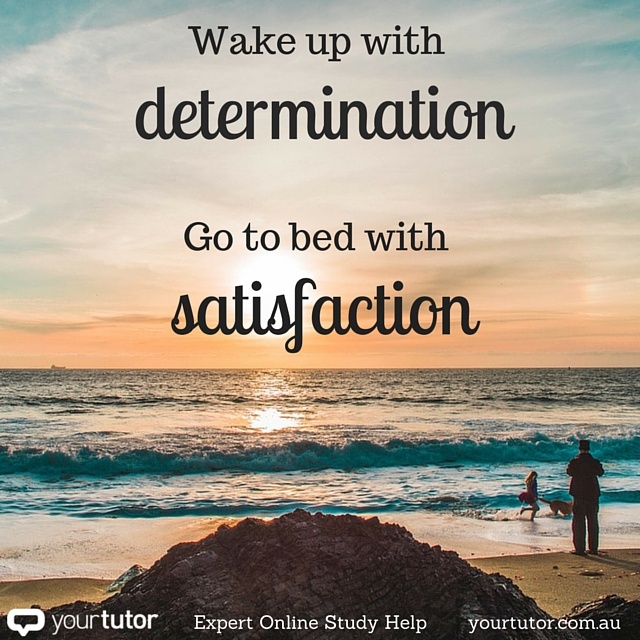 9. "Wake up with determination and go to bed with satisfaction."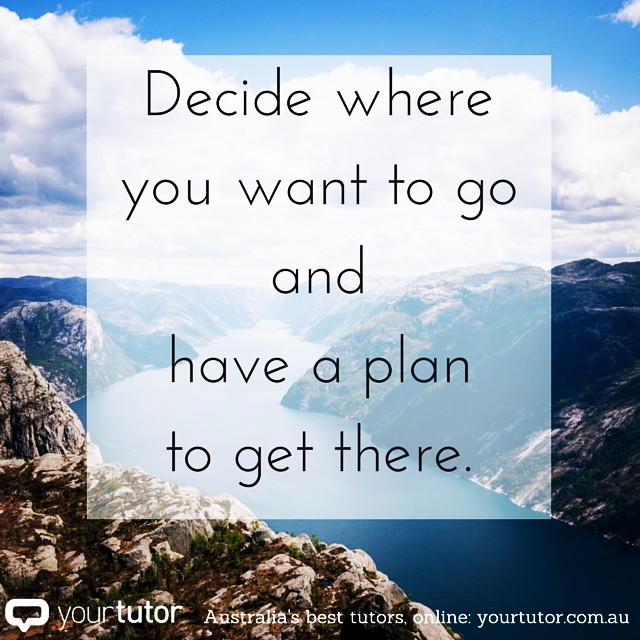 10. "Decide where you want to go and have a plan to get there."
Studiosity is an online study help service, connecting Australia's best and brightest educators to students during homework time. Sign up now to see how it works.