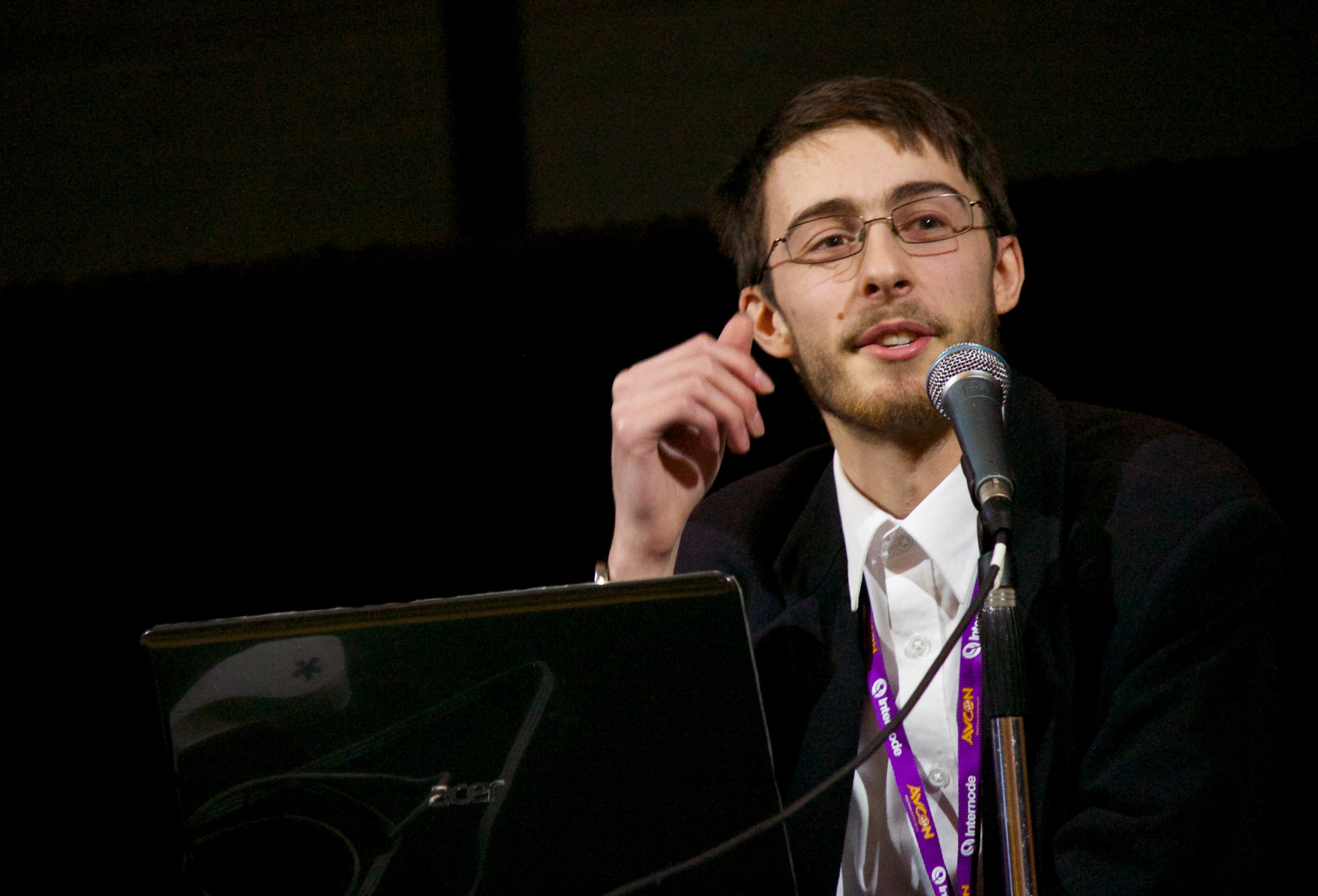 Some words from top educators about why they love working in online, after-hours study support.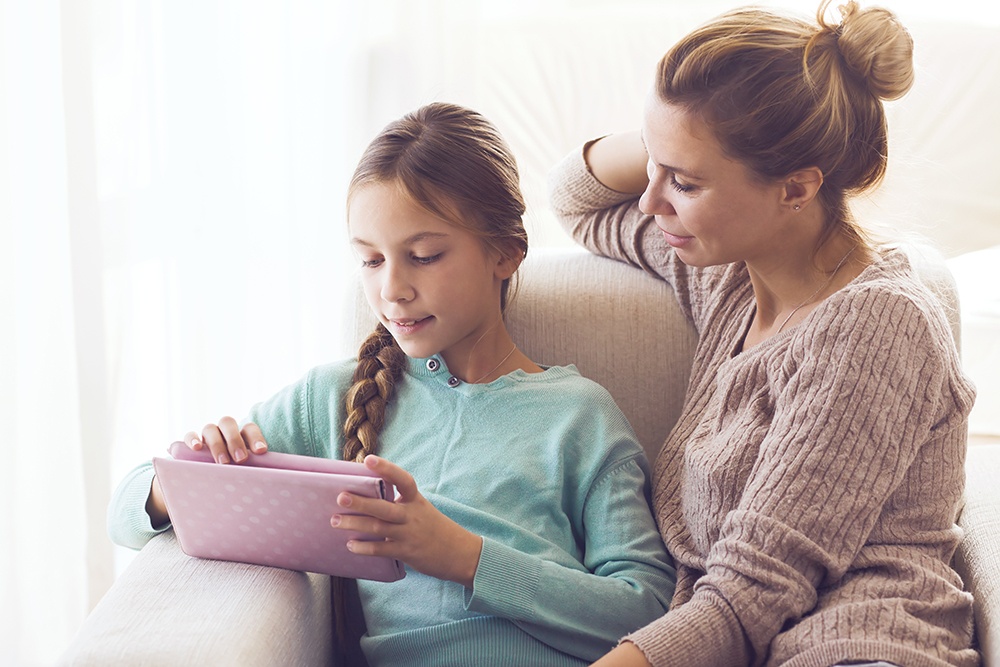 This article will share a study that was conducted on the role you can play that will best support your child with their studies. Prepare to be enlightened!
At the YourTutor School Leaders' Forum, experts in secondary and tertiary education discuss how we can set students up for success in high school and beyond.