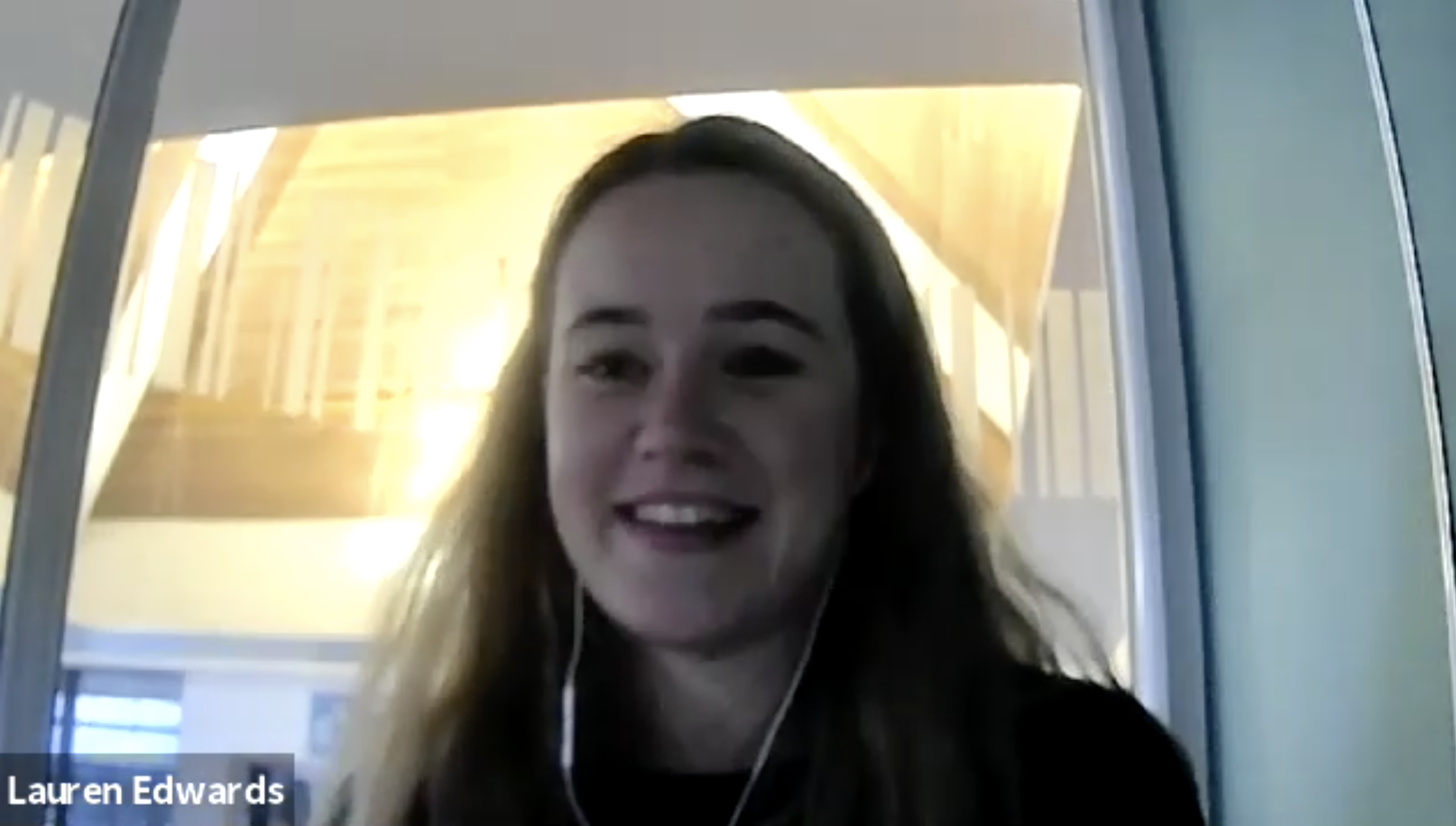 Lauren Edwards, Student Union president of Plymouth MarJon University, shares her thoughts on retaining students during the pandemic.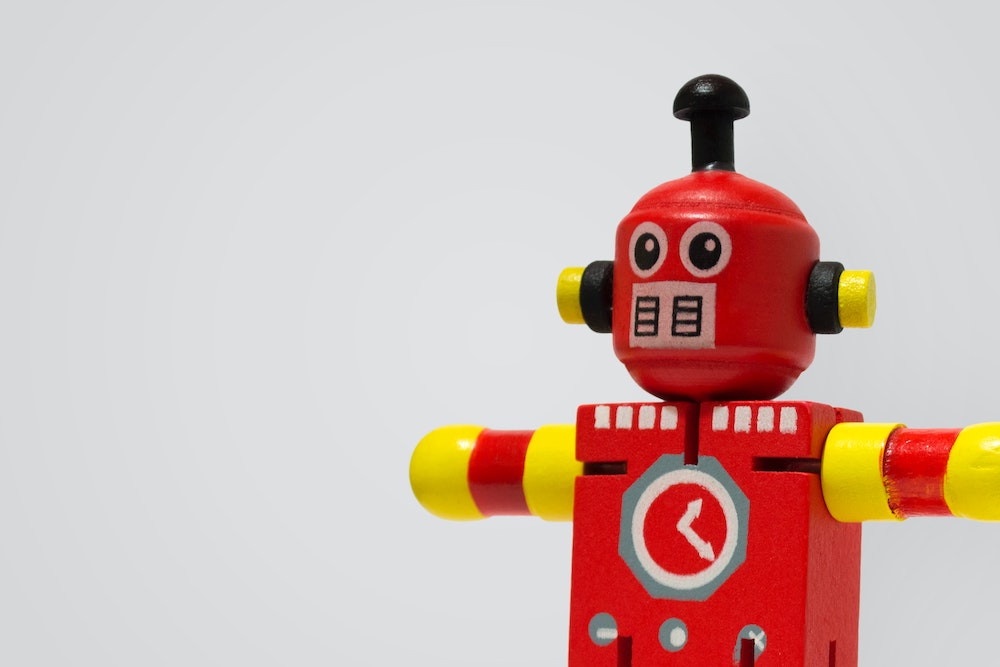 Here are some points to ensure your CV gets past the robotic gatekeepers (the ATS system) and gets the right kind of attention from the right people. Whether you are writing your first CV or editing your tenth, here are some points to set you up for success.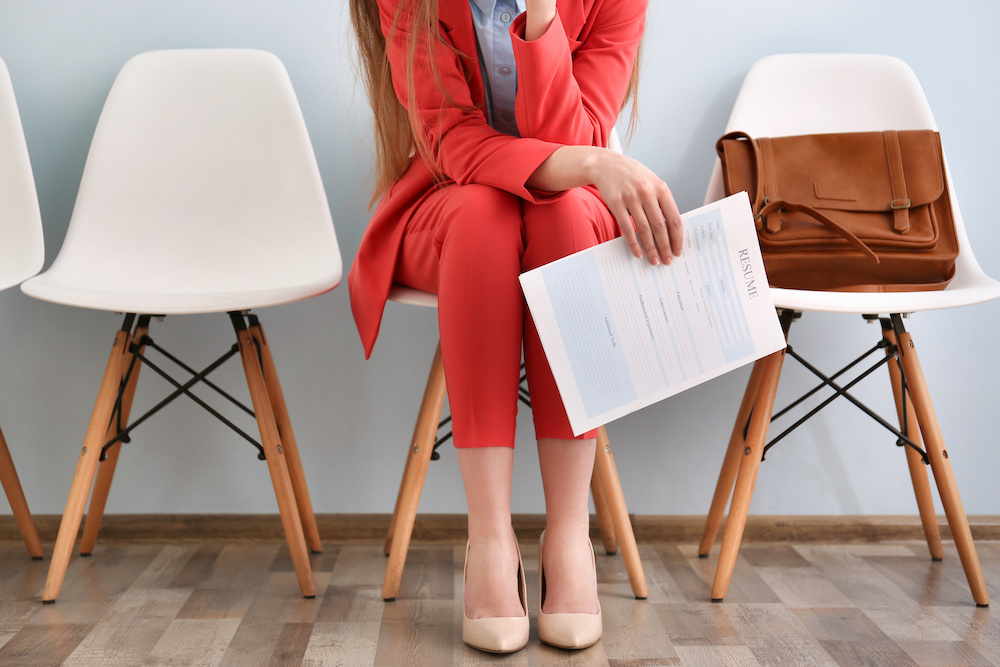 Whether you've just finished secondary school or whether you're completing your tertiary education, you know your future is in your hands. You also know something else should be in your hands - your CV. And this year, more than ever, a good CV is going to help you stand out from the crowd.