Starting September, it will be illegal for providers to help students cheat and there are consequences for students too.
People behind websites that share solutions, essay writing, and notes can face two years jail time and $110,000. Even websites that say notes are 'samples' or 'examples only' or have disclaimers will be liable.

Study is challenging, and that can mean stress for some students. Others feel financial pressure from fees, or from their family, or are juggling work. Plus, 2020 has brought incredible new challenges, with more students studying in isolation from home.

It's more important than ever to ask for help. The problem is that for many students it is hard to tell the difference between a website that is considered ethical and safe to use, and one that isn't.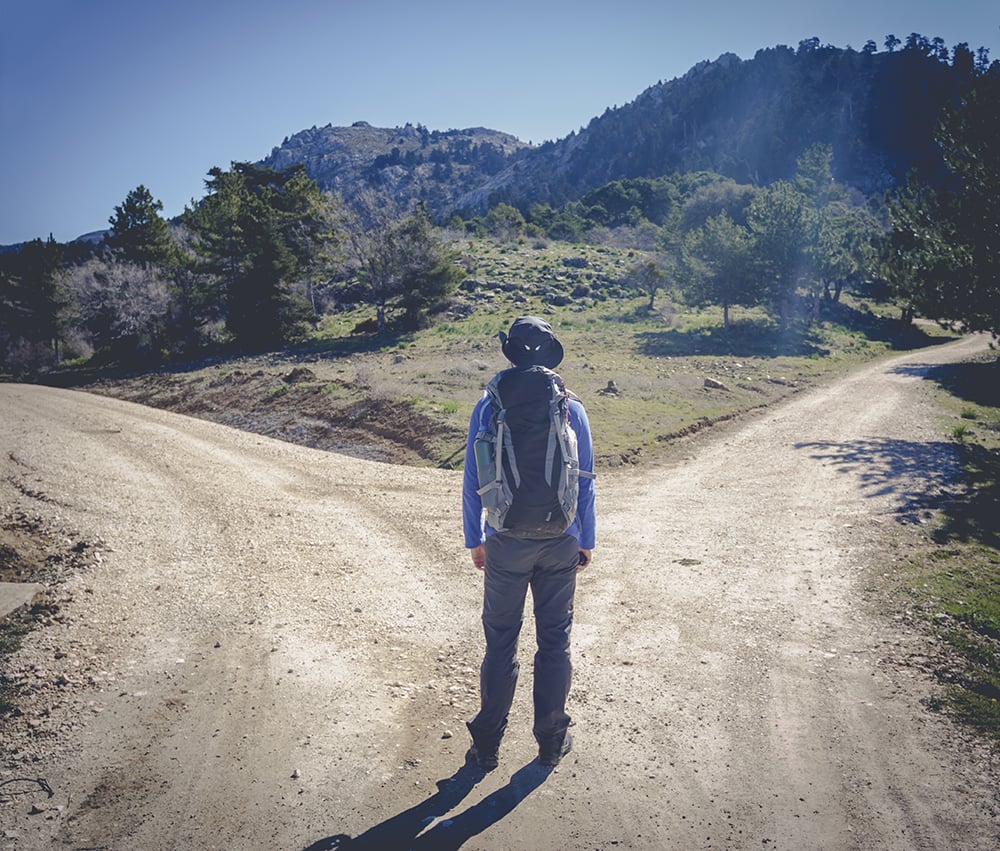 It's important to make the right decisions about the study support you use. Studiosity.com/access shows you how to access the right kind of ethical support - importantly, help that your teachers are happy with.

What this means for you:
· Some websites will be blocked by your university, or even Google or Telstra might be required to block them. Lucky for you, this makes the decision easier.

· Your teachers will be talking to everyone a lot more about 'academic integrity'. The obvious message is, stay away from cheating websites. But importantly, the message is also about how to get better at dealing with study stress and pressure, and how to make good decisions about your assignments, referencing, and learning. Your teachers and your university care about your wellbeing - they want you to succeed.

· The law targets the providers, so students aren't going to jail under this law.
Tips:
· Note-sharing websites, essay writing services, answer-giving services and others are illegal under this law. Keep your distance.

· If you're being asked to pay, beware. Check with your teacher. As a rule, credible sites are paid for by your school or university, so check if this is the case first – and if it is it's safe to use.

· If you're unsure about a website, don't engage with it. Ask your teacher or lecturer about writing support or other ways to get help.

· Start early! This one can be hard, procrastination gets to us all at some point. Students who start on time, and plan each step of their assignment – even using an assignment calculator – are less stressed, more confident with their own work, can ask for help sooner, and fail less.

· Choose officially approved services, for example, Studiosity.com/access is the most popular and available for free from your university. Not only does it help you with referencing, you can get writing feedback or you get 24/7 one-to-one chat about any study problems.

· Remember, your teachers want you to ask for help. Studying doesn't mean going it alone. The best students ask for help, even if it feels like a big step. Just make sure you find it in the right places.