The positive educational impact of HEPPP means it's a force for equality Australia needs, to build our knowledge economy.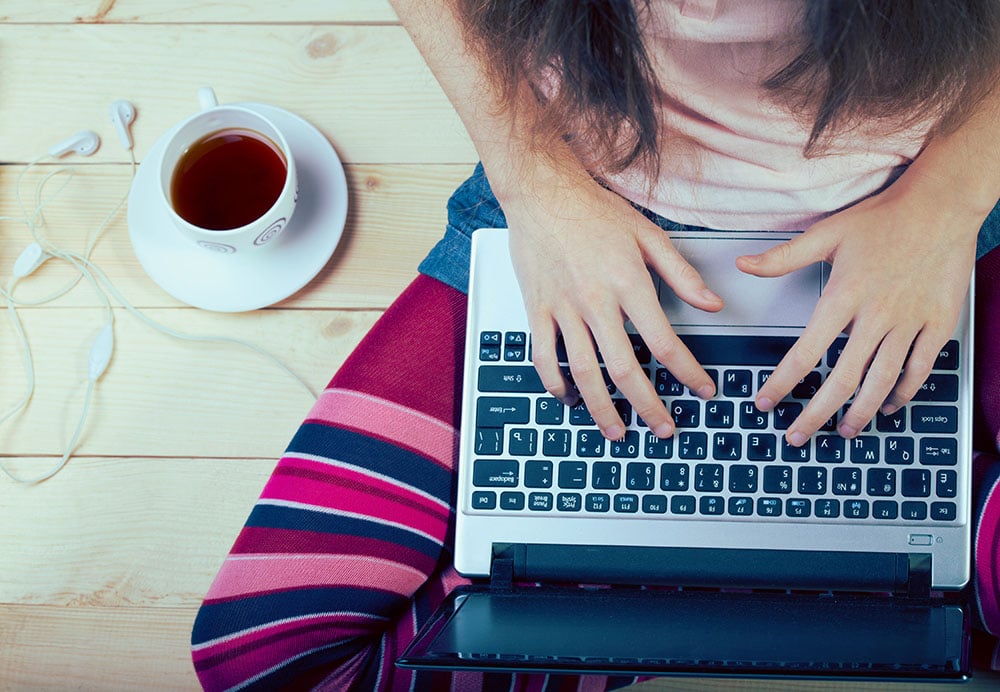 Homework can often feel overwhelming and stressful. However homework meltdowns can be avoided with these helpful tips.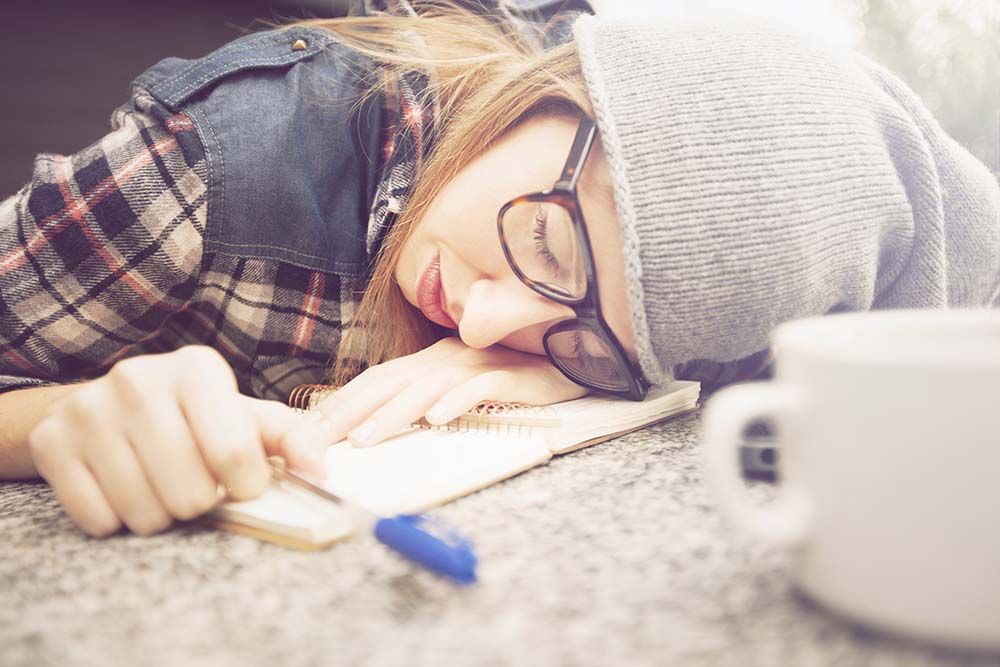 For many parents, ensuring their children get the right amount of sleep can be stressful. Here are some facts on why it's so important they get the sleep they need.