We've previously talked about the Stronger HSC Standards reform of the HSC in NSW, and how that changes literacy and English. These changes begin to effect students who commence Year 11 in 2018 (so, students who are currently in Year 9 or earlier). We now want to talk about the changes to Maths, numeracy, and the sciences.
Again we'll preface this by saying that although these changes are undoubtedly significant, none of these changes make completing your high school education any more difficult. The bulk of these changes are adjusting the context in which particular content is taught, and increasing support for basic skills. So yes, these are big changes, and you should certainly be interested in them, but they're nothing to be worried about.
What's this about numeracy?
So it's important to distinguish numeracy from Mathematics. Maths is the academic discipline that includes fields such as calculus, trigonometry, statistics, and so on. Numeracy, on the other hand, refers to the basic core skills involved in counting, arithmetic, and number sense. You know the basic skills and NAPLAN tests that are sat in lower years? They test for key markers in numeracy and assess a student's level on each of these markers. We're talking about things like proficiency with simple calculations, understanding relationships of scale between quantities, percentages and ratios, and things like that. These are all skills that are incorporated into Maths and Science education, but which have not, up until now, been formally assessed. Going forward they will be. All students will be expected to meet a minimum level of numeracy in order to be awarded their Higher School Certificate.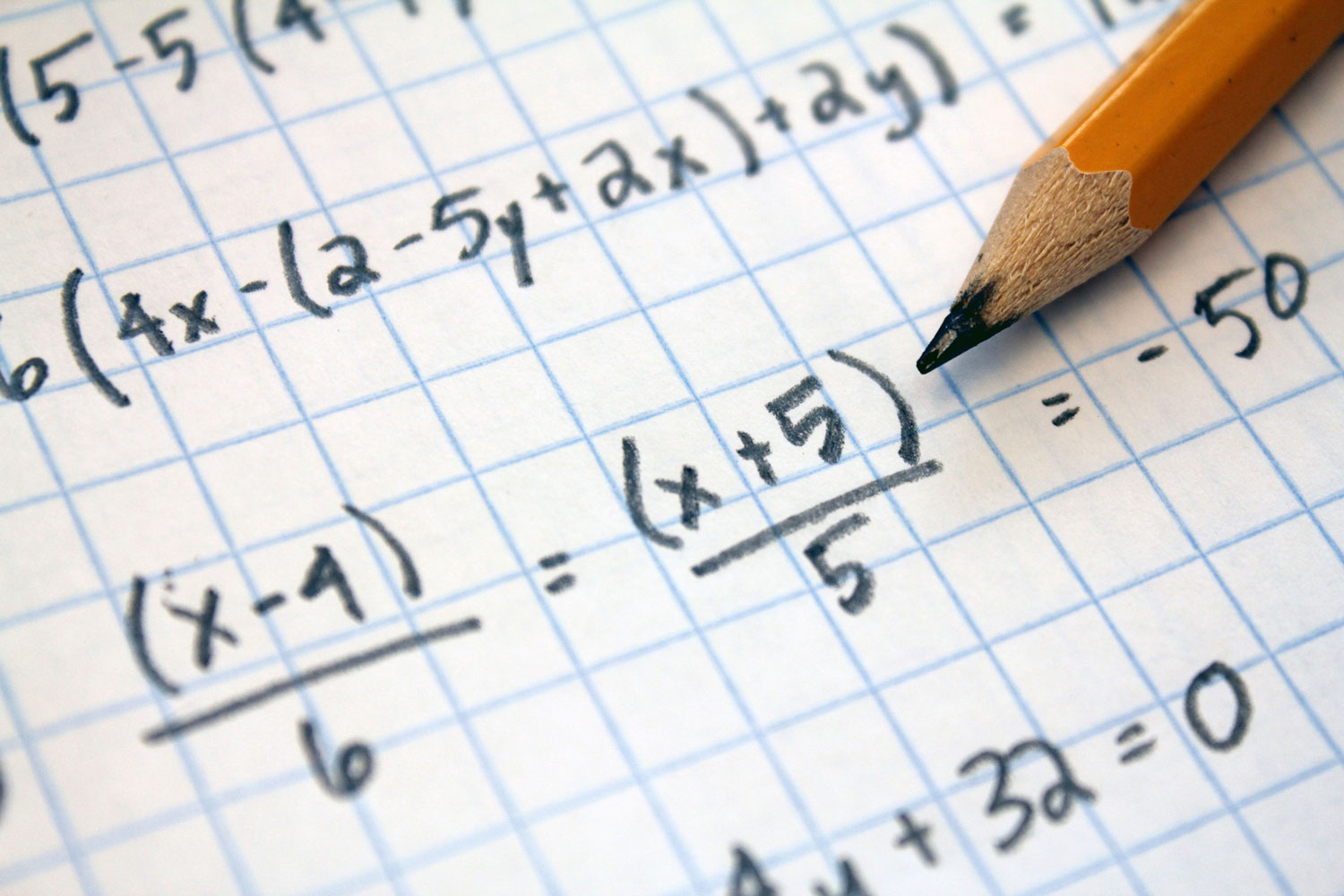 This specific requirement applies to students graduating in 2020, which means students currently in Year 8, and who will be in Year 9 in 2017. For students older than this there is no minimum level required, though older students will still benefit from an increased focus on these skills from next year.
However don't let this concern you. Most students are already meeting this requirement, and for them there will be no effect from this change. For those students who are struggling with numeracy, this change means teachers will be better able to identify and then support their learning.
One of the ways this will be achieved is by making senior Maths compulsory for any student who does not meet the numeracy targets, and leaving Maths as optional for any student who does.
Are there any changes to maths?
There's one change, which is an increased focus on statistics. Lots of other states already give primacy to statistics, as it is a field of maths with great utility across the sciences and social sciences, but in NSW it has never really been a topic to which we gave a lot of attention.
This isn't just a change to Maths; statistics will be given much more focus in the Sciences as well.
What about the sciences?
Okay, here's where things get pretty exciting. There are two major changes in the Sciences:
Firstly, extension sciences will be added. So in Year 12 you could study Biology, which would cover core concepts like cell biology, human systems, principles of genetics, ecosystems and the environment, and things like that, or you could study Extension Biology, which might look at these topics in far greater depth, or include more advanced topics like enzymes and biological reactions, DNA and RNA transcription, and things like that. And the same will apply to Chemistry and Physics. This applies from 2019, so will be an option for students currently in Year 9 or younger.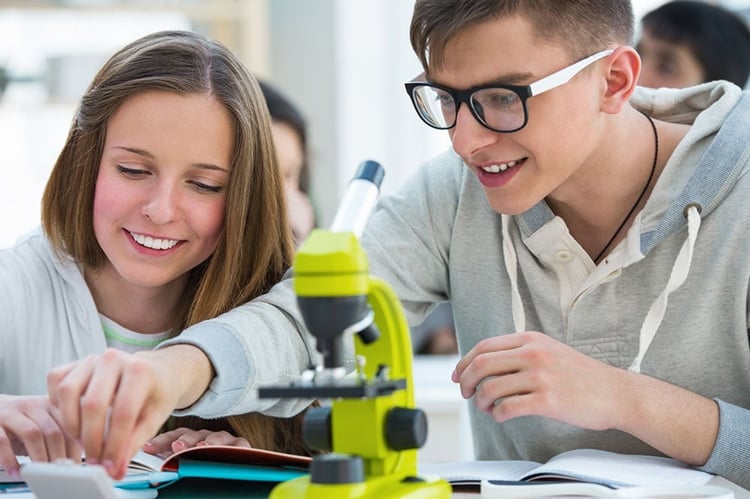 The second, more exciting but less fleshed out change is that the Sciences will shift to allow a great focus on student investigation. What this means is that students will be able to identify areas of special interest within the scope of the class learnings and then investigate that with the support of their teacher. If you're very interested in statistical modelling, for instance, your project for the Ecosystems topic could focus on how to represent populations in data; if you're more of a hands-on scientist maybe you'd do a field sample; if you're a science historian you might write on how our understanding of ecosystems has developed over time. The goal, as listed in the Stronger HSC Standards precis, is to allow students to develop their own approach to and appreciation for science, within the framework of the classroom and the syllabus, and, while still covering all the core skills and knowledges of science, to find their own special interest that can carry them to tertiary study.
That's pretty exciting, right?
So what do I need to do to prepare?
You don't need to do anything. The Board of Studies will ensure a smooth transition for students who are passing from one system to the other. In the Sciences this will be relatively easy, as senior science is already distinct from junior science. As far as Maths is concerned, if you're weak in stats you might want to be aware of that and focus on improving in that area, but in terms of numeracy, the changes here will be to the way your teachers assess and support your skills - if you're okay, no change, and if you're struggling, your teacher will be better able to help you. These are great, positive improvements to STEM education in NSW.

Like this article? You might also want to check out:
Understanding the changes to HSC English
Understanding the changes to HSC History
If you're ever stuck on a maths or science problem or need help understanding a concept, connect with one of our expert online specialists who are here to help in all maths subjects.