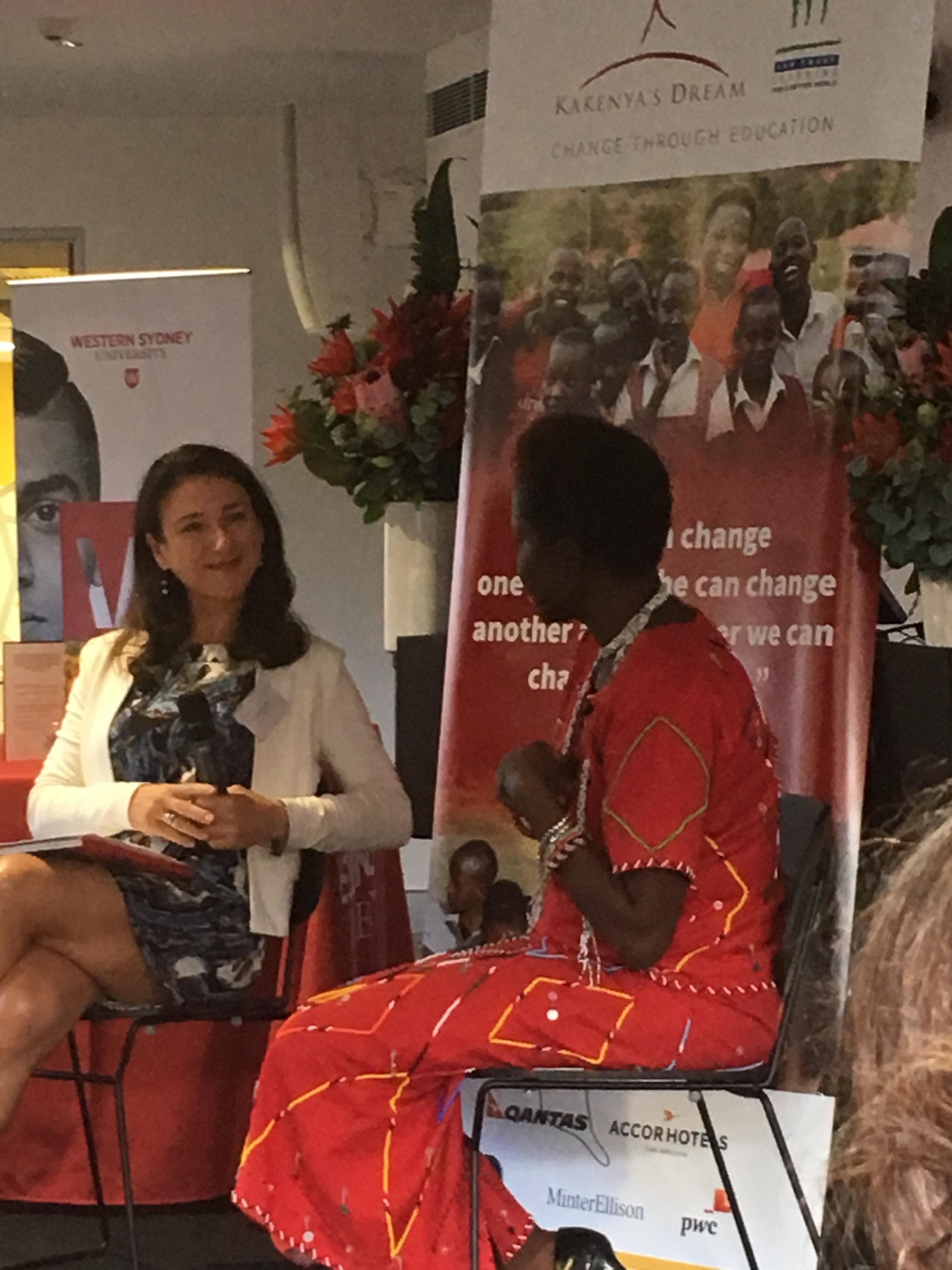 We started this company because we know that a great education is the best foundation for a worthwhile career and a fulfilling life. That's why Studiosity does the work it does every day, supporting women and men and boys and girls to achieve their best academically.

When the opportunity arose several years ago, we jumped at the chance to begin supporting a wonderful charity, the LBW Trust: Learning for a Better World – that funds life-changing educational opportunities in the developing world.

And yesterday, Jack and I were privileged and touched to hear the amazing life story of one woman, Dr. Kakenya Ntaiya, who is transforming lives through education in the remote villages of Kenya.