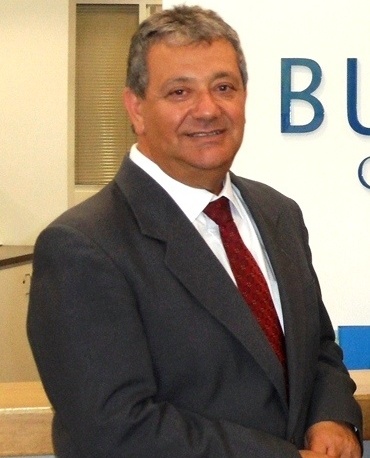 What makes a school community great? We talk to leaders about their learning culture and their own personal perspectives on Australian education today.
Who are you meeting this week? Let's go to Western Australia...
Armando Giglia is the Principal of
Butler College
in WA, a longstanding Studiosity partner school thanks to the support of Edith Cowan University since 2011. We nabbed a minute of his time to find out what he thinks about modern schools, and the new challenges schools are facing.